Hip hop star Lil Wayne has been open about his NBA fandom over the years. Recently, the music superstar took the time to give some praise to a pair of players from the 2019 NBA draft class: Zion Williamson and Ja Morant.
illiamson and Morant were the first two selections of the 2019 draft. Both South Carolina products have gone on to become franchise cornerstones.
Williamson has become one of the league's most fascinating rising superstars as a member of the New Orleans Pelicans. Although injuries have set him back, Williamson has been outstanding this season. He's averaging 26.0 points, 7.0 rebounds and 4.6 assists per game while shooting 60.8%.
•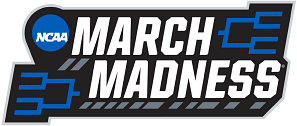 Morant has become one of the most exciting superstar point guards in the game. He's the face of the Memphis Grizzlies and continues to take his game to new levels. He's averaging 27.3 points, 5.7 rebounds and 8.2 assists per game while shooting 46.5%.
On the "All the Smoke" podcast, Lil Wayne praised the two rising stars from the 2019 NBA draft.
"I'm a real big fan of Ja Morant," Wayne said. "Man! He is a dog, bro! I really like Zion, as well, especially because he is holding down it for (New Orleans, which is Lil Wayne's hometown). I really like Zion."
---
Lil Wayne praising Ja Morant and Zion Williamson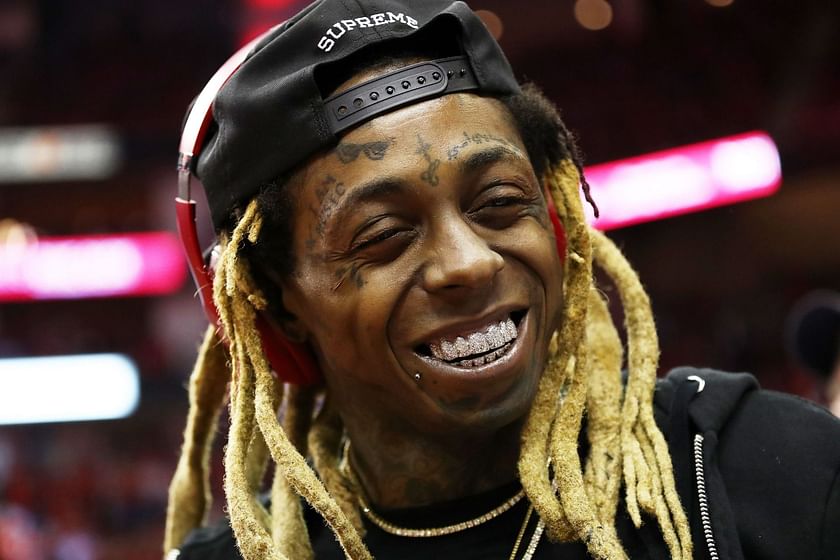 It's no secret that music artist Lil Wayne has stayed close to the NBA game as a fan. Wayne spoke to both Stephen Jackson and Matt Barnes about his respect for Ja Morant and Zion Williamson.
Both have become sensations with their abilities on the court. It's not often that an NBA draft class sees both of the top picks become rising superstars. Usually, it's one or the other who takes that mantle.
Williamson and Morant have the potential to be two faces of the league for the foreseeable future.
Morant has been one of the league's top point guards at just 23 years old. The Memphis Grizzlies star is the driving force behind one of the NBA's most underrated teams. Memphis (32-18) is second in the Western Conference and looks like a contender for a title run.
Zion Williamson continues to be one of the most fascinating stars in the league. Williamson and the New Orleans Pelicans (26-26) were among the NBA's most dangerous teams until he was sidelined with a hamstring injury. New Orleans has lost nine consecutive games. As of Jan. 24, the Pels announced that Williamson is expected to be re-evaluated in two weeks.
Edited by Joseph Schiefelbein