Former NBA star Dwight Howard recently visited Mimi Thomas, a beauty and wellness coach. During his visit, the three-time Defensive Player of the Year decided to pamper himself by getting his nails done. Thomas posted a photo on her Instagram stories showing the former NBA star getting treatment.
"Men self-care too," she captioned the post.
The former Orlando Magic center also shared the photo on his IG account.
•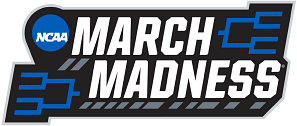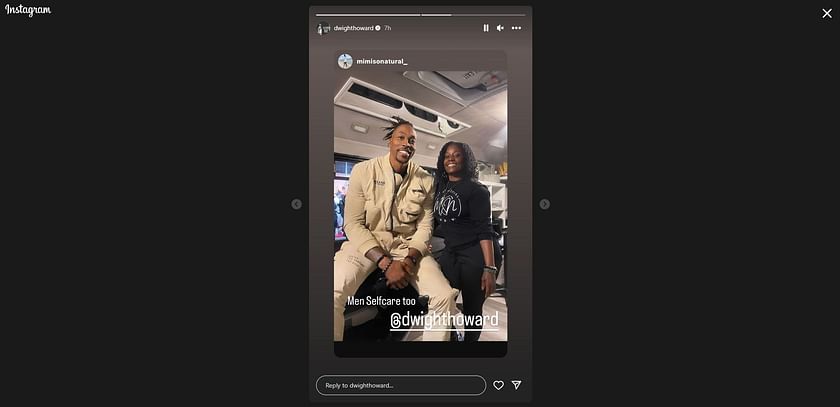 The former star center hasn't received any offers from any team in the league, and it looks like the NBA has moved on from him. The last team he played for was the LA Lakers, where he suited up for 60 games and averaged 6.2 points, 5.9 rebounds, and 0.6 blocks.
Howard hasn't officially retired, but it looks like his career is heading down that path.
You might also be interested in reading this: Dwight Howard wishes 1st born on 16th birthday days after mother Royce Reed made wild accusations against ex-NBA star
---
Dwight Howard looking to take custody of his daughter
Dwight Howard's off-court issues have continued to pile on. After he was accused of sexually and physically abusing a gay man, a current lawsuit with his baby mama, Tiffany Render, has taken the spotlight. Howard is reportedly looking to modify the custody agreement for their 13-year-old daughter, Layla Lo'Ren Howard.
Howard has also shared his concerns about the parenting of Render. According to the suit, the parenting involves "scantily clad and/or in age-inappropriate clothing, with vulgar, sexual songs playing in the background, wherein the minor child is making sexually inappropriate gestures and innuendo."
It also states that Render moved with their daughter to Florida without Howard's knowledge. No developments have taken place on this matter.
---
"Why the hell do you or anybody care who the hell I spend my time with?" - Dwight Howard slams critics of his personal life
In other news, Dwight Howard has hit out at people criticizing his personal life choices. Many have focused on the fact that Howard admitted to sleeping with another man, which urged him to address it online.
"Why the hell do you or anybody care who the hell I spend my time with?" he asked. "That's the problem with y'all people. Y'all worrying about who people spend they time with. Whatever I'm doing in my bedroom is my damn business. Whatever you doing in your bedroom is yo damn business. That ain't for everybody."
Also read: Dwight Howard files petition to strip custody of daughter from Tiffany Render after 13-year-old's TikTok shenanigans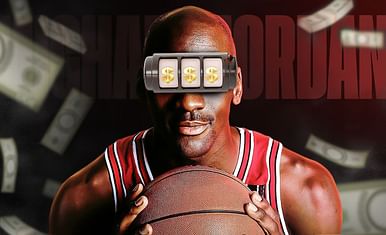 How did Michael Jordan's gambling "habit" taint his image?