Seven-time NBA All-Star Kyrie Irving of the Brooklyn Nets has been upgraded to probable for tonight against the Phoenix Suns. He was a late scratch in the Nets' 106-98 loss to the San Antonio Spurs last Tuesday.
"Uncle Drew" has mostly been healthy this season, having played in 32 of Brooklyn's 43 games. He wasn't available to play in eight of those matches due to his suspension in early November.
•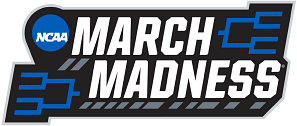 The calf soreness that caused the 2016 NBA champ to sit out the previous game was likely due to Brooklyn exercising extra caution. He is expected to suit up tonight when they visit the injury-riddled Suns.
The Nets will be without Kevin Durant, who has been sidelined for a few more weeks due to a sprained MCL. They will need Kyrie Irving as they try to snap a three-game losing streak.
Meanwhile, the Boston Celtics have upgraded Jaylen Brown to questionable tonight. Brown suffered a right adductor strain in the Celtics' 125-114 victory over the New Orleans Pelicans last Jan. 11.
"JB" was scheduled to miss a week or two but could be available when they take on the reigning NBA champs, the Golden State Warriors.
The Bay Area team has beaten the Cs in four straight games dating back to Games 4 through 6 of last season's championship series. In their rematch last Dec. 10, the Warriors pummeled the Celtics 123-107. Brown will be extra motivated to don the Boston Green tonight.
Before the unfortunate injury, Jaylen Brown dropped a season-high 41 points against the Pelicans. He is averaging career-highs in scoring (27.2 PPG), rebounding (7.1 RPG) and shooting percentage (49.8%). Brown is likely going to be selected for his second NBA All-Star team.
Robert Williams III could be part of the Celtics' starting unit if Jaylen Brown misses a fourth straight game.
---
Chris Paul: Right hip soreness; Injured since January 6, 2023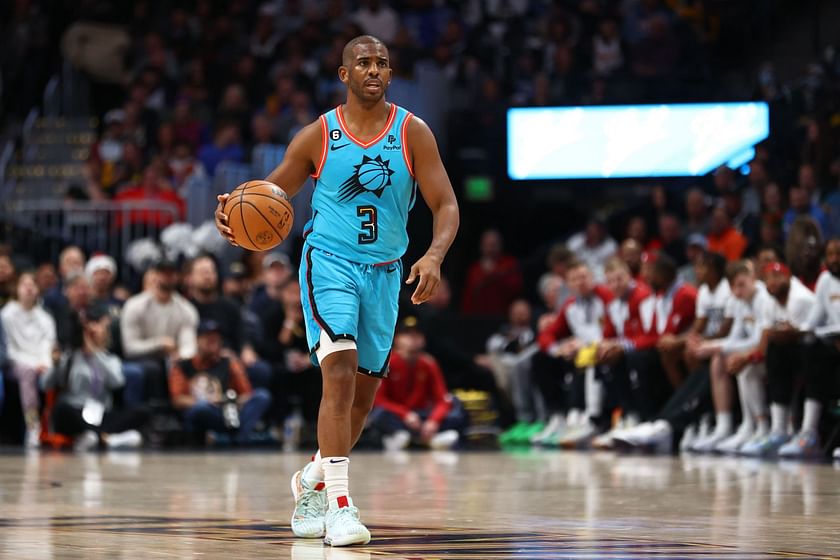 Chris Paul exited the game early against the Miami Heat last Jan. 6 due to a right hip injury. He played only 12 minutes and then sat out the Phoenix Suns' past five games.
He has now been upgraded to questionable after reportedly practicing with the team last Wednesday. Phoenix is still without Devin Booker, Josh Okogie, Cameron Payne and Landry Shamet, while Cameron Payne is probable.
The Suns will badly need the reigning NBA assists champion as they try to end a three-game losing streak versus the Brooklyn Nets.
Saben Lee, Damion Lee and Duane Washington Jr. could see more minutes if "CP3" remains out. Next Saturday against the Indiana Pacers will be his next return date if Paul is still in street clothes tonight.
---
Jonathan Kuminga: Right foot sprain; Injured since December 30, 2022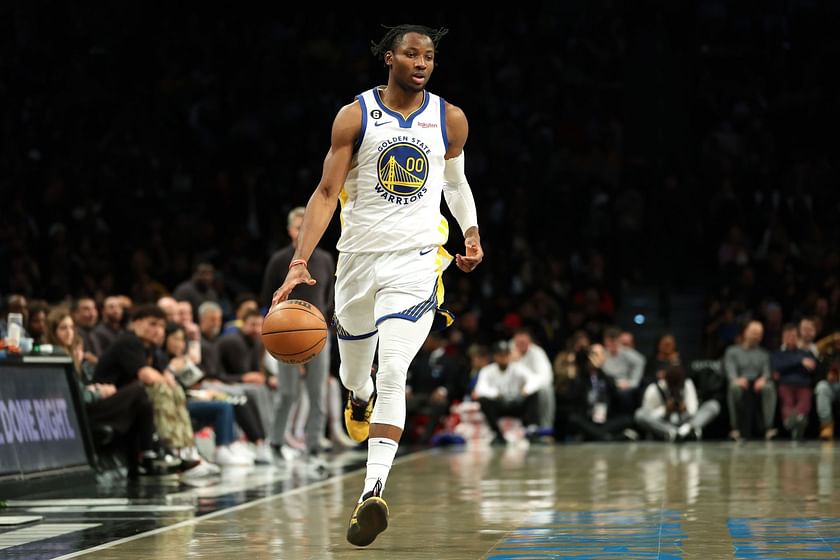 The Golden State Warriors have ruled out Jonathan Kuminga for tonight's matchup against the Boston Celtics, holders of the NBA's best record. There was initially hope that he could return tonight after missing the past seven games due to a right foot sprain.
Kuminga reportedly scrimmaged with the Warriors last Wednesday, but the team decided to give him at least a few more days to get healthy.
Golden State will play the second leg of a back-to-back set next night versus the Cleveland Cavaliers. He could be part of Steve Kerr's rotation by then.
Edited by Michael Macasero