The NBA has announced a major change to the 2023 NBA All-Star Game Draft format.
In other news, Brooklyn Nets superstar forward Kevin Durant is hopeful he will be able to play in the All-Star game.
On that note, here is the latest news from around the NBA as of Jan. 25, 2023.
•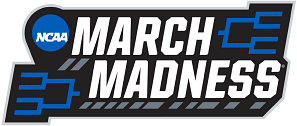 ---
NBA All-Star rosters to be picked on game night
The NBA has switched up the All-Star Game Draft format this year in an attempt to add some extra excitement to the event.
The All-Star teams, picked by Eastern and Western Conference team captains, will now be selected right before tip-off during a televised pregame segment. The segment will begin on Feb. 19 at 7:30 PM ET on TNT.
The All-Star starters, selected by a combination of fan votes (50.0%), player votes (25.0%) and media member votes (25.0%) will be announced on Thursday. The reserves, selected by NBA coaches, will then be revealed a week later on Feb. 2. This will determine the pool of players who are eligible for the draft.
---
Also read: When Kevin Durant manifested the new All-Star Draft format: "We giving the NBA ideas, man. For free on the ETCs"
---
Kevin Durant wants to play in NBA All-Star Game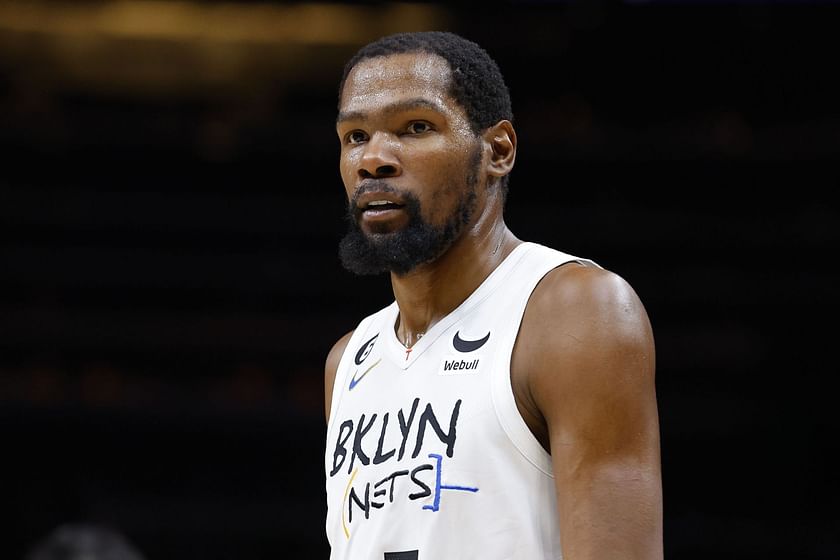 Kevin Durant is currently sidelined with a right MCL sprain. Durant sustained the injury on Jan. 8 versus the Miami Heat and was projected to miss around a month of action.
This has him on track to potentially play in the 2023 NBA All-Star Game on Feb. 19. When asked if he wanted to play in the game, Durant made it very clear that he was eager to return to action as soon as possible.
"I want to play tomorrow if I can," Durant said.
"So, that's what my sense of urgency is. Obviously, I don't want to rush anything. I want to make sure I'm 100 percent. But yeah, I want to play. I want to be a part of all these events."
Durant has been cleared for running and on-court basketball activities. His next reassessment will be in two weeks.
When asked about how his recovery is progressing, the Brooklyn Nets superstar said that he is taking things one day at a time.
"I rested the last couple of weeks. Hopefully, I'm on that same path. You never know," Durant said.
"I just want to take it a day at a time and keep putting in the work and hopefully, I will feel better tomorrow and I'll see you in two weeks and I'll give you a better update then."
Durant is averaging 29.7 points, 6.7 rebounds, 5.3 assists and 1.5 blocks per game on 55.9% shooting through 39 games for the Nets this season. He will likely be a lock to receive an All-Star selection regardless of whether he returns in time for the game.
---
Toronto Raptors turn down offer involving three first-round picks for OG Anunoby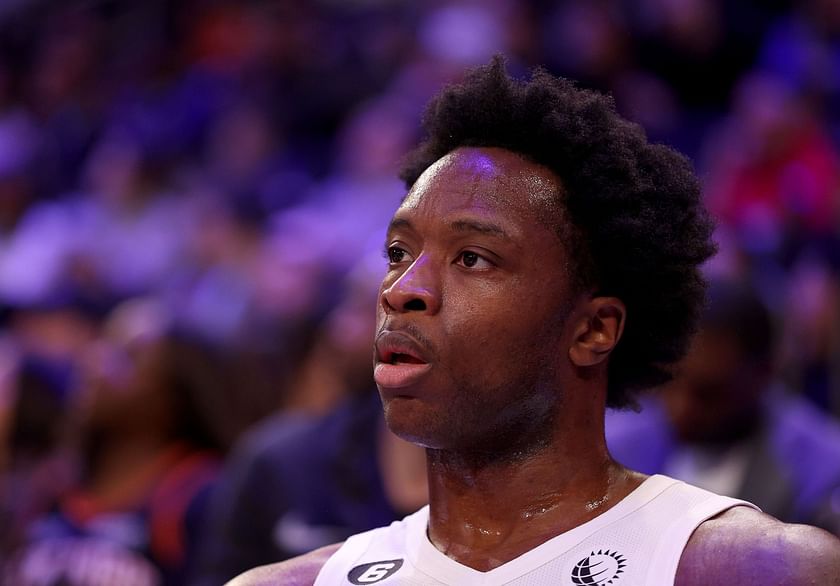 The Toronto Raptors have been struggling this season. They currently hold a 21-27 record and are 12th in the Eastern Conference. This has prompted them to take offers on their core veteran players like Fred VanVleet, Pascal Siakam, Gary Trent Jr. and OG Anunoby.
According to a recent report from Bruce Arthur of the Toronto Star, the Raptors received a trade offer that included three first-round picks for Anunoby. However, they reportedly turned it down.
The 25-year-old two-way forward is in the middle of a career-best season, averaging 17.4 points, 5.7 rebounds and 2.1 steals per game on 45.9% shooting. He is also under contract until the end of 2024, with a player option for the 2024-2025 season.
All of this has made Anunoby a very desirable trade asset for contenders. However, it appears that it will take quite the haul to land the Raptors forward before the Feb. 9 trade deadline.
---
Wizards chose trade with Lakers over three-team trade with Suns and Bucks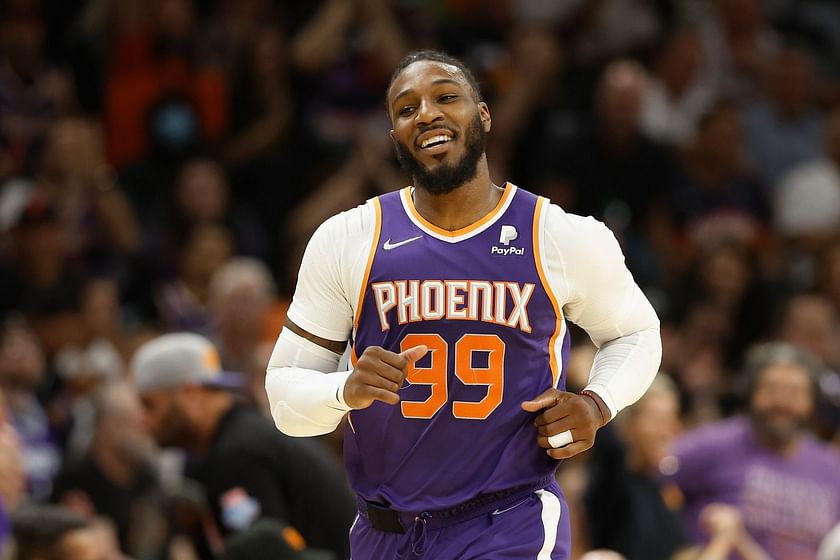 The Washington Wizards traded forward Rui Hachimura to the LA Lakers on Monday for guard Kendrick Nunn and three second-round picks. However, before the deal went down, the Wizards reportedly almost sent Hachimura to the Phoenix Suns in a three-team deal also involving the Milwaukee Bucks.
According to Jake Fischer of Yahoo Sports, the deal would have seen disgruntled veteran Suns forward Jae Crowder land in Milwaukee. Meanwhile, the Wizards would've still received three second-round picks and some salary filler.
The trade would have ended Crowder's season-long holdout as he has refused to suit up for the Suns as he awaits a trade. However, the Wizards opted to go with the Lakers' offer instead.
It looks like Crowder will have to wait a little while longer before finding a new team.
---
Also read: NBA Rumors: Milwaukee Bucks have a 'standing offer' for Jae Crowder
---
Jonathan Kuminga makes bold prediction regarding his future in the NBA
Golden State Warriors second-year forward Jonathan Kuminga hasn't taken the leap that many expected this season. Kuminga is averaging just 8.0 points, 3.2 rebounds and 1.7 assists per game on 48.0% shooting. However, that hasn't shaken the 20-year-old forward's confidence.
During a recent interview with Shams Charania of The Athletic, Kuminga was asked where he sees himself in five years. He explained that he thinks he can become the best player in the entire NBA.
"In five years, the way I look at myself is being the best player in the league, being the best defender in the league," Kuminga said.
"With the way I play, I play both ways, I play defense and offense. So hopefully, being the best player both ways," he continued.
This is obviously a very bold take from the former No. 7 pick. However, if he can go even a little close to accomplishing his goal, the Golden State Warriors' front office and their fans will likely be thrilled.