New Orleans Pelicans All-Star forward Brandon Ingram made his much-anticipated NBA return on Wednesday night after a 29-game absence.
In other news, Memphis Grizzlies big man Steven Adams is set to miss the next three to five weeks with a knee injury.
On that note, here is the latest news from around the NBA as of Jan. 26, 2023.
•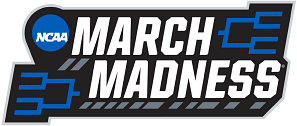 Brandon Ingram returns to NBA action after 29-game absence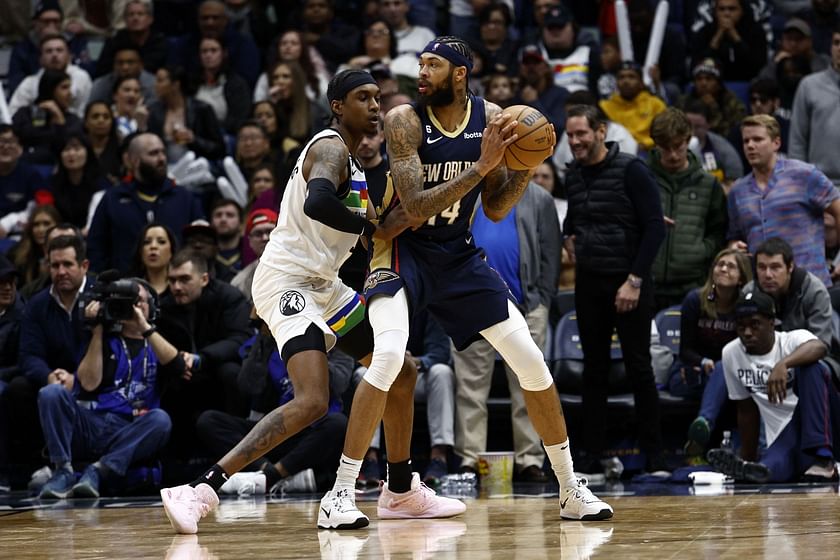 Brandon Ingram returned on Wednesday night versus Minnesota after being out since Nov. 25 with a left toe injury. The injury ended up costing Ingram 29 games in total.
Ingram struggled on his return, finishing with 13 points, five rebounds, five assists and one steal on just 4-for-18 (22.2%) shooting. New Orleans also lost 111-102, marking their sixth straight loss.
The Pelicans now sit at 26-23 and fourth in the Western Conference. Meanwhile, Ingram is averaging 20.3 points, 5.1 rebounds, 4.7 assists and 0.9 steals per game on 45.4% shooting through 16 games.
Steven Adams out 3-5 weeks after knee injury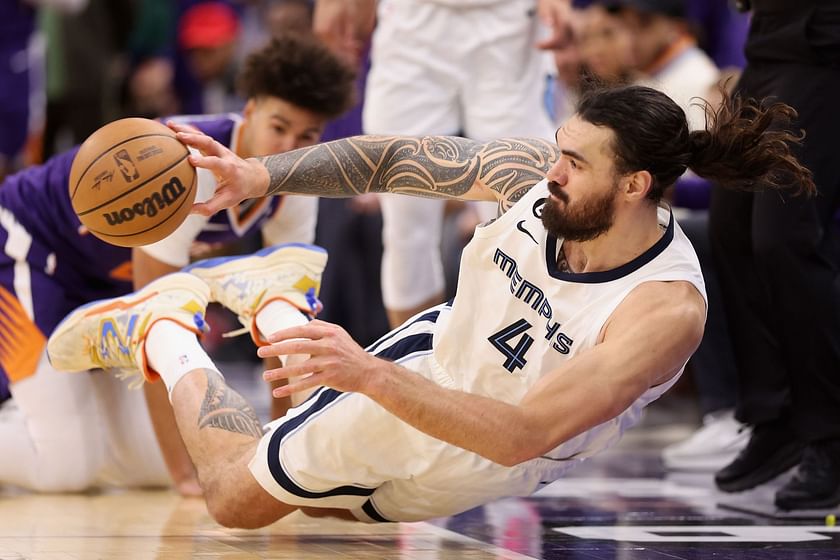 Steven Adams is expected to miss three to five weeks with a PCL sprain in his right knee, the team has announced. Adams suffered the injury during Memphis' 112-110 loss to Phoenix on Sunday.
Adams is averaging 8.6 points, 11.5 rebounds and 1.1 blocks per game on 59.7% shooting. He has also been the top offensive rebounder in the NBA at 5.1ORPG. Overall, Adams has been the main reason that Memphis leads the NBA in both rebounds (48.7RPG) and offensive rebounding (13.3ORPG). So it will likely be difficult for the Grizzlies (31-17, second in the Western Conference) to replace his production.
O.G. Anunoby reportedly wants out of Toronto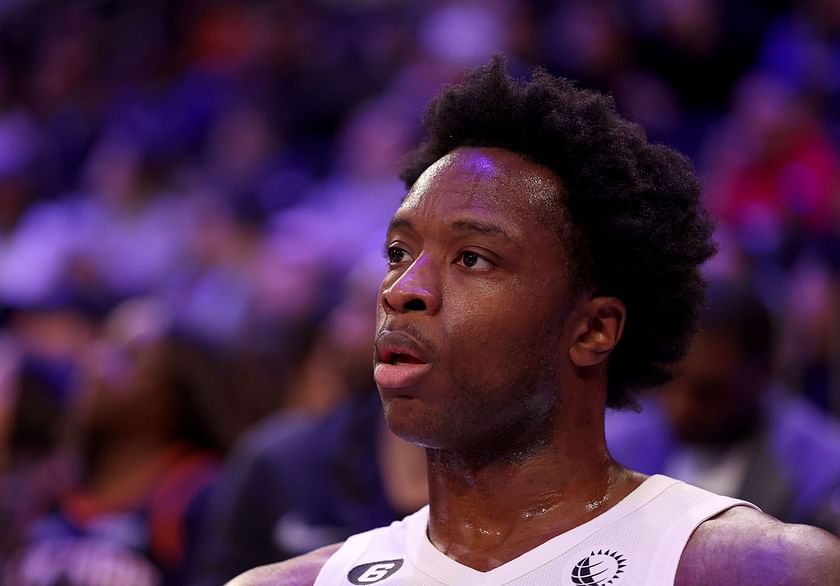 It was recently reported that the Toronto Raptors rebuffed an offer involving three first-round picks for two-way forward O.G. Anunoby. This led some to believe that the Raptors may opt to keep Anunoby. However, according to longtime sports radio host Bob McCown, Anunoby wants out of Toronto.
"I talked to an insider inside the NBA yesterday on the phone. He tells me that Anunoby wants out of Toronto. Anunoby wants out. He wants to be traded," McCown said.
"I don't know if they're trying to do something. He's a name that's been out there for quite some time," McCown continued.
Anunoby, aged 25, is known for his calm and quiet demeanor on and off the court. However, this isn't the first time there has been speculation about Anunoby growing unhappy in Toronto as similar reports came out last year. Anunoby said at the time that he was surprised to hear his name in rumors.
However, the Raptors have since struggled this season as they sit at 22-27 and 12th in the NBA's Eastern Conference. So the Anunoby trade speculation will likely only continue to heat up as the Feb. 9 trade deadline grows closer.
Anunoby is averaging 17.3 points, 5.6 rebounds and 2.1 steals per game on 45.9% shooting.
Kyrie Irving wants to stay in Brooklyn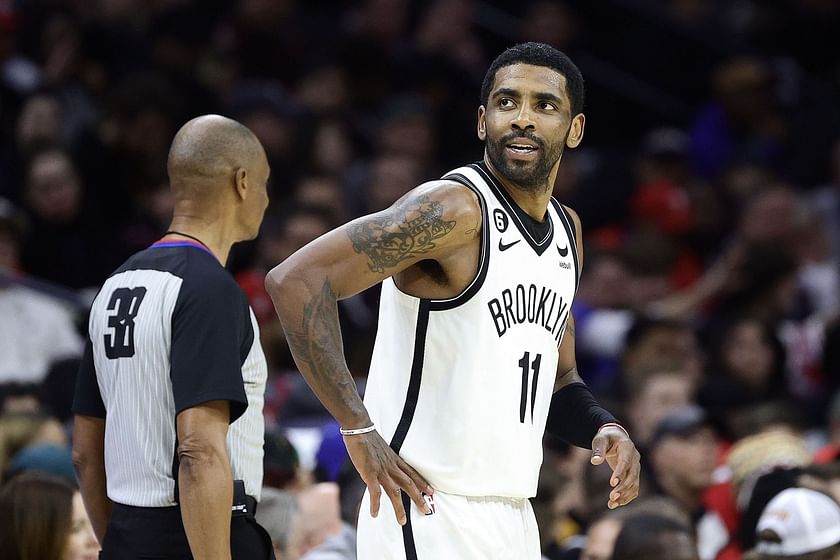 The Brooklyn Nets are in the middle of a successful season as they sit at 29-18 and fourth in the Eastern Conference. Meanwhile, Nets All-Star point guard Kyrie Irving has been playing as well as ever. Irving is averaging 26.8 points, 5.1 rebounds, 5.2 assists, 1.0 steal and 3.2 3-pointers per game while shooting 48.7% and 37.1% from three.
According to Irving's agent, Shetellia Irving, Kyrie would now like to stay in Brooklyn long-term and is hopeful he will receive a contract extension.
"I have reached out to the Nets regarding this (possible contract extension)," Shetellia Irving told Chris Haynes of Bleacher Report.
"We have had no significant conversations to date. The desire is to make Brooklyn home, with the right type of extension, which means the ball is in the Nets' court to communicate now if their desire is the same," Irving continued.
Kyrie Irving is in the final year of his four-year, $136.4-million contract. The 30-year-old star is eligible for a maximum contract extension of around four years, $200 million. It remains to be seen if Brooklyn has any interest in negotiating an extension with Irving.
Rob Pelinka says Lakers could still make more moves before the NBA trade deadline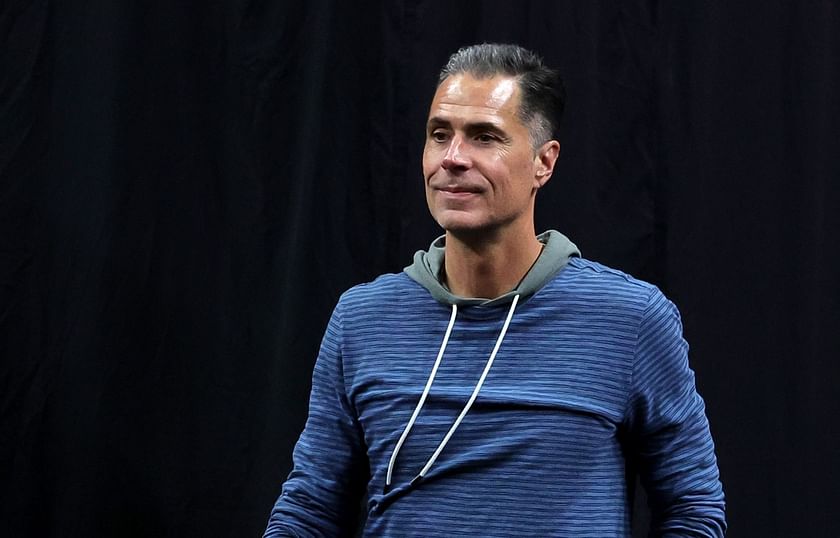 LA Lakers general manager Rob Pelinka acquired forward Rui Hachimura from the Washington Wizards on Monday in an effort to fortify the Lakers' frontcourt. However, Pelinka explained on Tuesday that the Lakers may not be done making moves before the Feb. 9 trade deadline.
"We're going to continue to monitor the situations with the 29 other teams," Pelinka said.
"Our job as a front office is always to look for ways to improve our team both now and in the future. We felt like Rui was the perfect way to do that. That's why we struck early," Pelinka continued.
Pelinka then went into more detail about LA's thought process, highlighting that the organization is only focused on how to win another NBA title.
"The calculus for the Lakers is to win a championship or not. There's no in-between or incremental growth," Pelinka said.
"As we analyze opportunities, we have to do it through that lens. If there's an opportunity to get all the way at the end and win a championship, there's no resource we'll hold onto if we feel like that's there.
"But at the same time, the completely unwise thing to do would be to shoot a bullet early and not have it later when you have a better championship move to make," Pelinka continued.
The Lakers (23-26, 13th in the Western Conference) still have their highly coveted 2027 and 2029 first-round picks at their disposal. The team will have to decide between now and the NBA trade deadline if they want to go all in on their current core.