Shaquille O'Neal has been living a great life after his basketball career and is also known for doing random good things for people. In his most recent random act of kindness, he bought a family a minivan and truck.
In an Instagram post by Crown of a Nation, Shaq is seen outside a truck shop, posing for a picture with the family he chose to give two vehicles.
"Shaq blessed this family with a mini van, new truck & took them out to dinner," said in the Instagram post.
•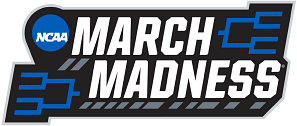 For the past year, Shaq has been active in the music scene as a DJ and has already changed his Instagram handle to "djdiesel". Performing as a DJ is something that Shaq has been quite passionate about recently.
"When I first started out I would say, 'OK I have to DJ an ABG party. They're older, some kids, I'll bring the classics — it never works," O'Neal said in a report by Lad Bible.
"So I have to look and be like, 'You're an old guy, I'll play some 'Jessie's Girl' for you. You look like a party animal, I'm going to play some Weeknd for you. You look like you smoke marijuana, so I'm going to play Nirvana for you."
Since then, Shaquille O'Neal has organized his own music events and travels the country just to play DJ.
It was just another good day for Shaquille O'Neal
Shaquille O'Neal is seen by many as one of the most charitable athletes and there is a lot of documentation to prove that the big man has a huge heart. The four-time NBA champion has a net worth of $400 million and tends to give back when he gets the chance through his foundation.
His random act of kindness of giving a father a free truck and minivan is just one of the many things he did for others. O'Neal once bought engagement rings for a couple and even handled the bill for a random person at a grocery line.
Every Christmas, Shaq will put his Santa Claus hat on to do "Shaq-A-Claus" where he gives toys and meals to the youth.
In a recent post on Shaquille O'Neal Foundation's Instagram page, he announced a fundraiser called "The Event" that will be held on October 7 at the MGM Grand Hotel & Casino.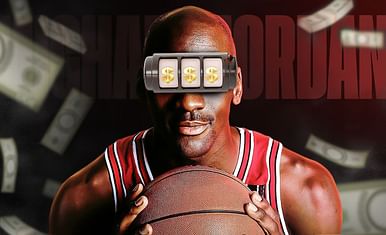 How did Michael Jordan's gambling "habit" taint his image?