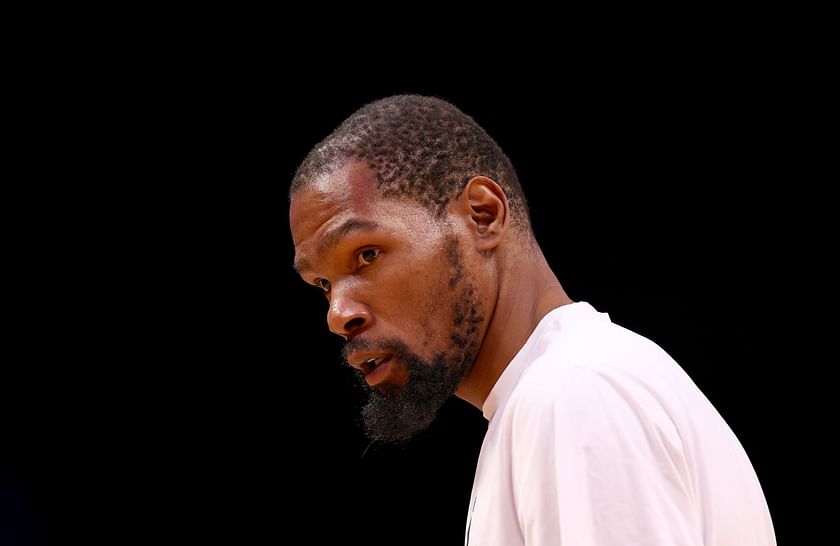 Jayson Tatum has been compared to Kevin Durant for a while now, owing to his display in the 2022 NBA playoffs. Their game is said to have some similarities with how they read the play, shooting techniques and lots more.
•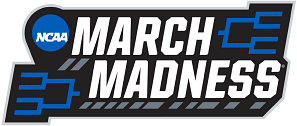 With Tatum having idolized KD early on while he was getting into the game, one can see how the similarities could be there. NBA analyst Chris Broussard disagrees, saying Durant is unique and they cannot be compared.
He went on to describe Durant as a unicorn being 7 feet tall and doing all that he does, stating that his height puts him in a "rarefied air." With Dirk Nowitzki being tagged as the best shooting big man, Broussard believes KD is the best shooting big man.
"The thing that KD has that will always have him kinda in rarefied air, is that he's 7 feet tall," Broussard said. "He's a unicorn, like people will talk about Dirk Nowitzki, the best shooting big man ever, that's over. Kevin Durant is the best shooting big man ever. He's a seven footer with legitimate guard skills and he can go off the dribble. He can finish at the rim, he can shoot the mid range and he can shoot the three."
Earlier in the year on a boardroom podcast, Durant had called Notwitzi the best shooting big man of all-time in response to Karl-Anthony Towns calling himself the best. Durant had talked about how he constantly was learning to shoot like the German.
"There was a lot of bunnyhops into shots and jump-spins into shots that Dirk did," Durant said. "The movements… I was practicing them. To see them do it, I understood how his shot was so sharp to a T, so I wanted to get to that point."
Also Checkout:- Dirk Nowitzki Wife
---
Can Kevin Durant shoot himself to another championship title?
Many have argued that Kevin Durant is unable to single-handedly inspire a team to win a championship title. The Brooklyn Nets forward has said that he needs a super team like the one he had with the Golden State Warriors to pull it off.
Unlike players like Hakeem Olajuwon, Tim Duncan, Michael Jordan, Dirk Nowitzki, and Giannis Antetokounmpo, who have led their various teams to a championship title without a stellar cast.
While this speaks volumes to his capacity as one of the greatest players of all-time, there is no doubt what a great talent the four-time scoring champion is. Being 33 years of age, KD could lift the title again as he's got a few more years in the league if he stays healthy.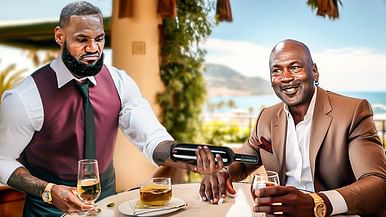 How is Michael Jordan officially richer than NBA's 10 richest players?!
Edited by Sankalp Srivastava