Ja Morant has served a two-game suspension he received for flashing a gun while in a strip clip and streaming it on Instagram. However, speculation online is that he might continue to miss games for the Memphis Grizzlies. Steve Franklin, who claims to be a Yale graduate and a sports analyst, reported on Twitter that Morant could be out for a long period of time.
He claimed that the young superstar has entered rehab for drug and alcohol addiction. Franklin cited his sources as saying that Morant allegedly checked into a rehab facility for his alcohol use, which has gotten worse this season.
"Hearing from my Memphis source that Ja Morant has checked in rehab for drugs and alcohol," Franklin wrote. "He will be gone for more than 2 games. Possibly the whole season. Apparently his alcohol addiction has been getting worse this year."
•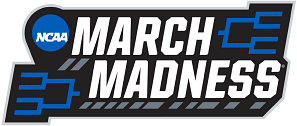 Memphis Grizzlies head coach Taylor Jenkins has declined to give a timeline on Ja Morant's return to the team. The NBA and the Glendale Police Department in Colorado are both investigating Morant.
If Morant is found guilty by the league and the police, he could be suspended for at least 50 games. The Grizzlies dropped their third straight game on Tuesday against the LA Lakers. They are now third in the Western Conference standings with a 38-26 record.
Fans on social media reacted to Steve Franklin's report on Morant's alleged rehabilitation. Some even posted videos of Morant drinking on his Instagram live, while others questioned his family for letting him do everything he wanted.
Here are some of the comments, reactions and memes on Twitter:
It should be noted that this is not a confirmed report. Kindly take it with a grain of salt. Farbod Esnaashari of Sports Illustrated did report that Morant's sponsors Nike and Powerade are interested in helping the Grizzlies superstar's image rehabilitation.
Also Read: "We are fu**ing back!" - Lakers fans say "No more 'talk soon'!" as team makes massive playoff push, jumps to 9th in West
---
Memphis Grizzlies are now 0-2 since Ja Morant's suspension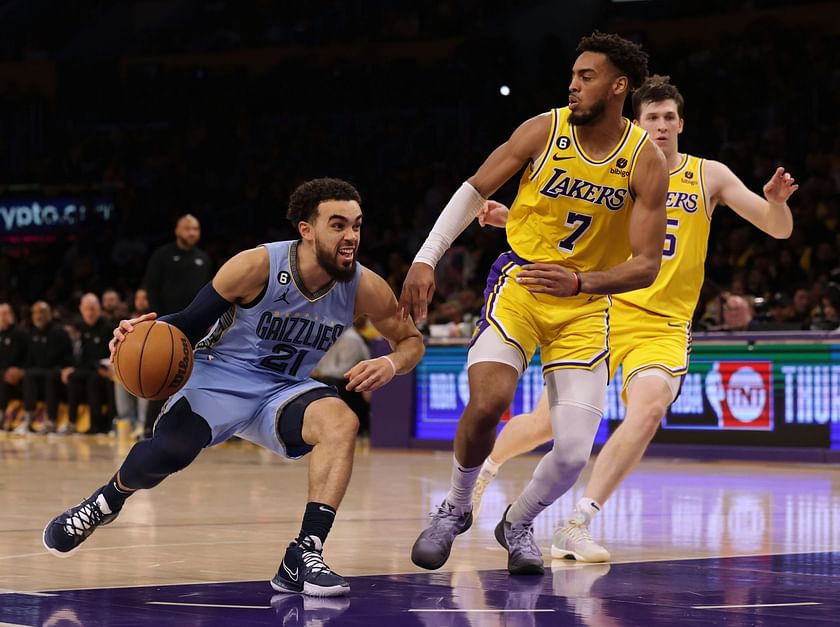 Ja Morant served his two-game suspension on Sunday and Tuesday against the LA Clippers and LA Lakers, respectively. The Memphis Grizzlies lost both games and dropped to third place in the Western Conference standings.
The Grizzlies did put up a fight against the Clippers and Lakers. They were up big in the matchup against the Clippers, but blew their lead in the fourth quarter. Meanwhile, they went toe-to-toe with the LeBron James-less Lakers, but fell short due to their cold shooting.
Also Read: "Too busy tryna be a paid Usher lookalike" - Tee Morant trolled in wake of Ja Morant suspension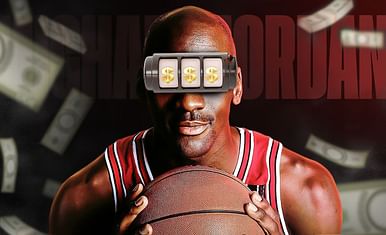 How did Michael Jordan's gambling "habit" taint his image?
Edited by Juan Paolo David