NBA fans have often drawn comparisons between several players, including two of the best centers in basketball history, Shaquille O'Neal and Wilt Chamberlain. During his book tour in 1997, Wilt made a rather interesting remark on the comparisons between himself and Diesel.
Although the argument of eras will always come into play in debates, Wilt was an absolute freak of nature. He was an elite-level scorer and also one of the best rebounders in league history.
Looking back at Chamberlain's interview on the Late Night with Conan O'Brien in December 1997, the 11-time rebounding champion spoke on the comparisons between him and Shaq. When asked what it would look like to play against him, Wilt said:
•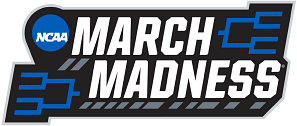 "Yeah, because we're both terrible foul shooters, but other than that, Shaquille and I is like comparing me with like Clark Gable. In this case, I'm Clark Gable and he's me."
"He plays an entirely different type of basketball game than I do. He uses his physicality, and he's a big strong young man, and that works well in today's game. If he was facing me and other guys on my of time, not so good. I'm a guy bench pressing around 600 lbs."
Likening himself to Clarke Gable, an American film actor popularly known as "The King of Hollywood" goes a long way in showing how he feels about the comparison. He essentially suggested that he was in a league of his own, albeit acknowledging Shaq's abilities.
---
Shaquille O'Neal is often regarded as the most dominant player in league history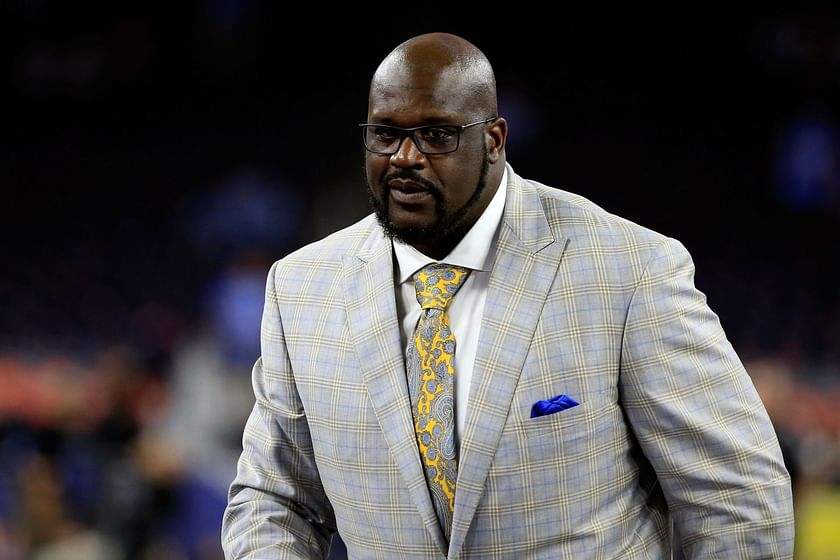 Shaq leveraged his body and made a career for himself by bullying players in the post. The big man recently recounted how he developed into the kind of player he was during his active years.
Despite his demeanor on the floor, Shaq is one of the most beloved basketball players in league history. Former player John Salley recently heaped praise on Shaq, calling him a phenomenal human being.
In his 19-year career, Shaq won four NBA championships, two scoring titles, and three Finals MVPs. Although his numbers cannot be compared to that of Wilt, he will go down in history as one of the best to ever do it.
The big man did most of his work in the paint. Throughout his career, he attempted only 22 three-pointers and converted on only one.
Shaq has remained close to the NBA, currently working as an analyst on NBA on TNT with Ernie Johnson, Kenny Smith, and Charles Barkley. Diesel, despite being the primary producer of comic relief, gives candid takes on topics raised in the studio.