Shaquille O'Neal has a lot of time on his hands during the NBA offseason. After stirring up the internet with his take on playing against a prime Joel Embiid, Shaq is at it again.
The LA Lakers legend shared owner Jeanie Buss' top five most important players in franchise history, which sparked a lot of reactions from NBA fans. O'Neal shared Buss' list on Instagram and asked why he was not in the list.
•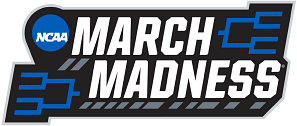 Jeanie Buss shared her controversial list in 2021 on the All The Smoke podcast with Stephen Jackson and Matt Barnes. Buss listed Kobe Bryant, Kareem Abdul-Jabbar and LeBron James as the three most important players in LA Lakers history.
Buss almost forgot Magic Johnson, who she thought might be first after all before adding her ex-boyfriend Phil Jackson to the list.
"You have to start with Kareem, Kobe and LeBron," Buss said. "Magic, yes of course, Magic. He might have to be No. 1. Does Phil count as a Laker? Yes? Then definitely Phil."
Some might agree on the top twom but many were upset that Shaquille O'Neal and Jerry West are not in the list.
O'Neal won three championships with the Lakers, while James only had one. West might have only won one title as a player, but he put together the "Showtime" Lakers of the 1980s, drafted Bryant in 1996 and helped signed O'Neal that year.
One Lakers fan was baffled by Buss' list and thought that she might not be of sound mind:
"No Shaq, No Jerry West. LeBron ahead of Magic (LBJ shouldn't even be on the list. TF is Jeanie Buss smoking."

The fan thinks that the Lakers are disrespecting one of the greatest players in franchise history:
"They doing Shaq dirty. Disrespect is crazy."

Another fan pointed out that Magic Johnson should be No. 1 over the late, great Kobe Bryant:
"Magic > Kobe. Just because he died, doesn't mean he is more influential player than the greatest point guard of all time."

Here are the other reactions to Jeanie Buss' list: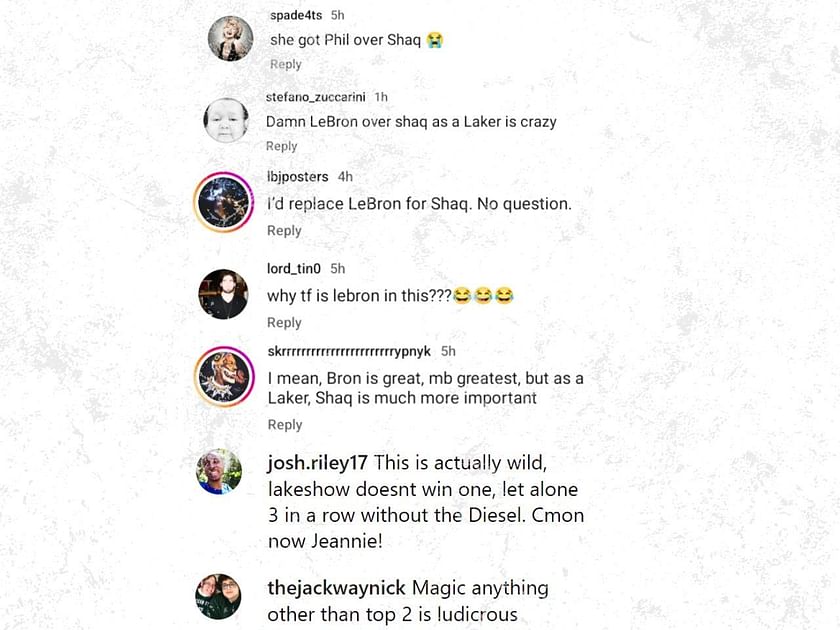 Also Read: Tom Segura basketball slam dunk injury video resurfaces in wake of Netflix special 'Sledgehammer'
---
Shaquille O'Neal won three NBA championships with LA Lakers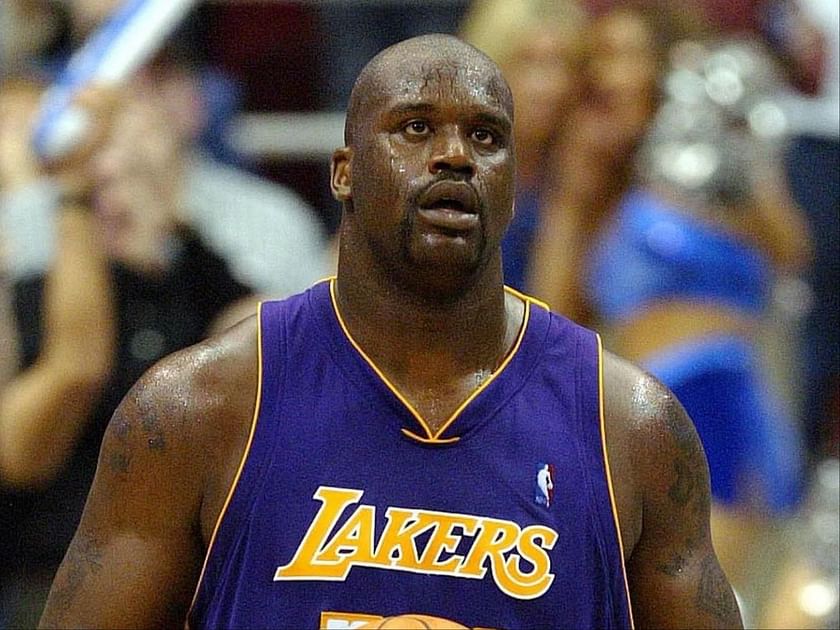 Shaquille O'Neal joined the LA Lakers in 1996 as a free agent, spending eight seasons. O'Neal led the Lakers to three straight NBA championships, from 2000 to 2002. He was named the NBA Finals MVP in all three title runs, forming a great partnership with Kobe Bryant.
The Lakers traded O'Neal to the Miami Heat in 2004 after the franchise decided to rebuild around Bryant. Despite the trade, the Lakers retired Shaq's No. 34 jersey in 2013 and unveiled a statue of him outside their Crypto.com Arena in 2017.
Also Read: What were Bol Bol's contract details with Orlando Magic? Taking a closer look at salary, duration and more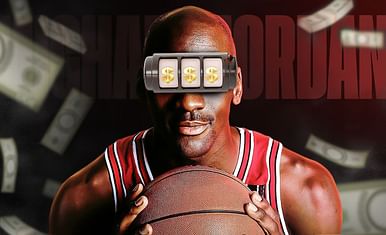 How did Michael Jordan's gambling "habit" taint his image?
Edited by Juan Paolo David