Rudy Gobert was horrible in his last regular-season game. The Minnesota Timberwolves hosted the New Orleans Pelicans on Sunday and played in a game that had major playoff implications. However, the Timberwolves center was kicked out of the game.
With 4:23 left in the second quarter, the 7-foot-1 center punched Kyle Anderson, his teammate. The incident occurred during a timeout and the center was sent home because of it.
According to Adrian Wojnarowski, Gobert and Anderson were mad at each other for playing poorly. The 30-year-old big man then took it too far by punching his teammate, which was obviously very unusual.
•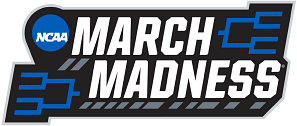 ---
Rudy Gobert escalated a verbal confrontation into a physical altercation
During the second-quarter timeout, the Minnesota Timberwolves were down by 12 points. Kyle Anderson was reportedly upset with Rudy Gobert and his defense, which is why he told him to block some shots.
"Anderson telling Rudy Gobert, 'Hey, why don't you block some shots?'" Adrian Wojnarowski said. "Gobert telling him, 'Why don't you grab a rebound?'"
The situation got even worse as the backup forward called Gobert an offensive word, which ended in a physical altercation.
"Shut the f**k up, b**ch," Anderson reportedly told Gobert.
Gobert was sent home after spending only 13 minutes on the floor. He scored two points and grabbed three rebounds, but the Timberwolves were -14 with him on the court.
You may be interested in reading: "We felt bad so we let the Lakers win crazy"- NBA fans destroy Rudy Gobert after he said he felt pity for Anthony Davis when he was down injured
Minnesota ended up winning the game by five points, 113-108, and securing the eighth seed in the Western Conference. Gobert reportedly apologized to his teammates in a group chat, but he may face serious consequences for the incident.
The Timberwolves won the fight, but may have lost the war. While their victory over the Pelicans was huge, they will meet the LA Lakers in their first play-in game on Tuesday.
The Lakers have been one of the best teams in the league since the trade deadline and are the favorites to win the game. Considering that the Timberwolves are dealing with chemistry issues, they may end up getting eliminated from the play-in tournament.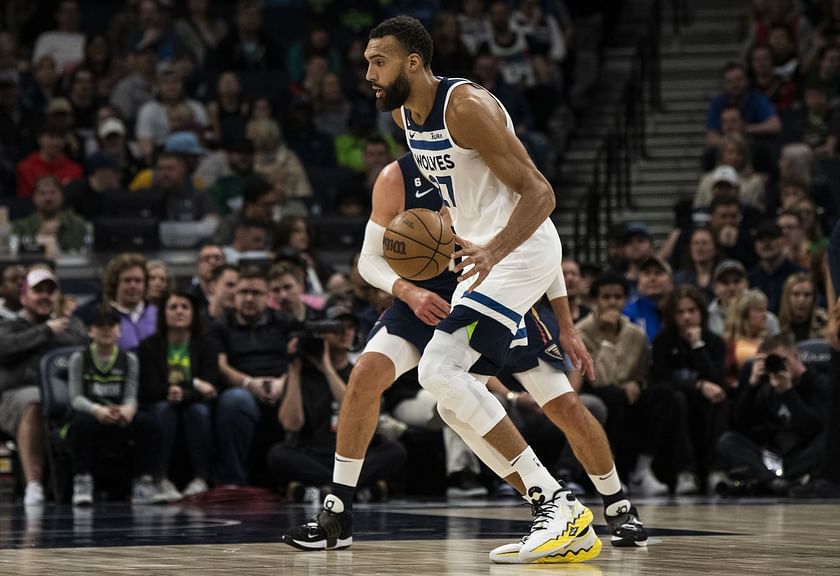 If the Timberwolves beat the Lakers, they will advance to the playoffs and play against the second-seeded Memphis Grizzlies. If they lose, however, they will have to beat either the OKC Thunder or the New Orleans Pelicans to make the playoffs.
You may be interested in reading: Did the Lakers make the playoffs? Analyzing the team's position ahead of postseason
Minnesota will likely be without Jaden McDaniels as well. The 22-year-old forward punched the wall during the game and injured his hand. Due to this, he may be out for a few days.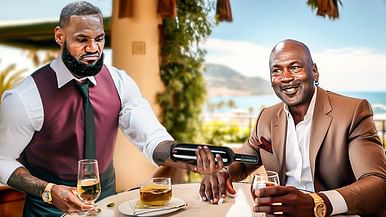 How is Michael Jordan officially richer than NBA's 10 richest players?!