The LA Lakers have been one of the best teams in the NBA since the trade deadline. They've gone from the 13th spot in the Western Conference to the seventh. However, they haven't secured a playoff berth yet.
The West is very competitive, and only four teams have secured a playoff spot ahead of the final day of the regular season. LeBron James and his squad will have to beat the Utah Jazz on Sunday to avoid falling in the standings.
The Lakers' situation is interesting since they can secure the sixth seed. However, if they lose to the Jazz, they could fall to the eighth spot and play in the play-in tournament.
•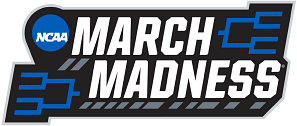 To secure the sixth spot, the LA Lakers (42-39) need to beat the Jazz and hope the Golden State Warriors (43-38) lose, which is unlikely.
LeBron's squad own the tie-breaker over the Warriors and can push the Dubs to the play-in tournament if they finish with equal records.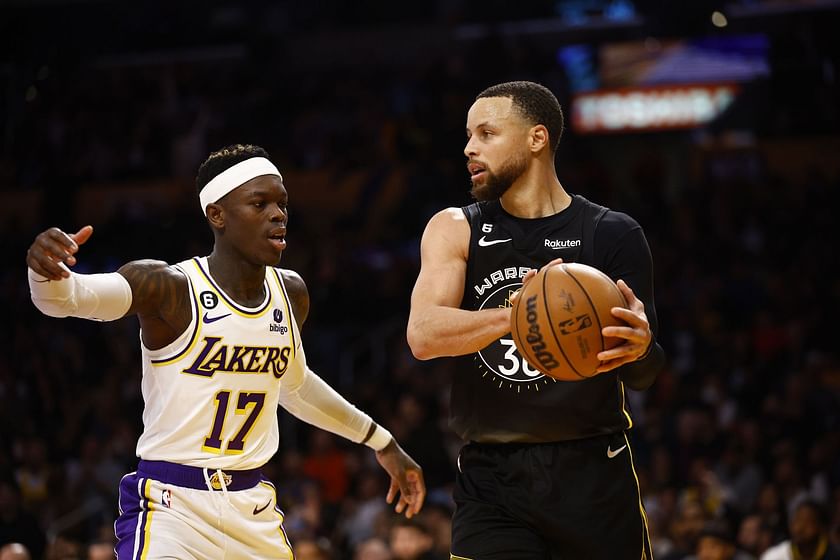 However, this is an unlikely scenario. LeBron James, Anthony Davis and Dennis Schroeder are all questionable for the matchup against the Jazz, while D'Angelo Russell is probable.
You may be interested in reading: NBA western conference playoff picture: Which teams have qualified?
The two teams faced each other on Tuesday, and the Jazz nearly won despite being underdogs. LA was pushed to overtime before winnning 135-133.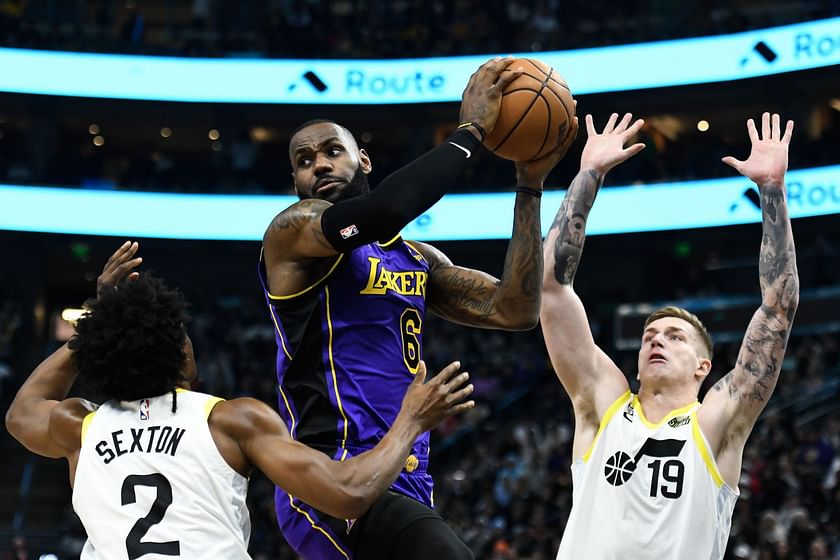 The good news for Lakers fans is that the team cannot fall below the eighth spot. So, at worst, they will only need to win one play-in game to advance to the playoffs.
If they beat the Jazz on Sunday, they will maintain their current spot and host their play-in game. Their opponents will either be the New Orleans Pelicans or the Minnesota Timberwolves.
You may be interested in reading: "For a guy to be that good from Day One and never screw up is amazing" - Charles Barkley claims LeBron James has the greatest story in sports history
If the Lakers end up advancing to the playoffs, they will face one of three teams: the Denver Nuggets, Memphis Grizzlies or Sacramento Kings. A matchup against Sacramento would require them to surpass the Warriors, however.
They will meet the Grizzlies in the first round of the playoffs if they keep their current spot and win their play-in game.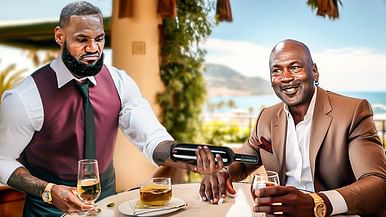 How is Michael Jordan officially richer than NBA's 10 richest players?!