Steph Curry of the Golden State Warriors suffered a left shoulder injury on Wednesday against the Indiana Pacers. Curry is set to undergo an MRI on Thursday to determine the severity of the injury.
The injury happened late in the third quarter when Curry tried to swipe the ball from Jalen Smith. Curry made contact with the ball but was unable to complete the steal. He immediately grabbed his left shoulder and appeared to be in a lot of pain.
Golden State had to call a timeout to take Curry out of the game. He quickly made his way back to the locker room, where the team ruled him out for the rest of the game. He finished with 38 points, seven rebounds, seven assists and two steals.
•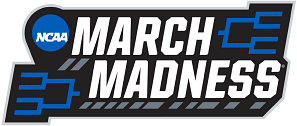 Golden State Warriors coach Steve Kerr told reporters after the game that Curry is scheduled for an MRI on Thursday. Kerr also said that Curry was in great spirits despite the injury.
"He's gonna get an MRI tomorrow," Kerr said. "We'll see how he is tomorrow. The trainers told me midway through the fourth quarter that he wasn't going to return. I trust their judgment. I only spoke to him briefly after the game, so I haven't had a chance to talk with him yet. His spirits were good. Steph's always a guy with a great outlook on life, so he was in good spirits. We'll hope for the best."
The Warriors will hope for the best, as Curry has been their best player this season. Despite his MVP-level campaign, the defending champs are a game below .500 with a 14-15 record following their loss to the Pacers.
Also Read: "It forces you to reflect and take on different interests in your life" - Steve Kerr reveals why renaming MVP is meaningful to Michael Jordan
---
Steph Curry was on his way to monster outing before injury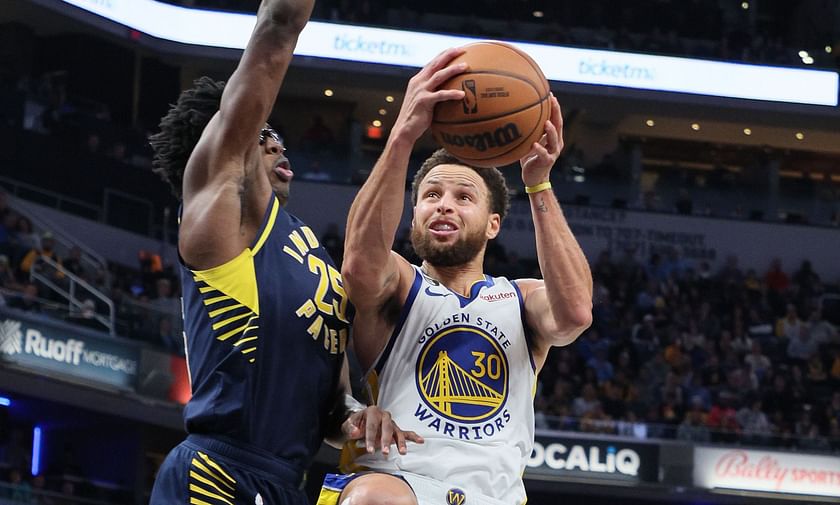 Steph Curry was on his way to a monster outing when he injured his left shoulder against the Indiana Pacers. Curry had 38 points, seven rebounds and seven assists with around two minutes left in the third quarter.
Despite Steph Curry's performance, the Golden State Warriors were down by 13 points. The Warriors were already without Andrew Wiggins and Klay Thompson in the game. The defending champions finished the quarter strong but fell short in the fourth. The Pacers got a 125-119 win to sweep the season series between the two teams.
Jordan Poole had 20 points, five rebounds and five assists, while Donte DiVincenzo put up 15 points, eight rebounds and three assists. JaMychal Green and Moses Moody added 15 and 13 points, respectively, off the bench.
Meanwhile, Tyrese Haliburton had 29 points, four rebounds and six assists to lead the Pacers. Bennedict Mathurin scored 24 points off the bench, while Myles Turner had 21.
Also Read: "Growing up as LeBron Jr. and it doesn't seem to faze him" - Skip Bayless admires Bronny James' mental toughness
Edited by Juan Paolo David