Ayesha Curry, Steph Curry's wife, recently attended the Forbes 30/50 International Women's Day Summit in Abu Dhabi. Ayesha showed off her figure after reportedly losing 35 pounds.
Her Instagram post that featured her latest photos received a lot of attention and more than 80,000 likes within the first 24 hours. Steph's wife has been open about her weight loss journey. At the beginning of the year, she revealed that weight loss was one of her biggest goals, and it appears that she's achieved it.
In early 2023, Ayesha Curry teamed up with MyFitnessPal, a popular app for weight loss. While Curry has worked hard to achieve her goals, it's also important to note that she's a popular chef. Her recipes and nutritional meals possibly played a big role in achieving her goal.
•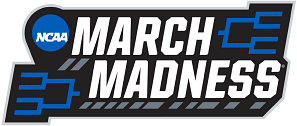 As of March 2023, the cookbook author has 7.9 million followers on Instagram.
You may be interested in reading: Steph Curry's wife Ayesha Curry set to star in Lindsay Lohan's new movie: Here are all the details
The 33-year-old television personality has received a lot of support from her followers. Several celebrities, including Lindsay Lohan and Lesa Milan, have posted positive comments on her post.
---
Ayesha Curry works out five times a week
Ayesha's weight loss journey has gone on for three years. Her New Year's resolution was to build a little bit of lean muscle and she has achieved this by working out at least five days a week.
Like her husband, who is one of the best scorers in the NBA, Ayesha frequently hits the gym and works out to stay in shape.
"I've lost 35 pounds over the past year, which I'm really excited about, but now I want that definition and I want to feel strong in my skin," Curry said in January.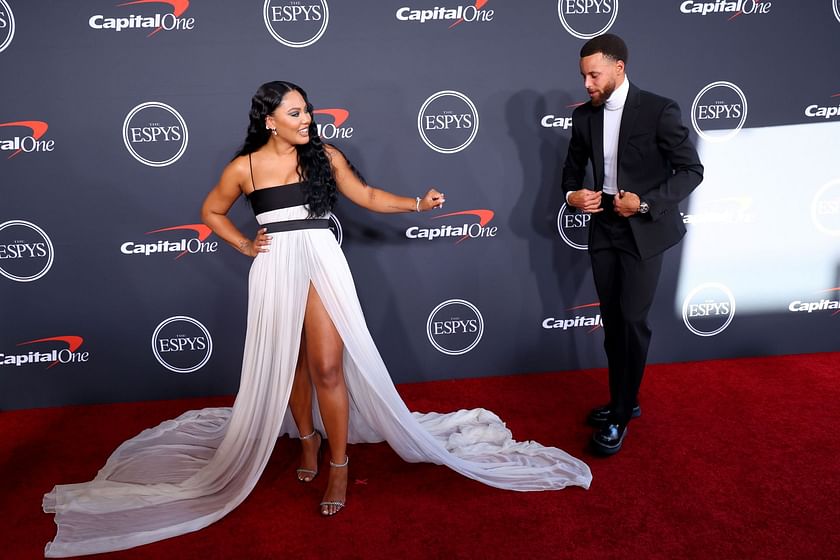 Ayesha is a mother of three children. Her oldest child with Steph Curry is 10 years old and is named Riley. Basketball fans are already familiar with her as she's appeared in a few press conferences with the Golden State Warriors superstar.
You may be interested in reading: "Upward of 15% of Black students and 12% of Latino students are not meeting the level of literacy" - Steph Curry's wife Ayesha Curry committed to improving literacy levels in Oakland
The middle child is named Ryan Carson Curry, who is seven years old. The Curry family welcomed Canon Jack, their youngest child, in July 2018.