Over the past few days, Stephen A. Smith has talked a lot about what is going on at ESPN. News recently broke that the network is letting go of close to 20 on-air personalities. Many of them have been longtime employees like Jalen Rose and Jeff Van Gundy.
After offering his condolences to those that lost their jobs, Stephen A. Smith had a word for his critics. In a video posted to his social media account, he gave a response to those who have said that he should be part of the layoffs as well:
"I'm talking directly to the people in the industry who said why isn't Stephen A. gone?
•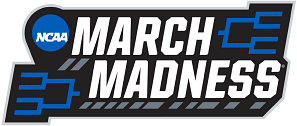 "We got a few people at ESPN making more than me, they don't have the No. 1 show, they don't have the top ratings. They don't generate more revenue, how come y'all aint bring their names up?"
Smith brought up salary because in the original New York Post report, saving money on the bottom line was one of the main reasons for the layoffs. Most of those who were let go had a salary in the millions.
Stephen A. Smith still could be part of the ESPN layoffs
While it seems unlikely, Stephen A. Smith isn't in the clear just yet. When discussing the layoffs on his podcast last week, he cited that more could still come in the future. Smith even went as far as to say that he himself could be let go.
"Let's deal with reality, this ain't the end, more is coming. And yes ladies and gentleman, I could be next."
While he theoretically could be part of the layoffs, it is doubtful that ESPN would make a drastic move like this. As Smith himself mentioned, he is part of the top show and brings in some of the best ratings.
When it comes to TV personalities in the sports world, Smith sits atop the list. Whether it's to agree or disagree with him, people tune in daily to hear what he has to say. It's because of his vibrant personality that "First Take" is one of ESPN's top shows.
Even with a sizeable salary, the network would be foolish to let him go thinking someone could easily step up and replace him.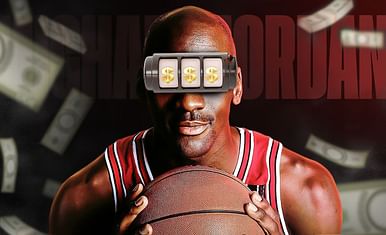 How did Michael Jordan's gambling "habit" taint his image?
Edited by Kevin McCormick