ESPN has let go of around 20 personalities, including famous names like Jeff Van Gundy, Suzy Kolber, Jalen Rose, Max Kellerman, and Keyshawn Johnson.
The most notable here is Max Kellerman, who has been Stephen A. Smith's partner on their daily morning show First Take. Kellerman being laid off has made Smith worried about his own job. Here is Smith's reaction at the 46-minute mark:
"This ain't the end. More is coming. And, yes ladies and gentlemen, I could be next...Don't ever ever ever as a black person take anything for granted."
•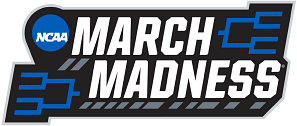 "And one thing that I can tell you about Stephen A this ain't 2009. I really didn't see it coming. My eyes [are] always wide open now. I'm never comfortable. I never take anything for granted, and I never assume that I'm safe."
Smith is one of the biggest names in sports media, let alone ESPN. As per Smith, he makes $8 million a year with ESPN. He also has a $4 million-per-year production contract in addition to the $8 million.
Whether or not the ESPN layoffs will impact Smith remains unclear and is yet to be seen. However, if ESPN does lay off Smith, they will likely experience a sizeable drop in their quality and audience.
---
Why did ESPN lay off people?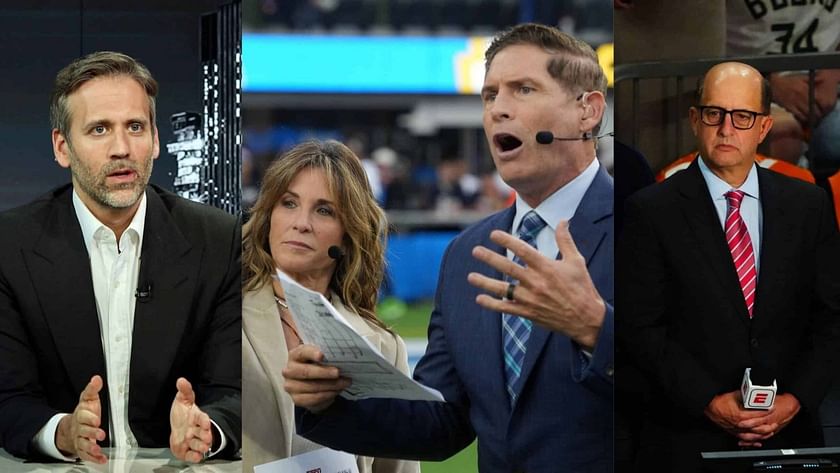 The recent ESPN layoffs seem to be a part of Disney's effort to reduce the workforce in order to get their financials in check. As per reports, ESPN evaluated all areas of its business under Disney's cost-cutting efforts. The 7000 layoffs so far seem to be part of this.
Here are the major names who have been laid off so far:
Jeff Van Gundy (commentator)
Jalen Rose (analyst)
Max Kellerman (analyst)
Keyshawn Johnson (analyst)
Todd McShay (commentator)
Matt Hasselbeck (analyst)
Ashley Brewer (anchor)
Suzy Kolber (anchor)
Steve Young (analyst)
LaPhonso Ellis (analyst)
Jason Fitz (radio host)
Joon Lee (writer)
Jordan Cornette (analyst)
David Pollack (analyst)
Nick Friedell (reporter)
Here is what ESPN had to say about their recent layoffs:
"Given the current environment, ESPN has determined it necessary to identify some additional cost savings in the area of public-facing commentator salaries, and that process has begun. This exercise will include a small group of job cuts in the short-term and an ongoing focus on managing costs when we negotiate individual contract renewals in the months ahead."
ESPN further added:
"This is an extremely challenging process, involving individuals who have had tremendous impact on our company. These difficult decisions, based more on overall efficiency than merit, will help us meet our financial targets and ensure future growth."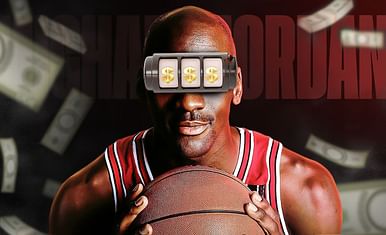 How did Michael Jordan's gambling "habit" taint his image?
Edited by Shamik Banerjee