Shaquille O'Neal has props for Stephen Curry for his 3-pointing shooting that revolutionized the game of basketball.
Such has been the Golden State Warriors superstar's effect that modern-day players are keen on adding a 3-pointer to their arsenal over the conventional aspects that go into the making of a complete player.
On Showtime's All the Smoke, the four-time NBA champion detailed how Curry is 'destroying' the game but also changing the mindset of smaller guards:
•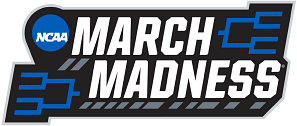 "Steph Curry is messing the game up. I'm on the internet now. I see a bunch of little kids dribbling, shooting 100-footers. But he's doing something for them, he's giving them a chance.
"The other day, I talked about Rudy Gobert making $200 million, and people thought I was hating. But it's a given that big guys like Duncan Robinson, Tim Duncan and Dirk Nowitzki are giving them a chance. If you work hard, this is the bridge you can make."
O'Neal added:
"It's all about watching these guys and learning from them. Steph is probably the most influential player when it comes to the little people."
When talking about the bigs in the league, who dominated the NBA for years, O'Neal also added that Curry has changed that notion.
The former LA Lakers star admitted that Curry's influence has been such that it has given smaller players a chance to believe that they could be just as lethal and impactful as the big men.
In fact, O'Neal is happy that he has been proved wrong by Curry himself and has been vocal about his respect for the sharpshooter. That's high praise from O'Neal, and safe to say, that Stephen Curry deserves every bit of it.
---
Kevin Garnett echoed Shaquille O'Neal's words about Stephen Curry changing the game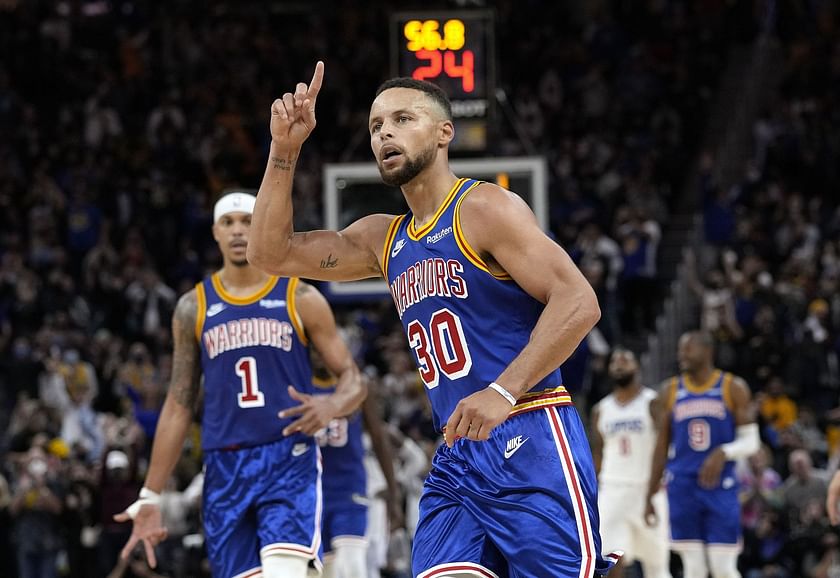 Speaking of bigs and their influence, it's difficult to miss out Kevin Garnett. The former Boston Celtics big man was one of the best in the business and was instrumental in the C's winning the 2008 title. He's one of the stars who has seen Stephen Curry's meteoric rise over the years.
Speaking to his former teammates Paul Pierce and Matt Barnes, Garnett shed light on how Curry has played a key role in the game's transformation.
"The man changed the game, the way you shoot the ball. Secondly, he does it on a consistent basis. Every guard that's under 6 foot thinks that they are Steph Curry and shoot the ball.
"The pick-up on him is as soon as he crosses half-court. He changed the game. He's got every guard thinking they've got range."
Curry shattered records in the process. In Dec. 2021, he overtook Ray Allen as the leading 3-point scorer in the NBA and still continues to go strong. His efforts have reaped rich dividends: four-time NBA champion, two-time league MVP and a Finals MVP.
The shooter is far from done ahead of the 2023-24 season as Curry looks for a fifth title. Considering his impressive ability to drain 3sl, it wouldn't be surprising if he wins another ring.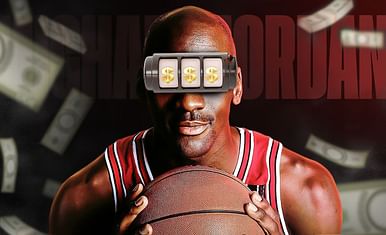 How did Michael Jordan's gambling "habit" taint his image?