Derrick Rose was a crucial part of last season's success for the New York Knicks, as a backup point guard in the regular season and then a starter in the playoffs. But this season, with a drop-off in minutes due to the signing of Kemba Walker, Rose's production has dropped too.
Rose rejoined the Knicks last season after being traded for in the middle of the season. The Knicks were the first team to sign Rose after leaving the Chicago Bulls in 2016, but he was traded away after just one season. The Knicks traded for Rose last season to add depth and leadership to the guard unit, and Rose was exertional in that role.
Marc Berman of the New York Post quoted Rose speaking on his new role, saying:
•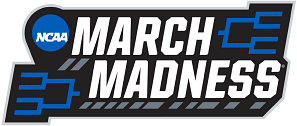 "I've just got to stay ready. If you stay ready you don't have to get ready. That's my mindset. It's whatever Kemba feels. If he feels like he can play — whatever situation may play out, I've just got to stay ready throughout the entire year.''
Rose is 33 years old, playing in his 12 seasons in the NBA, and has had two major knee injuries. Walker has also struggled with his own knee injuries, and his knees played a factor in him being cut in the offseason and being made available to sign with the Knicks.
Rose has dropped from 26.8 minutes per game with the Knicks last season to 21 minutes this season, scoring going from 14.9 to 11.4.
What is Derrick Rose's role this season for the Knicks?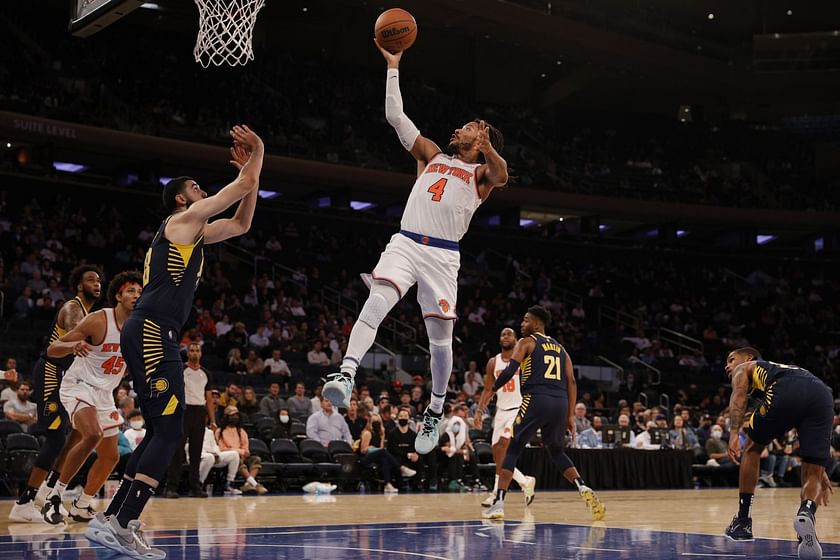 To be honest, it is just a lesser version of what Derrick Rose was asked to do last season. Last season, Rose was a critical part of the offense. Rose averaged the most minutes for any point guard on the Knicks despite only starting three games in the regular season.
Elfrid Payton was the starting point guard, with Frank Ntilikina as one of the possible backups, and both players have left the team. They have been replaced by Kemba Walker, a four-time All-Star, and Immanuel Quickley, who showed flashes last season in his rookie season and has continued to grow.
The fact is that Derrick Rose is just not as necessary as he was last season. His main job was to be a secondary scoring option for Julius Randle, not now with Walker, and with the addition of Evan Fournier, the Knicks have more players who can get a bucket of their own.
However, even though Derrick Rose's role has diminished, he still has a crucial role on this team. Walker has struggled with knee injuries over the last two seasons, and last season it got so bad he was on a 30-minute restriction and could not play back-to-back. If that becomes a reality this season, Rose could quickly see a lot more minutes, and he will be ready.
---
Also Read: What is Derrick Rose's Net Worth in 2021?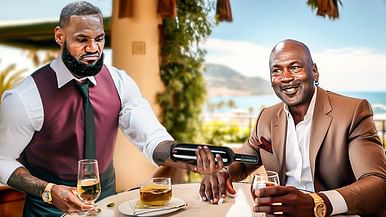 How is Michael Jordan officially richer than NBA's 10 richest players?!