Memphis Grizzlies star point guard Ja Morant has released his side of the story about him showing a gun while they were in a road game in Denver. In an exclusive interview with former NBA player Jalen Rose, Morant admitted to saying that he did not own the gun.
"The gun wasn't mine. It's not who I am, I don't condone any type of violence, but I take full responsibility for my actions," Morant said.
•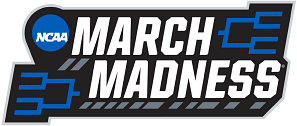 The two-time All-Star went on to do an Instagram live show with a friend where he showed a firearm. This resulted in him being away from the team and seeking counseling in Florida. After the event, Morant deactivated his Twitter and Instagram accounts.
Earlier today, the league announced that the point guard has been suspended for eight games. He's already skipped out on five games recently, and it appears to be counted towards his suspension. Morant could make a return to the court as early as March 20, according to ESPN's Adrian Wojnarowski.
You might be interested in reading: Fans ridicule Ja Morant after NBA levies 8 game suspension on him for gun incident: "Keep that thug out for 50 games"
---
How has the Grizzlies played without Ja Morant?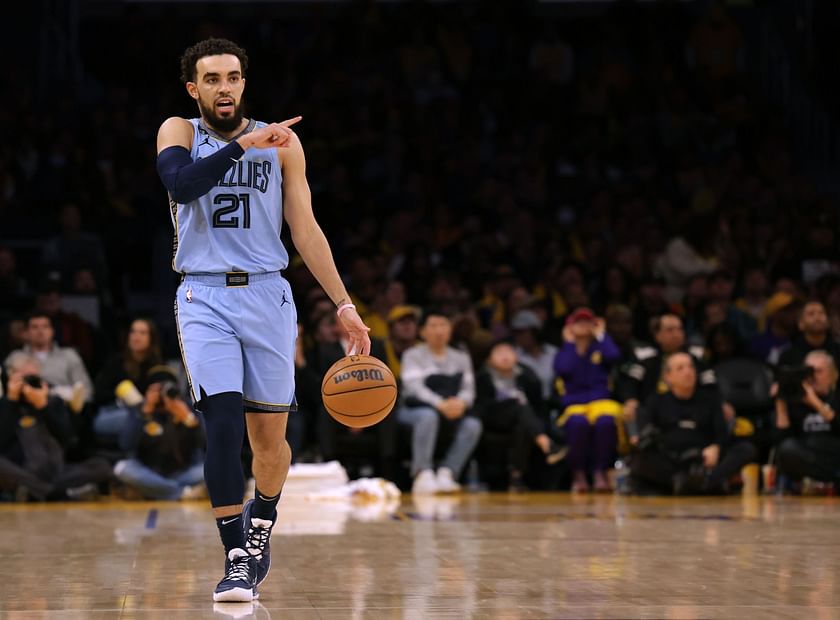 Unlike most teams, the Grizzlies seem poised even without their star. However, they did drop to the third spot in the Western Conference after the Sacramento Kings took over the second spot. Still, that didn't phase them out, and is still going strong as a team who's without their franchise star.
There's a lot to like about this Memphis team. For one, the entire team relies on each other, but can also let one player shine over them from time to time. This type of trust could prove to be valuable to them once the postseason starts.
Players like Jaren Jackson Jr., Desmond Bane, and Dillon Brooks have excelled in their roles. They know exactly what they have to do in order for the squad to become an effective team. Which is why they haven't struggled a lot without their star point guard.
In the last five games that Ja Morant has missed, they've won three games. Memphis was able to beat some good teams as well. They defeated the defending champions, the Golden State Warriors, as well as the Dallas Mavericks in back-to-back matchups.
But even if it appears like they don't need Morant, they'll still need his presence on the floor to lead them to a deep playoff run.
Also read: What is detrimental conduct? Ja Morant's exact suspension reason, including use of guns, revealed by NBA