Bo Cruz was the star of the basketball film "Hustle" released by Netflix on June 8. It tells the story of Stanley Sugerman, a scout for the Philadelphia 76ers played by Adam Sandler, and how he prepared Cruz for the NBA draft.
"Hustle" is about the difficulty of getting into the NBA, with Cruz being a discovered prospect from Spain. LA Lakers superstar LeBron James is one of the producers of the movie through his SpringHill Company.
Let's take a look at all the details about the character brought to you by Sportskeeda.
•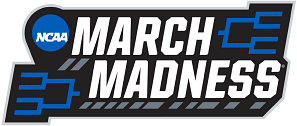 ---
Who is Bo Cruz?
Bo Cruz is not a real basketball player, but a fictional character created by Taylor Materne and Will Fetters. His story is also not based on real-life events, but his basketball skills are real.
Cruz was portrayed by Juancho Hernangomez, an NBA player and Spanish international. He's currently signed with the Toronto Raptors, but has also played for several other NBA teams.
In "Hustle," Cruz is also from Spain like Hernangomez. He was discovered by Stanley Sugerman in a pickup game while scouting for talent overseas. He was a talented prospect as a teenager, but his dreams of playing in the United States were halted when his girlfriend got pregnant.
Cruz had all the tools to become a great player, but is very sensitive and hot-headed. His rival Kermit Wilts, portrayed by Anthony Edwards, got into his skin and almost derailed his NBA dreams.
However, Sugerman was able to convince him to continue pursuing his dream. At the end of the film, Sugerman is an assistant coach for the Philadelphia 76ers, while Cruz plays for the Boston Celtics.
Also Read: "He threw it all away being arrogant and cocky" - Shaquille O'Neal takes another shot at Kanye West, says narcissistic people blames others for their mistakes
---
How did Juancho Hernangomez became Bo Cruz?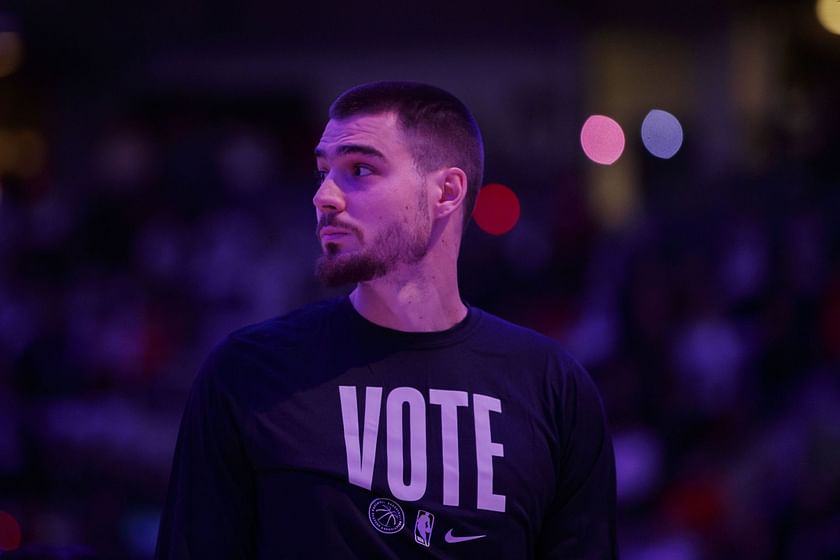 Bo Cruz was Juancho Hernangomez's first acting role, and he did a wonderful job. But how did Hernangomez get the part?
In an interview with Basket News, Hernangomez revealed that he sent an audition tape and had to go through three months of the casting process. He was not doing anything since it was the COVID-19 pandemic and decided to try his hand at acting.
"I have never expected to be in a movie," Hernangomez said. "I never dreamt be an actor. When the pandemic hit, I was at my brother's place in Charlotte, when he was still playing there. With our sister, were so bored. I guess everybody of us felt the same: being at home, doing nothing."
Hernangomez has no future projects lined up in the acting department. He's currently focused on his NBA career. He's currently playing for the Toronto Raptors after signing a one-year deal with them in the offseason. He's also coming off a great EuroBasket tournament wherein he helped Spain win it all.
Also Read: 'Bo Cruz' Juancho Hernangomez frustrated with playing time: "You never know when the opportunity comes"
Edited by Juan Paolo David