WNBA star Brittney Griner is on her way home to the United States of America after several months of being detained in a Russian prison. Reports came in earlier today that Russia agreed to a prisoner swap, releasing Russian arms dealer Viktor Bout.
The basketball community rejoiced as it was reported that detained basketball player Griner was finally coming home. A video of her getting released from prison and preparing to return has circulated. The WNBA star was escorted from the prison all the way to the plane that will lead her home.
•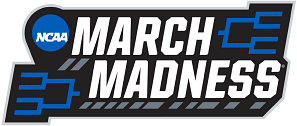 Griner was seen smiling inside the plane, giving hope to those who fought hard to get her back home. She was asked what she felt at the time, and she could only sum it up with one word.
"Happy," Griner laughed.
After being detained in Russia for almost a year, Griner was finally returning home. This came after a series of negotiations that would send a detained arms dealer back to Russia. No one thought a prisoner swap could possibly play an integral part in her release. However, it gave her her ticket home.
Also read: Micah Parsons unimpressed by POTUS Joe Biden freeing Brittney Griner from Russian prison: "We still not voting for you!"
---
Fans rejoice Brittney Griner's long-awaited release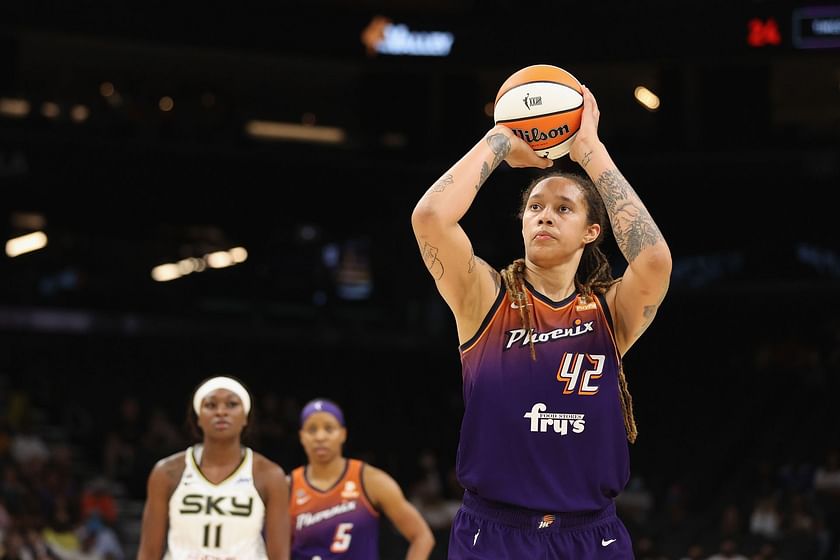 Fans have longed for the much-awaited release and return of Brittney Griner since the beginning of her detainment. There were campaigns that pushed the US government to appeal her case while she was imprisoned for carrying vaporizer cartridges containing less than a gram of hash oil.
Carrying or consuming marijuana isn't legal in Russia, which resulted in her arrest earlier this year. Griner was sentenced to up to nine years in prison for breaking Russian marijuana laws.
A few fans shared how they felt about the release of the Phoenix Mercury star. Here are some that we've gathered:
US President Joe Biden assured everyone of Griner's safety and confidently announced the successful prisoner swap, which happened earlier today.
"She's safe, she's on a plane, she's on her way home. After months of being unjustly detained in Russia, held under intolerable circumstances. Brittney will soon be back in the arms of her loved ones and she should've been there all along," President Biden said.
While there are no further announcements as to what will happen next, the basketball community will be celebrating her freedom.
Also read: What were Brittney Griner's domestic abuse charges she pleaded guilty to in 2015, being suspended for seven games?