Jordan Clarkson gave hosts the Philippines a much-needed win in the 2023 FIBA World Cup, scoring 20 points in just four minutes against China on Saturday. The 96-75 victory marked the team's first of the tournament, with the Utah Jazz guard seen expressing visible frustration early on in the World Cup.
Although his efforts hadn't been enough to give the team a win thus far, the Philippines' triumph over China has proven to be a milestone moment for the squad. The result also couldn't have come at a better time, with the Southeast Asian nation picking up a win in its final game in Group M.
As such, the Philippines has now brought its record up to 1-4, finishing second in the group behind South Sudan, who posted a 3-2 record.
•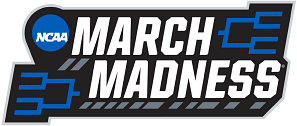 Check out the highlights from Jordan Clarkson's remarkable performance that saw him score 20 points in just four minutes below!
With just a few minutes left in the third quarter, the game was separated by just one possession. Once Clarkson began to find his rhythm, though, suddenly everything changed.
The Philippines bench went wild moments later as they celebrated a remarkable 17-point lead.
---
What did Jordan Clarkson say about the performance after the win?
Following the win and the incredible 34-point performance from Jordan Clarkson, the Filipino-American spoke to media members to open up on the game. Although he had been frustrated with the lack of success early on in the tournament, he made it clear that he and the team both wanted to end things on a high note.
He spoke to media members after the game, as quoted by BasketNews: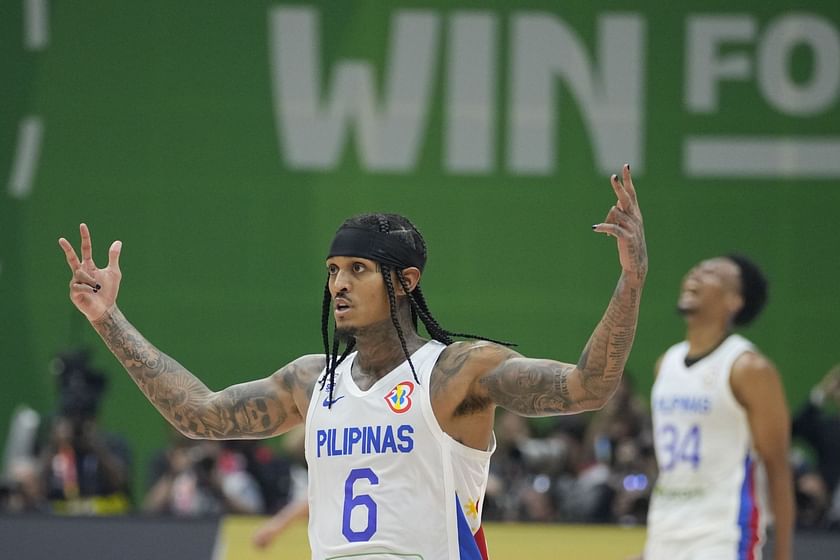 "The basket just felt big at that point. We had a good flow. In that third quarter, my teammates were just finding me. We started getting good screens and good looks. I was just able to knock shots down.
"And the energy from the crowd, honestly. When you started hearing that, as loud as it was, it was kind of hard to calm me down at that time. I stayed hot. The crowd was just amazing. The fans were amazing. There was so much energy, so we just wanted to win.
"It was a tough tournament for us. But we kept playing, fighting, and competing. We really wanted to end this on the right note. We just wanted to show our heart."
On the heels of the massive performance, the big question on everyone's mind is whether or not Jordan Clarkson will be able to keep the momentum rolling. By the time the 2027 FIBA World Cup rolls around, Jordan Clarkson will be 36, well past the prime of his career and likely nearing retirement.
Despite that, he has expressed his desire to return to compete for his country when the time comes.
(Suggested Reading: FIBA World Cup 2023 updated standings)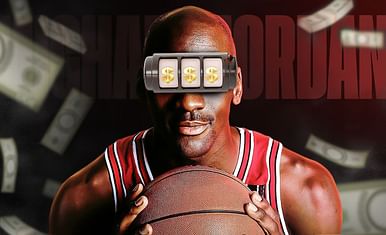 How did Michael Jordan's gambling "habit" taint his image?