Shaquille O'Neal and Charles Barkley have had some outrageously hilarious moments while covering NBA games for TNT. What just happened earlier tonight was a little more sensitive than usual, but it still didn't stop Shaq's contagious laughter from booming inside the studio.
The rib-tickling episode happened when their conversation touched on "Little Henry", Barkley's grandson. Having mistakenly assumed Little Henry to be nine years old, Kenny Smith opened up the floodgates of hilarity with this comment:
(Starts at the :50 mark)
•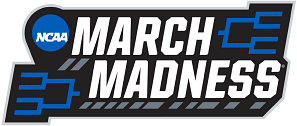 "Come on, man, I would have said, I know I'm gonna leave him alone, but I would have said, 'Lil' Henry slow?'
Charles Barkley promptly replied:
"He's only like nine months. Lil' Henry's not slow ... Stop messing with him."
While "Chuck" and Smith were going back and forth, Shaquille O'Neal was barely holding it together. He was already doubled-over in laughter but still somehow managed to keep on egging "The Jet" to repeat what he had just said.
The hilarious exchange started when Ernie Johnson asked Charles Barkley how "Little Henry" was doing. "Chuck" proudly told everyone that he was supposed to be called "Big Pop" but his grandson still couldn't say that.
Instead, the infant calls him "Dada", which supposedly drives Barkley's daughter, Christiana, crazy. The former Phoenix Suns MVP was willing to wait for his grandson to eventually speak "Big Pop".
While "Chuck" was explaining this, one could almost see Kenny Smith and Shaquille O'Neal winking at each other. Smith finally found the courage to tell Barkley the joke, which set off the whole hilarious exchange. He later realized that Little Henry is not nine years but nine months old.
Shaq has been piling it on Barkley for almost the entire evening while covering tonight's NBA games. Prior to the Boston Celtics and Dallas Mavericks matchup, "Sir Charles" inadvertently cussed on national TV.
True to Shaquille O'Neal's fashion, he repeatedly encouraged Barkley to repeat what he had said. The legendary LA Lakers big man even offered to pay the FCC penalty for his good friend as long as he repeated the cuss.
With two back-to-back blowout games, the Inside the NBA crew had their fill of shenanigans. Unfortunately for "Little Henry", he caught some of the bullets fired by Kenny Smith.
---
Shaquille O'Neal was willing to babysit Charles Barkley's grandson if he lost a bet to the "Chuckster"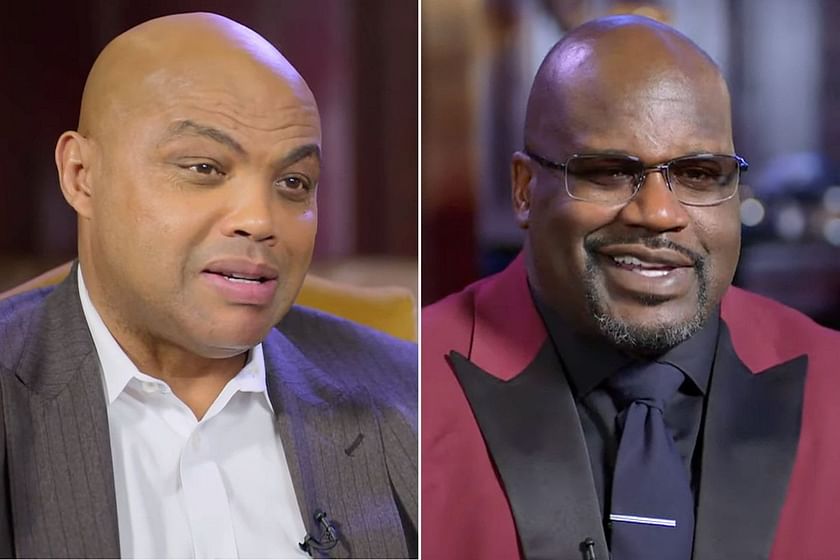 Shaquille O'Neal and Charles Barkley never fail to entertain basketball fans. Whether it's their petty fights, hilarious back-and-forths, or comical bets, they are certainly must-see TV.
At the tail end of last season, the two former NBA legends made a bet while working as analysts for the NBA on TNT.
Here's Shaq on his bet against Barkley:
"If you lose your bet, I get to babysit your grandson for 30 minutes."
Charles Barkley had complete trust in the Brooklyn Nets last season even though they were the seventh seed. He was confident that even if the Nets eventually face the top-seeded Miami Heat in the playoffs, Kevin Durant and Kyrie Irving will ultimately prevail.
"Chuck's" prediction never materialized as the Nets didn't even win a single game against the Boston Celtics in the first round. Boston went on to beat the Miami Heat in seven games in the Eastern Conference Finals.
Had Miami and Brooklyn met last season, and the Heat eliminated the Nets, Shaquille O'Neal babysitting "Little Henry" would have been a sight to see.
Edited by Michael Macasero