Houston Rockets rookie forward Jabari Smith Jr. has had an up-and-down rookie season thus far. However, Smith captured NBA fans' attention on Wednesday night after he threw down a nasty fastbreak poster dunk over fellow rookie Keegan Murray.
The dunk took place late in the third quarter of the Rockets' game against the Sacramento Kings and prompted a strong reaction from the in-game commentator.
"That's rookie-on-rookie crime!" the commentator said.
•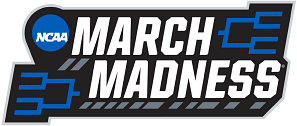 You can watch a clip of the dunk below:
Despite Smith's exciting dunk, the Rockets went on to get blown out, losing 135-115. Sacramento was led by All-Star big man Domantas Sabonis, who finished with 25 points, 14 rebounds and nine assists on 75.0% shooting.
Meanwhile, Houston was led by sophomore shooting guard Jalen Green, who finished with 26 points, five rebounds and three assists.
As for the battle of the rookies, Jabari Smith Jr., the No. 3 pick, finished with eight points and nine rebounds on 37.5% shooting. Meanwhile, Keegan Murray, the No. 4 pick, finished with 16 points, six rebounds and four made 3-pointers on 35.7% shooting.
Overall, despite getting posterized by Smith, Murray ended up finishing with the overall edge in terms of individual and team performance.
With the win, Sacramento improved to 22-18 and fourth in the Western Conference. Meanwhile, Houston dropped to 10-31 as they continue to sit at the bottom of the West.
---
Jabari Smith Jr. and Keegan Murray's rookie seasons so far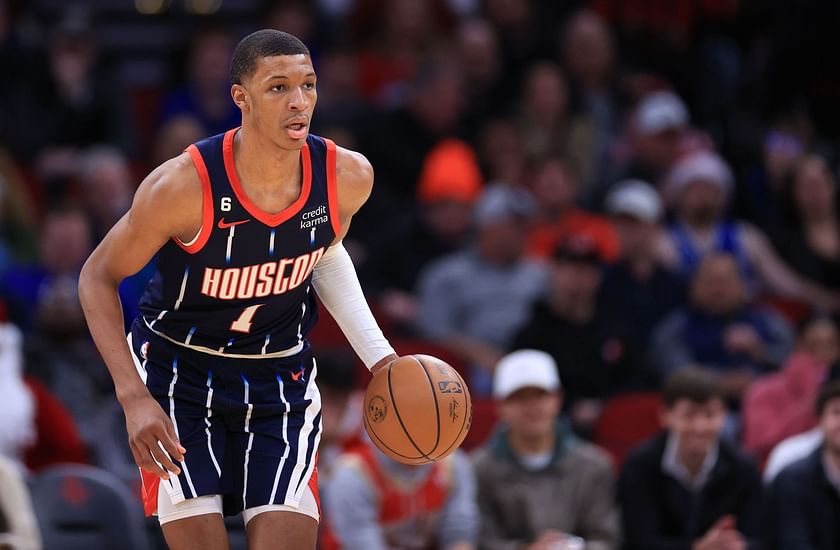 Both Jabari Smith Jr. and Keegan Murray have struggled with inconsistency so far in their rookie seasons.
Smith has shown signs of being a productive athletic two-way forward. He has also been one of the best rebounders among rookies, ranking second at 7.1 rebounds per game.
However, he has struggled big-time with efficiency and is shooting just 38.3% and 31.3% from beyond the arc. Smith's shooting struggles are a big reason he is only averaging 11.7 points per game thus far.
Murray, on the other hand, remains the best 3-point shooter among rookies, despite his inconsistencies. He has made 2.4 3-pointers per game while shooting 40.8% from deep. Both of those numbers rank first among rookies.
However, his overall production has been limited while playing on a competitive Kings team. This is evidenced by Murray's averages of just 11.8 points and 3.8 rebounds per game on 43.4% shooting.
Interestingly, both Jabari Smith Jr. and Keegan Murray sit well outside the top two in the Rookie of the Year race. Orlando Magic forward Paolo Banchero and Indiana Pacers shooting guard Bennedict Mathurin have dominated the ROTY discussion so far.
However, Murray and Smith remain part of the group of players battling for third place.
---
Also read: Kia NBA ROTY Race: Latest ROTY ladder and power rankings feat. Walker Kessler, Paolo Banchero, and more | Jan. 11, 2022-23 NBA Season