Jimmy Butler of the Miami Heat was allegedly subjected to a racist slur during Game 5 of the Eastern Conference Finals against the Boston Celtics on Thursday.
Butler was at the free throw line in the first quarter, with the Celtics up 23-10. As the Heat superstar was taking the shot, a fan could be heard yelling something at him. Some fans on Twitter thought they heard the fan yell the N-word, which is not surprising considering Boston's sports history.
Here's the video of Butler shooting the free throw, with the fan seemingly yelling the slur at the six-second mark:
•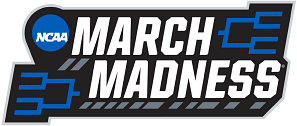 However, it should be noted that the original video was uploaded by ButtCrack Sports on Twitter. It's a parody and satire account that has become renowned for making absurd claims like LeBron James getting arrested for speeding or Devin Booker dating Jenna Ortega.
Take the video with a grain of salt due to the source, but fans of the Boston Celtics do not have a clean history either. Nevertheless, any fan who uses a racial slur towards a player should automatically get kicked out and banned from the arena.
Also Read: "Jokic didn't turn his back on Denver" - Nuggets fans can't decide if they want Carmelo Anthony's jersey retired
---
LeBron James thinks Boston Celtics fans are racists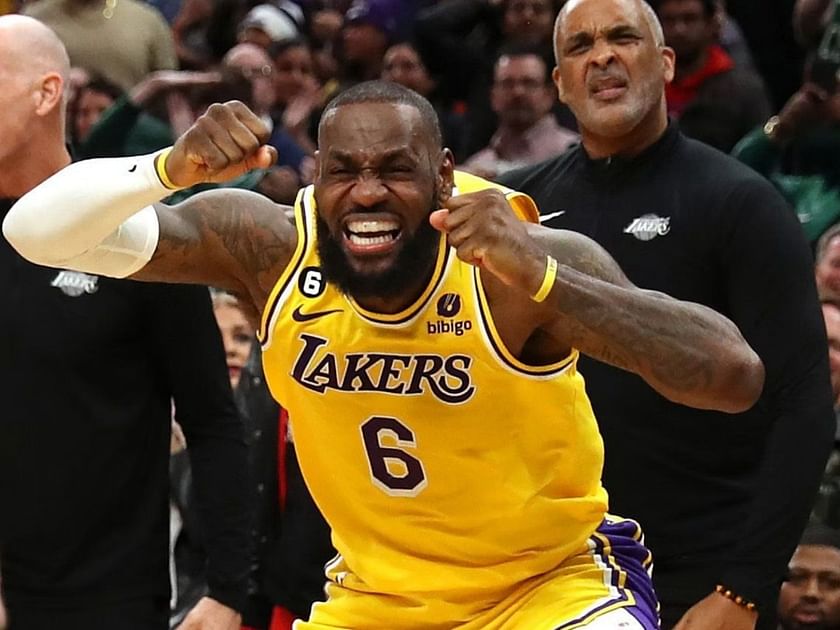 On The Shop last year, LeBron James said that he doesn't like playing in front of Boston Celtics fans. James explained that he's been dealing with racist abuse from Celtics fans for most of his career, playing for the Cleveland Cavaliers and Miami Heat.
"Cause they racist as f**k," James said. " They will say (anything) and it's fine. I mean, f**k, it's my life. It's s**t I've been dealing with my whole life. I don't mind it. Like, I hear it. Like if I hear somebody, like, close by, I'll check 'em real quick. I move on to the game." (h/t Boston.com)
Also Read: "I could actually start liking LeBron" - NBA fans left divided on LeBron James to Golden State Warriors rumors
---
Even Celtics players have experienced racial abuse from their own fans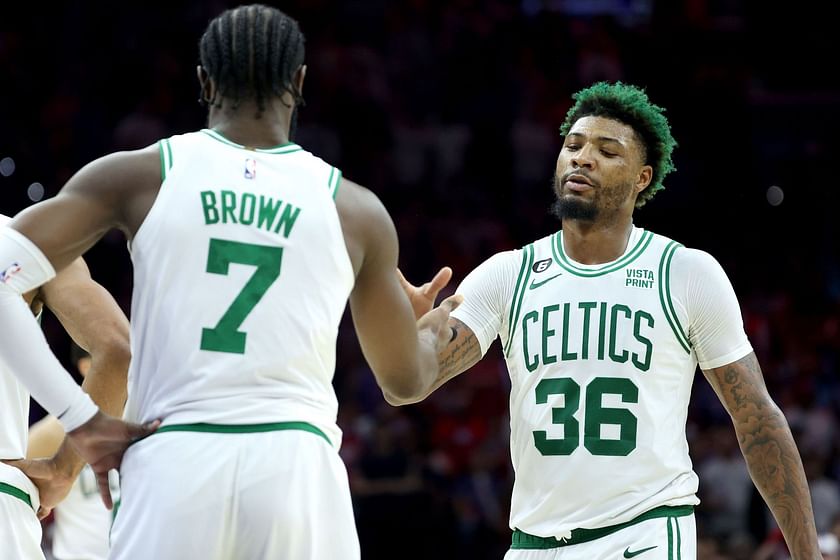 Racial abuse from Boston Celtics fans against opposing players is not something new.
It has been a problem for the city and its image for a while now. Bill Russell's relationship with the city was heavily affected by the same issue during and after his career.
Marcus Smart even acknowledged the problem in an article for The Player's Tribune back in 2020. He narrated the story of how a Boston woman called him a racial slur in the street.
"For a second it was like I couldn't breathe," Smart wrote. "And in an instant, just like that, I was made to feel less than human. I wasn't a person to this woman. I was a form of entertainment. Nothing more. And, believe me, it took every ounce of restraint in my body not to curse her out."
Also Read: "Jokic didn't turn his back on Denver" - Nuggets fans can't decide if they want Carmelo Anthony's jersey retired
Edited by Juan Paolo David