The Phoenix Suns have finally formally introduced Frank Vogel as their new head coach following the news of him being the team's top candidate last week. Mat Ishbia, the majority owner of the Suns confirmed the hiring and has formally introduced the championship coach to the media.
Following their disappointing postseason run, the Suns wasted no time in replacing Monty Williams. Phoenix was eliminated by the Denver Nuggets in the second round after dealing with an injury to Chris Paul and getting their lack of depth exposed by Nikola Jokic and his team.
Despite Williams being a favorite by the players, the Suns still pushed through with replacing him. In Vogel's introductory press, he expressed his excitement to lead the team to a winning culture.
•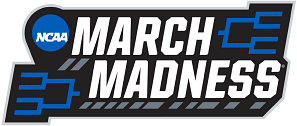 "This is the beginning of a new era in Phoenix Suns basketball, and it's going to be an exciting one." Vogel said.
"We are committed to bringing in championship level talent, I will be committed to bringing a championship level culture, both on and off the court. A culture centered around hardwork, toughness, intelligence, teamwork."
"When we get out there and play, we're going to be scrappy as hell. We're gonna have talent out there, but we're gonna be scrappy team that plays harder than our opponent every night. We're gonna be a team that makes this community proud."
Vogel is known for his defensive prowess as a coach, which was seen when he coached Paul George and the Indiana Pacers until 2016. It was even more evident during his run as head coach with the LA Lakers who made the entire team work hard on the defensive end.
The Suns are looking forward to Vogel transforming the squad into a defensive-minded team that will compete hard against their opponents.
You might also be interested in reading this: NBA Rumors: Frank Vogel in line to coach one of the best teams in the league
---
Frank Vogel wants to transform Deandre Ayton into an All-Star player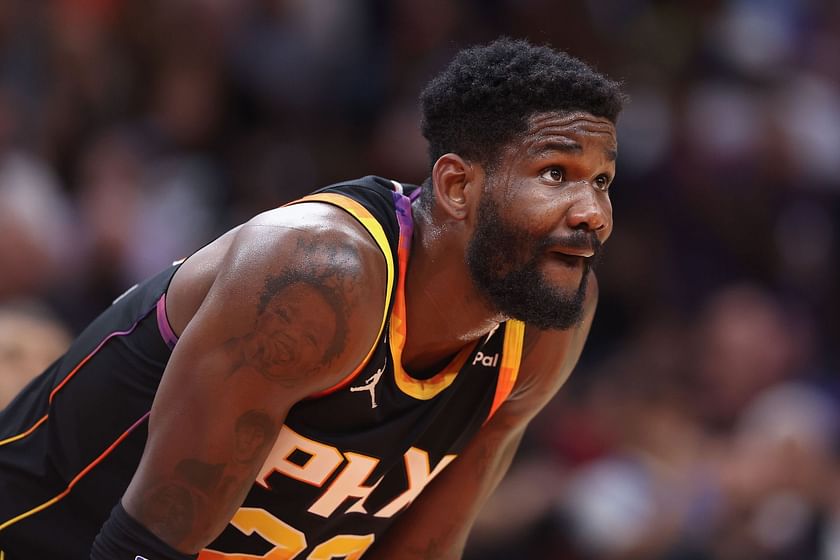 Frank Vogel has worked with a few great big men in recent memory. Back in Indiana, he had a chance to work with Roy Hibbert, who anchored the team's defense all by himself. In Los Angeles, Anthony Davis' on-court brilliance shone brightly under Vogel's leadership.
This time, as a new head coach for the Suns, he's looking forward to making Deandre Ayton one of the best centers in the league.
"I think he can be one of the best centers in the league. ... There are still areas that he can grow offensively, but I'm intent on really connecting with him and restoring him to an All-Star level player." Vogel said.
Given that defense is Vogel's calling card, turning Ayton into an active defender could be his top priority for the Bahamian center.
Also read: Phoenix Suns are hiring Frank Vogel as head coach for $31 million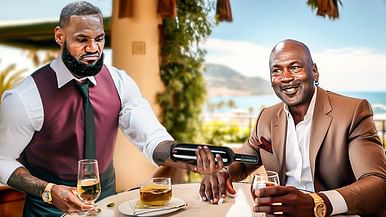 How is Michael Jordan officially richer than NBA's 10 richest players?!