The Denver Nuggets are getting set for the start of their NBA Finals matchup against the Miami Heat later this week. After sweeping the LA Lakers in the Western Conference finals, the Nuggets have had plenty of time to scout their next opponent.
This comes as the Heat's Eastern Conference finals series against the Boston Celtics went to seven games. Miami is just the second eighth seed to make the Finals in NBA history, meanwhile, Denver is the first seed. However, the Nuggets' players and coaching staff aren't taking the Heat lightly.
When asked about Denver's upcoming matchup against Miami after Tuesday's practice, Nuggets forward Aaron Gordon spoke about how tough and well-coached the Heat are. He added that the Nuggets have great respect for Miami:
•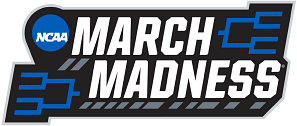 "We've got the utmost respect for them," Gordon said.
"They fight and they scrap, and they have no quit in them. They play through 48 minutes a game and more if necessary. They play fearless. They play disciplined. They're well-coached and have some guys that have been there before and have some guys that have chips on their shoulders.
"We're not looking at the seeding or the story around it. This is a very talented basketball team, a professional basketball team, and all those guys over there got game. So we respect it."
Gordon also said that the Nuggets haven't been relaxing even though their last game came over a week ago (May 22):
"It's not like we've got our feet kicked up," Gordon said.
"We've been working. It feels like we're in a really good space."
As one of the Nuggets' primary wing defenders, Gordon will likely be tasked with defending Heat superstar forward Jimmy Butler. He briefly spoke about Butler's game saying that the star forward does all the little things to help his team win:
"Jimmy does everything," Gordon said.
"He does all of the intangible things. He plays the game within the game."
Gordon added that he wants to make things as tough as possible for Butler throughout their matchup:
"I don't really set targets for like [how many] points [to hold him to]," Gordon said.
"I just want to make it as difficult as I possibly can for him all night long for 48, through an entire series. Just making everything that he gets tough. Make him work for everything. ... If he gets to his 27 (point) mark but he takes however many shots, it's a win."
Butler is averaging 28.5 points, 7.0 rebounds, 5.7 assists and 2.1 steals per game on 48.3% shooting through 17 playoff games.
Michael Malone on the Nuggets' upcoming NBA Finals matchup against the Heat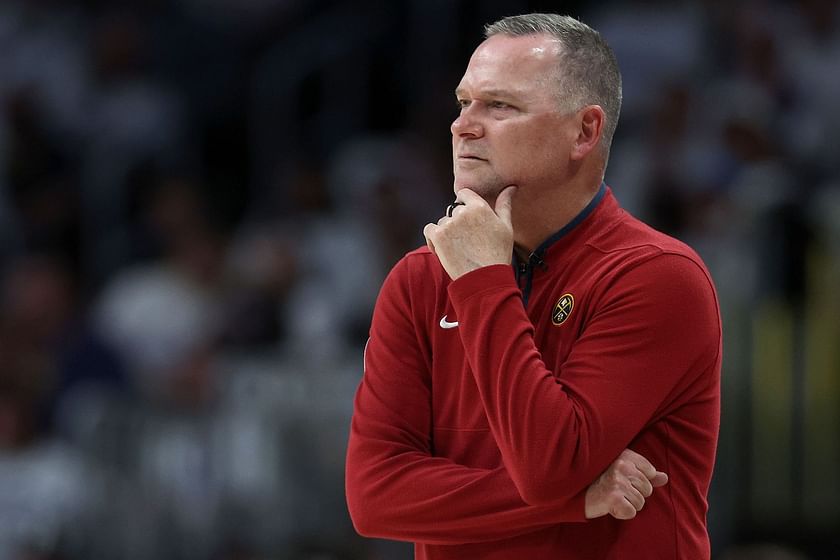 Denver Nuggets coach Michael Malone also echoed a similar sentiment as Aaron Gordon following Tuesday's practice. This came as Malone said that seeding doesn't matter in the NBA Finals. He then spoke about how defeating the Miami Heat will be his team's biggest challenge ever:
"You get to the NBA Finals, it's not about seeding anymore," Malone said.
"And for those who are thinking that this is going to be an easy series, I don't even know what to say to you people.
"This is going to be the biggest challenge of our lives. This is the NBA Finals. You're trying to win the first NBA championship in franchise history, and it's going to be the hardest thing that we've ever done — which is the way it should be."
Game 1 of the Finals takes place on Thursday in Denver.
Also read: Denver Nuggets vs Miami Heat last matches results, NBA Finals predictions, early injury reports and more (NBA Finals 2023)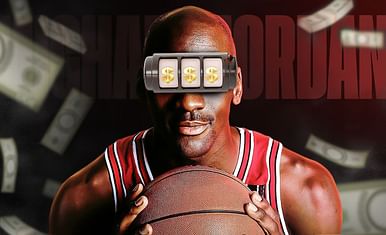 How did Michael Jordan's gambling "habit" taint his image?