Ahead of Game 1 of the NBA Finals, NBA commissioner Adam Silver spoke about the latest controversy surrounding Memphis Grizzlies star point guard Ja Morant. Morant was suspended indefinitely by the Grizzlies on May 14 for brandishing a firearm on social media. He is now waiting on the NBA's decision regarding how long his suspension will last.
Silver implied that the league has already reached a verdict on Morant's punishment but is waiting until after the NBA Finals to announce it. Many have speculated that Morant's punishment will be severe, given that it is his second offense, and the league wants to send a message to him. However, according to Silver, this isn't exactly the case.
During an appearance on NBA Countdown ahead of Game 3 of the NBA Finals on Wednesday, Silver once again spoke about Morant's situation. He said that the NBA wants to ensure that it is being fair in its judgment of the Grizzlies star. Silver added that the league wants to maintain its positive image:
•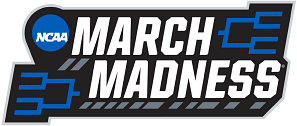 "My job is to measure that individual conduct in that moment and I get a little nervous when people talk about sending a message," Silver said.
"Sometimes, it implies that you may not be fair to that individual player," he continued. "But there's no question in this league that there's something called 'conduct detrimental to the league.' And it's not just (about deterring) conduct that may be negative, we want to portray a positive image in terms of our players in this league. So, that's of course, something I take into account."
Also read: "Adam Silver is still gonna go through with the suspension" - Ja Morant's camp insists gun in recent video was fake
---
Jaren Jackson Jr. on teammate Ja Morant's situation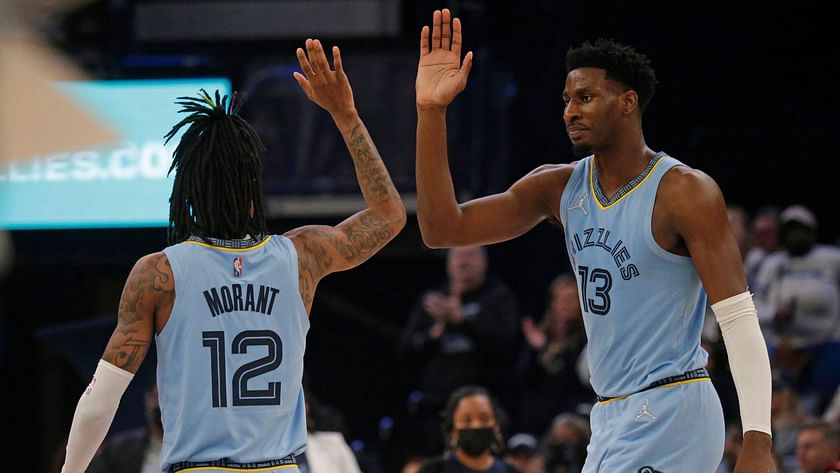 Ja Morant's teammate, Jaren Jackson Jr., also spoke about Morant's situation during a recent appearance on LA Clippers star wing Paul George's podcast, "Podcast P with Paul George." Jackson said that it's normal for young people to make mistakes. He added that he has Morant's back no matter what happens:
"I mean, you're always gonna make mistakes growing up and people gotta understand, like, you're growing up, and you're the most popular player at this age probably ever," Jackson said. "A lot of things back then that you could get away with, you can't do … but people always gotta understand that everybody's human."
"That's my brother, though. Like, no matter what, I stand by my brother and I think that's the lesson everybody should take away from this."
Jackson also said that he thinks Morant will overcome his personal issues and land on his feet:
"He's gonna get right back to running the league like he does, he gonna get right back to jumping over everybody," Jackson added. "He gonna get back to running it just like he does. He already knows that, you know, he works hard."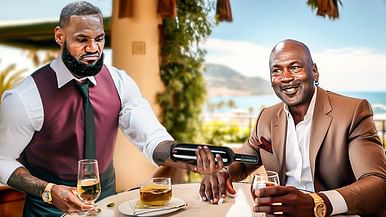 How is Michael Jordan officially richer than NBA's 10 richest players?!
Edited by Shamik Banerjee