Haywood Highsmith is one of several undrafted players for the Miami Heat. Highsmith became a regular part of the Heat's rotation this season, but has only seen limited minutes in the playoffs.
The 26-year-old forward joined the Miami Heat two months into the 2021-22 season on a 10-day contract. He was not signed to a new contract and went back to the NBA G League with the Delaware Blue Coats. The Heat came calling again two months later and signed him to two 10-day contracts.
After proving himself with his solid play, the Heat rewarded him by making his deal a standard contract. He went on to sign a three-year, $3,945,742 contract, with a team option worth $1,902,137 next season.
•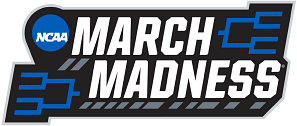 Haywood Highsmith had an annual salary of $1,752,638 this season, which made him the 13th-best paid player for the Miami Heat. Highsmith is also the 422nd-best paid player in the NBA this season.
The Wheeling product started 54 games for the Heat this season, starting in 11 of them. He averaged 4.4 points and 3.5 rebounds in 17.9 minutes per game. If the Heat decide to bring him back next season, they will have until July 15 to make it a guaranteed deal.
Also Read: "Jokic didn't turn his back on Denver" - Nuggets fans can't decide if they want Carmelo Anthony's jersey retired
---
Haywood Highsmith's NBA career so far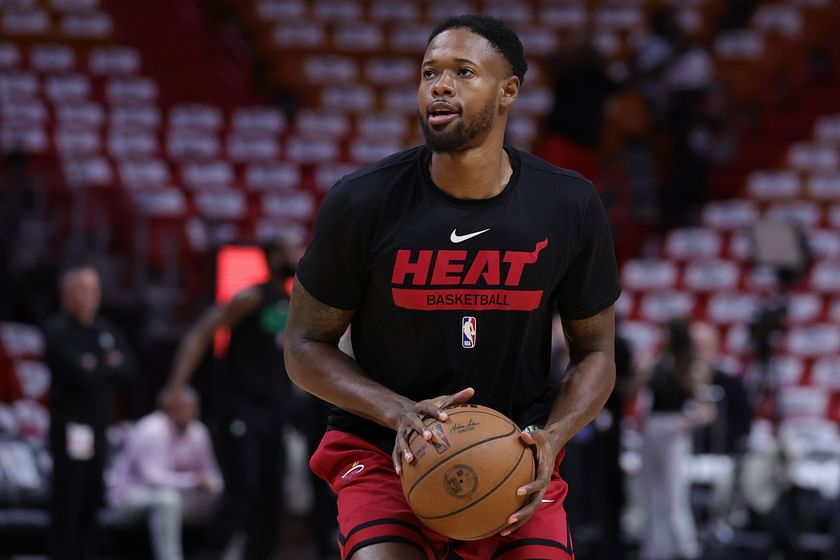 Haywood Highsmith was a complete unknown as a high school player for Archbishop Curley in Baltimore. Highsmith didn't receive any offers from Division I schools, so he opted to play for the Wheeling, a Division II program in West Virginia.
After four seasons for the Jesuit Cardinals, Highsmith declared for the 2018 NBA draft. However, he went undrafted and went on to sign a contract for the Delaware Blue Coats in the NBA G League. The Philadelphia 76ers came calling that 2018-19 season and signed him to a two-way contract.
Highsmith made his NBA debut in a 132–115 win over the Washington Wizards, scoring three points in five minutes. He ended up playing for the Sixers five times, before finishing off the season with the Blue Coats.
The Baltimore native spend the majority of his career with the Blue Coats, with a short stint abroad with the Crailsheim Merlins in Germany. After another stint with the Blue Coats at the start of the 2021-22 season, the Miami Heat signed him to a 10-day contract.
Highsmith has been with the Heat since January 2022 and carved out a role for them. However, he was limited in the playoffs until Game 5 of the Eastern Conference Finals. With Miami down big in the third quarter, Highsmith received plenty of playing time to record a postseason-career high 15 points in the Heat's 110-97 loss.
Also Read: "I could actually start liking LeBron" - NBA fans left divided on LeBron James to Golden State Warriors rumors
Edited by Juan Paolo David