While Ja Morant has been in the headlines for all the wrong reasons as of late, the high-flying young superstar is getting ready for his first signature shoe release. The Nike Ja 1 was unveiled before the NBA's Christmas Day games.
Traditionally, the Christmas Day games have given players a chance to have their shoes put in the spotlight. Before the Memphis Grizzlies' Christmas Day showdown with the Golden State Warriors, ESPN posted photos of the Nike Ja 1, sending fans into a frenzy.
With the shoe set to release in April, fans have been wondering about the details surrounding Morant's contract. From the looks of things, Morant's multi-year contract, which he signed in 2019, is worth $12.01 million. At the time, Nike's VP of Global Men's Basketball, Scott Munson, was quoted in a press release announcing the partnership, saying:
•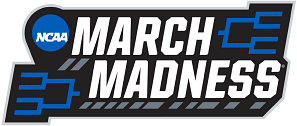 "Morant, Nike Basketball's first Gen Z signature athlete, is a revolutionary player who quickly became a global star with his unmatched athleticism and exciting style of play. His authentic personality, deep love for his community and family and joy for the game make him very special — on and off the court.
"We are thrilled to add Morant to our signature roster and can't wait for everyone to learn more about his first shoe, the Nike Ja 1."
Above, you can view footage from his official YouTube channel, where the young star spoke about his first signature shoe.
Nike and Ja Morant, a long-term partnership?
Given Ja Morant's impact on the game and the multi-year deal he signed, many believe he will remain with the iconic shoe brand for many years to come. The fact that his shoe has been dubbed the "Ja 1" leads many to believe that there are more iterations of the shoe coming in the future.
However, Ja Morant's recent activities off the court have many questioning his future, and whether or not Nike will think twice given his recent controversies. This season, in addition to news surfacing that Ja Morant was involved in an altercation with a 17-year-old while playing a pickup game, he's been involved in two other scandals.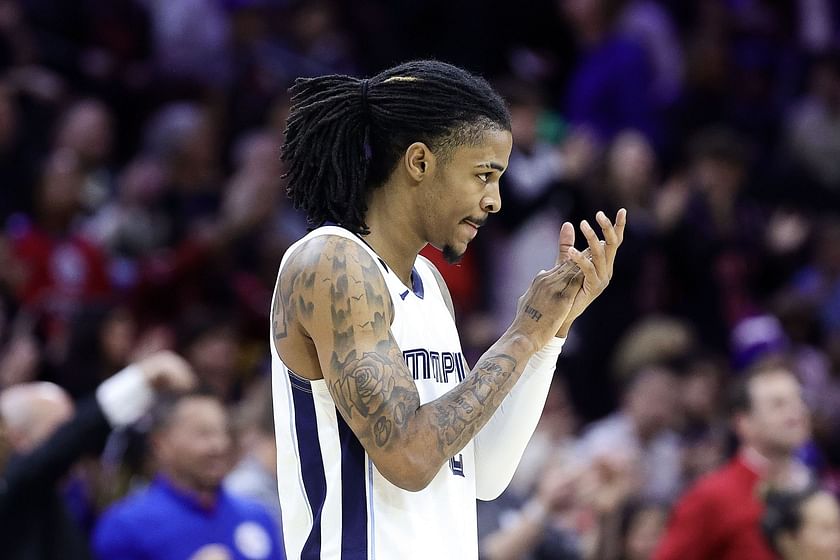 Last month during a showdown with the Indiana Pacers, Ja Morant and Andrew Nembhard got into it during a game. When Morant's father and his friend Davonte Pack began to get riled up courtside, Pack was escorted out of the game.
After the game, a car carrying Morant allegedly traced a red dot sight at the Pacers' traveling party following a shouting match outside.
In the wake of the incident, reports emerged that Ja Morant had previously been involved in a situation at a mall after his mother engaged in a verbal dispute. When the Memphis Grizzlies star arrived, he reportedly had nine to 10 people with him who engaged in a verbal back and forth until police arrived.
This week, Ja Morant added to his list of controversies when he brandished a firearm on Instagram live. The incident resulted in him being suspended for at least two games.
Whether or not this impacts his partnership with Nike in the future, only time will tell.