Michael Jordan is the greatest basketball player of all time. During his amazing career, the Chicago Bulls legend won six championship rings, among many other accolades.
Jordan's career was incredible, but relatively short when compared to LeBron James'. Jordan played 15 years, and retired twice during that span before leaving for good in 2003. James, on the other hand, is currently in his 20th season and has a few more years left in his tank.
On Tuesday, LeBron became the NBA's all-time scoring leader. With 38 points against the OKC Thunder, the LA Lakers forward surpassed Kareem Abdul-Jabbar. James has received a lot of praise from both former and current athletes, including Michael Jordan.
•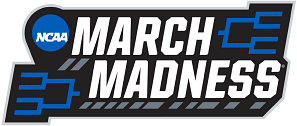 ---
Michael Jordan praised LeBron James for breaking the record
Jordan knows how difficult it is to dominate the NBA. He played from 1984 to 2003. The first time Jordan stepped away from the game, MJ retired to play basketball, missing nearly two seasons. The second time, Jordan retired for three seasons.
Despite his retirement, the Bulls shooting guard is still considered the greatest of all time. However, LeBron James is chasing him, and many fans and analysts believe that he's the second-best player of all time.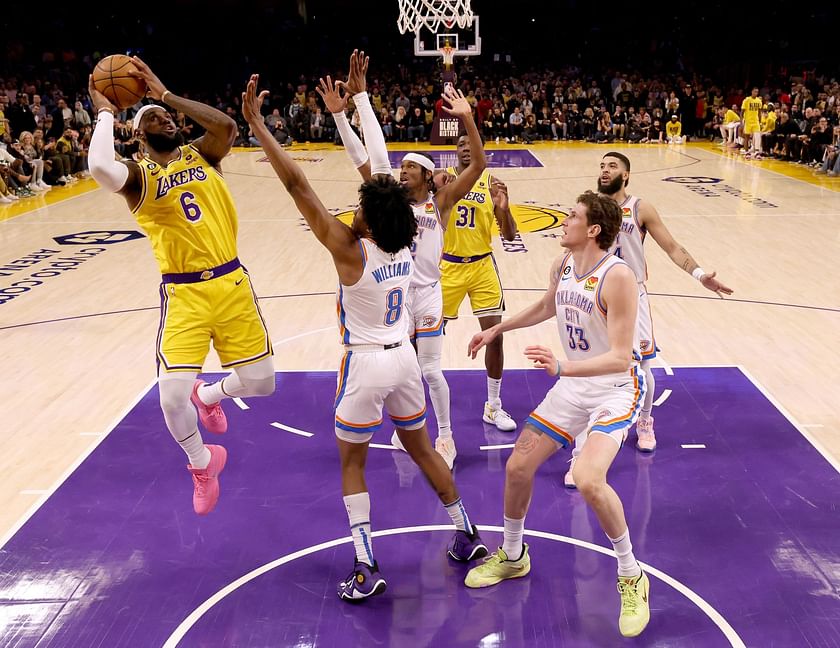 While he hasn't played professional basketball in two decades, Jordan still closely follows the NBA. Shortly after LeBron broke the all-time scoring record, Air Jordan congratulated him and praised him.
"Congratulations to LeBron on this incredible achievement," Jordan said. "It's a testament to his hard work, longevity, and his great skill."
You may be interested in reading: How many years did Michael Jordan play in the NBA? Comparing his 1st season stats vs his last season
Considering that James has shown no signs of slowing down, he will most likely play professional basketball for at least a few more years. When it's all said and done, he might surpass Jordan as well.
---
Where does Jordan rank on NBA's all-time scoring list?
Michael Jordan is arguably the greatest scorer the NBA has ever had. His career average of 30.1 points per game ranks him first, even above Wilt Chamberlain. Jordan averaged 30 or more points per game in eight different seasons.
The six-time NBA champion also led the league in scoring 10 times, which is another testament to his impressive scoring skills. (He led the scoring in the 10 of the 11 seasons in which he was eligible, in the prime of his career, with the Chicago Bulls).
At the same time, Jordan was a beast on the defensive end of the floor: a Defensive Player of the Year, a nine-time All-Defensive team selection and a three-time steals champion.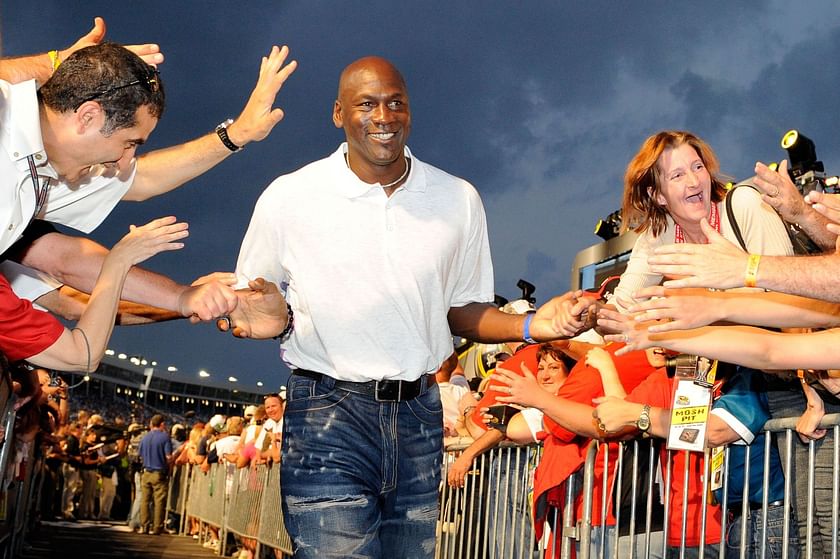 Despite his impressive scoring achievements, Michael Jordan ranks fifth on the league's all-time scoring list with 32,292 career points. LeBron, Abdul-Jabbar, Karl Malone and Kobe Bryant are all ahead of him.
You may be interested in reading: LeBron James calls himself "best basketball player that ever played the game" as he nears NBA's scoring record
Kevin Durant, who has scored 26,684 points in his career, may surpass Jordan before the end of his career.