Kevin Durant has had an all-time great career in the NBA and he's considered as one of the greatest scorers to ever touch a basketball. Looking at his resume, he isn't on the younger side of the league anymore and has been through a lot in his illustrious 15-year career in the association.
KD started his career as the second overall pick in the 2007 NBA Draft. He was selected by the Seattle Supersonics where he spent his rookie year. Durant averaged 20.3 points, 4.4 rebounds and 2.4 assists in his first season in the league and won Rookie of the Year.
His second year was even more impressive, as he had a breakout season. He played 74 games for his team, which relocated during the offseason and became the Oklahoma City Thunder. He spent eight seasons in Oklahoma before changing the balance of the league in 2016.
•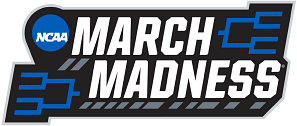 During his free agency in 2016, the 10-time All-NBA shocked the entire NBA after he joined the Golden State Warriors. With the team, he won two titles in three seasons. KD averaged 25.8 points, 7.1 rebounds and 5.4 assists while he was winning championships with Golden State.
After his stint with the Splash Brothers, he was traded to the Brooklyn Nets in the summer of 2019. Durant didn't play in his first season with the team as he was recovering from an Achilles injury. Later on, he would play two full seasons in Brooklyn before getting traded in his third year with the team.
During the trade deadline this season, Durant was traded to the Phoenix Suns in exchange for Mikal Bridges, Cameron Johnson and five first-round picks. He's only played eight games for the Suns this season, excluding the games he played in their playoff run. The 13-time All-Star averaged 26.0 points, 6.4 rebounds and 3.5 assists for Phoenix.
You might also be interested in reading this: "KD is 7-feet, he don't need a bag" - Donovan Mitchell believes Kevin Durant has less skills than 2 young NBA superstars
---
Kevin Durant will be playing for his 4th coach in less than a season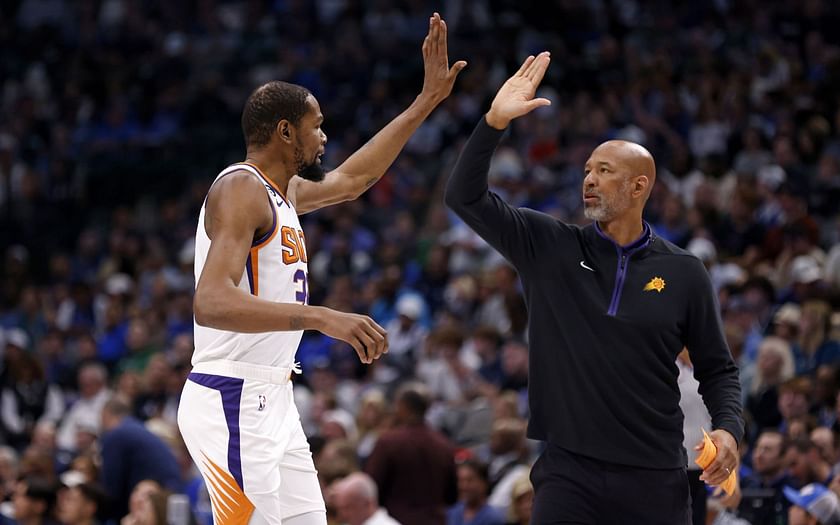 The Suns have confirmed that they've hired Frank Vogel as their new head coach, following the firing of Monty Williams, who's a favorite of most of the players. Looking at it, Vogel will be the fourth head coach that Kevin Durant will be playing for in less than a season.
KD started the 2022-23 NBA season playing for Steve Nash. Nash and the Nets decided to part ways after a few games and Jacque Vaughn took over the coaching responsibilities. After Durant was traded to the Suns, he was coached by Williams.
Now, he'll meet his new coach during the offseason and look to develop a relationship during training camp.
Also read: "For him to have that courage" - Bob Myers gives props to Kevin Durant who called him after his decision to step down as Warriors GM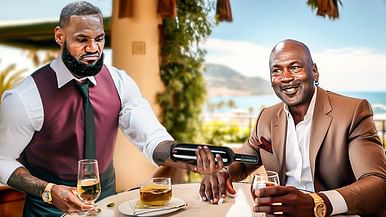 How is Michael Jordan officially richer than NBA's 10 richest players?!