Team USA will not have Brandon Ingram tonight vs. Germany in the semifinals of the 2023 FIBA World Cup. Ingram is suffering from an upper respiratory illness.
The rest of Steve Kerr's roster will have to step up to fill the void left by Ingram's unavailability.
"Brandon Ingram (upper respiratory illness) will be out Friday vs. Germany," USA Basketball posted.
•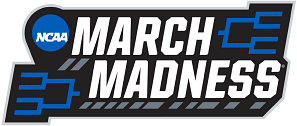 It has not been ascertained if Ingram could practice with the team on Thursday.
The one-time All-Star has not had the kind of World Cup campaign he and basketball fans expected. He's averaging just 5.7 points, 3.0 rebounds and 2.7 assists. The versatile forward, one of the NBA's most prolific scorers, is hitting 48.4% of his shots but is only 27.3% from behind the arc.
Before the competition, reports came out that Kerr wanted Ingram to fulfill the role played by Kevin Durant and Carmelo Anthony on previous national teams. Ingram struggled though and the coach had to remove him from the starting lineup against Jordan in the first round.
Taking Ingram's place in the lineup was Josh Hart of the New York Knicks. The change seemed to have little impact on the former LA Lakers forward's play. He had just two points against Montenegro and followed it up with 10 in a sorry loss to Lithuania before hitting 10 points against Italy.
Germany is the only unbeaten team in the 2023 FIBA World Cup. It remains to be seen if Ingram's absence will be crucial in the semi-final game.
---
Will Brandon Ingram be ready for the NBA season?
USA Basketball has not given any indication that the illness is serious. He might even be healthy enough to suit up in the 2023 FIBA World Cup final if the USA beats Germany in the last four.
Ingram is likely to play for the New Orleans Pelicans in the upcoming NBA season. His health will be crucial for the Pelicans' campaign next season. A healthy Zion Williamson and "BI" should be able to push New Orleans to playoff contention.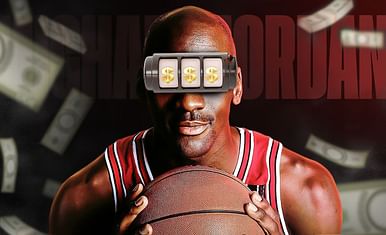 How did Michael Jordan's gambling "habit" taint his image?
Edited by Michael Macasero