Coach Joe Mazzulla's Boston Celtics secured a key 110-97 victory in Game 5 of their Eastern Conference finals series against the Miami Heat on Thursday night.
In doing so, the Celtics avoided elimination and forced a Game 6 back in Miami. This comes after they previously trailed 3-0 in the series.
Boston is now inching closer to becoming the first team in NBA history to come back from a 3-0 deficit in the playoffs (0-150 all-time). Following the Celtics' Game 5 win, Mazzulla spoke about how his team's desperation and motivation to make history has brought them together:
•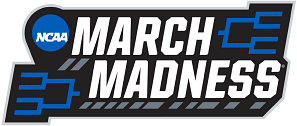 "I mean, I think it's just [when] your back's against the wall, you don't have a choice," Mazzulla said.
"So it builds a connection and it builds just an opportunity. I've said it all year, the guys in that locker room, they always stick together, and when our backs are against the wall, we just have to continue it."
If the Celtics can win Game 6 in Miami on Saturday, they would then play a deciding Game 7 back home in Boston on Monday. Only three teams in NBA history have managed to even force a Game 7 after trailing 3-0 in a playoff series.
Also read: "The heat tricked us" - NBA fans are hyped as Jayson Tatum and the Boston Celtics force a Game 6
Joe Mazzulla on how one of his assistant coaches helped put the Celtics' struggles into perspective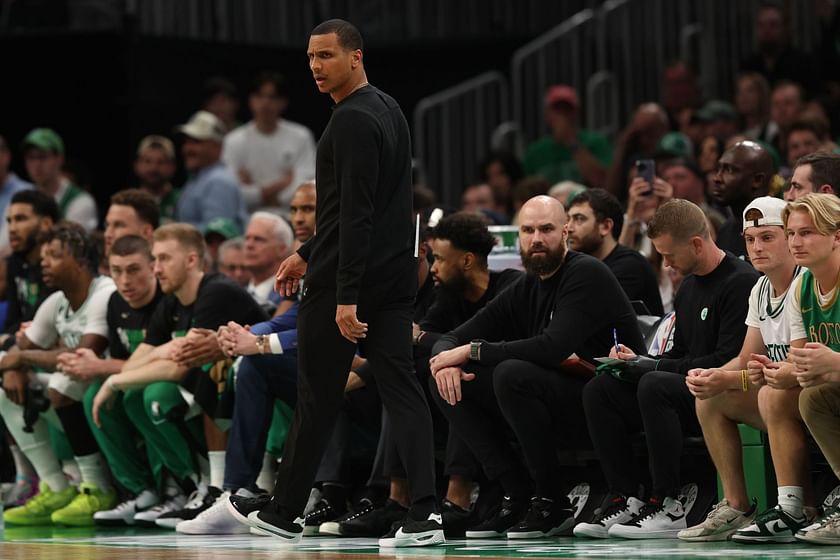 The Boston Celtics led by as many as 24 points in Game 5, in what was a well-balanced attack with four players scoring 20-plus points. During his Game 5 postgame interview, Mazzulla was asked how the Celtics were able to regain their connection after looking disconnected in Games 1 to 3.
He then spoke about what one of his assistant coaches told the team, which helped put their struggles into perspective:
"One of our assistants put it in great perspective," Mazzulla said.
"The season is like nine months long and we just had a bad week. Sometimes you have a bad week at work. We obviously didn't pick the best time to have a bad week, but we did, and we're sticking together and fighting like hell to keep it alive. The guys are really coming together."
Also read: "Don't lose Game 6" - Stephen A. Smith warns Miami Heat to not let Boston Celtics stretch NBA Conference Finals to 7 games