Yuta Watanabe has been one of the bright spots of the Brooklyn Nets' 2022-23 NBA season. Despite averaging only 8.1 points per game, he's an important reason why the Nets are winning more games.
Before signing with the Nets, Watanabe spent two seasons as a reserve for the Toronto Raptors. He played only 11.7 minutes per game over 38 games last season. He mostly played during garbage time and was unable to take his game to the next level.
•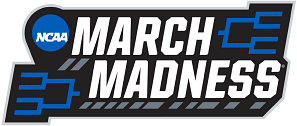 In two seasons in Toronto, the Japanese forward averaged 4.3 points, 2.9 rebounds and 0.7 assists per game. He made 42.5% of his shots from the field, including 37.3% from beyond the arc.
Also read: Who is Yuta Watanabe? Evaluating his career trajectory so far in the NBA
---
New team, a much-improved Yuta Watanabe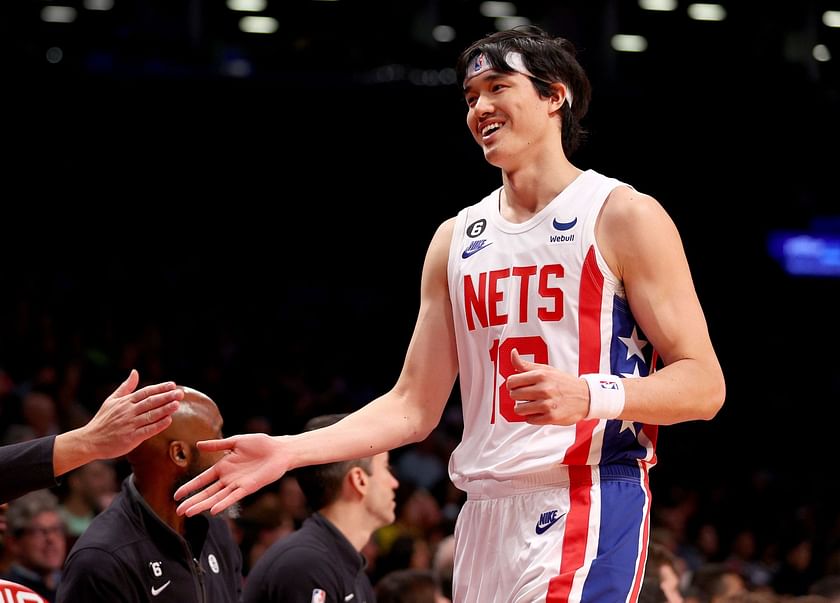 With the Nets this season, Yuta Watanabe has become a versatile player. Brooklyn has also started trusting the undrafted forward in late-game situations.
Watanabe is currently averaging 8.1 points, 2.9 rebounds and 0.9 assists per game. He's doubled his scoring from last season and is shooting lights out from deep. So far, the Nets forward is shooting 60.9% from the field, including 57.1% from long range. That's a huge increase from last season.
Against the Portland Trail Blazers, Watanabe scored 20 points and torched the opposing teams from downtown. He made five out of his seven 3-point attempts. Due to his ability to shoot the long ball, he's currently leading the NBA in 3-point percentage.
12-time All-Star Kevin Durant has been impressed with Watanabe's production on the floor.
"I'm excited for him. At this point, I think we should expect that he'll go out there and play good basketball — he's just playing solid ball on both ends of the floor, but we expect that from him now," Durant said.
Interestingly, the lefty forward has developed into a more reliable role player and an outside threat for the Nets. He's at the bottom of the team when it comes to usage rate with 13.6 but seventh in scoring. This makes him an underrated player that opposing teams tend to forget about.
During his stint with Toronto, Yuta Watanabe's usage rate was higher. He was 13th in usage rate with 16.8 and ninth in scoring.
The Nets have found a gem in acquiring the Japanese forward over the summer.
Also read: "Yuta Watanabe or Steph Curry?"- Reporter's hilarious question to Kevin Durant had a witty response from Brooklyn Nets star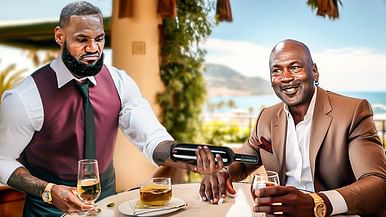 How is Michael Jordan officially richer than NBA's 10 richest players?!
Edited by Gautam Aggarwal