Paolo Banchero has been very fascinating so far in his rookie season. The Orlando Magic forward joined Michael Jordan and Zion Williamson as the only three players to score 20 or more points in at least 20 of their first 26 games.
There is no doubt that Banchero is going to become a star in the NBA. Watching him dominate in his rookie season has been very enjoyable so far, yet he's only played professionally for a few months.
This article will compare Banchero's incredible rookie season to the rookie seasons of Michael Jordan and Zion Williamson. We will take a look at their respective stats and their impact on their rise to stardom.
•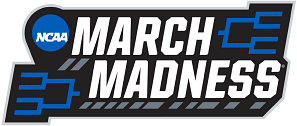 ---
Paolo Banchero's rookie season is incredible
The 6-foot-10 forward was the first overall pick in the 2022 NBA draft for good reason. As soon as he entered the league, he put on some great performances, scoring 20 or more points in six straight games.
Banchero is a fantastic scorer who can do a little bit of everything on the floor. Despite 3-point shooting being one of his biggest weaknesses, the Orlando Magic rookie has had several great shooting performances, such as the 31-point performance against the Boston Celtics.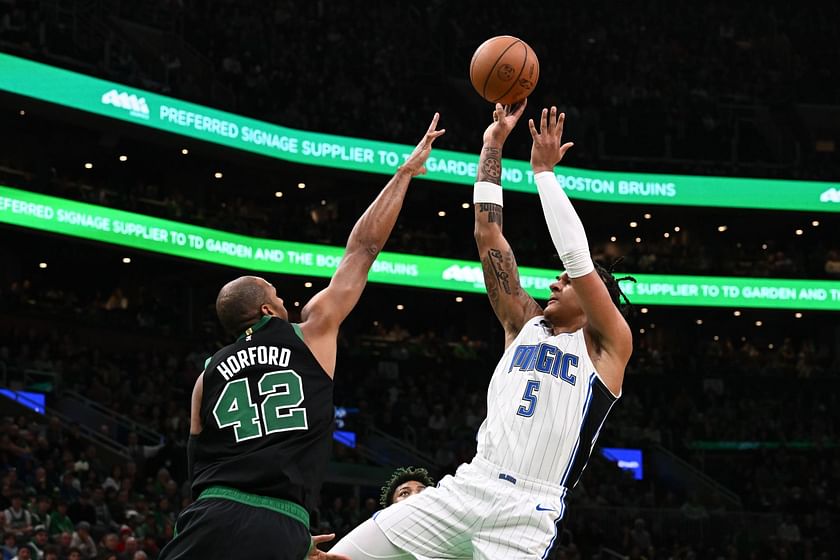 The 20-year-old rookie shot 6-for-7 from the 3-point range against the Celtics, showing off his long-range game. In 26 games so far in the 2022-23 season, Banchero has been averaging 21.9 points on 44.8% shooting.
You may be interested in reading: JJ Redick in awe of Paolo Banchero's monster dunk in first NBA start: "This motherf**ker had the opposite of a welcome-to-the-NBA moment"
Despite Banchero's amazing performances, the Magic are still one of the worst teams in the East with a 12-21 record. However, they are 7-3 in their last 10 games and have looked much better lately.
---
Banchero joins the elite company of Michael Jordan and Zion Williamson
Michael Jordan is considered the greatest basketball player of all time, so being in the same company as him is a great honor for Paolo Banchero. Jordan dominated the league from the moment he was drafted by the Chicago Bulls and ended up winning six championship rings.
You may be interested in reading: 5 NBA stars who had the most expensive divorce settlements: Featuring Michael Jordan, Dwyane Wade and more
As a rookie, MJ averaged 28.2 points on 51.5% shooting, which is incredible for a guard. While he did not have six straight 20-point games to start off his career like Paolo Banchero, Jordan had seven 40-point games as a rookie.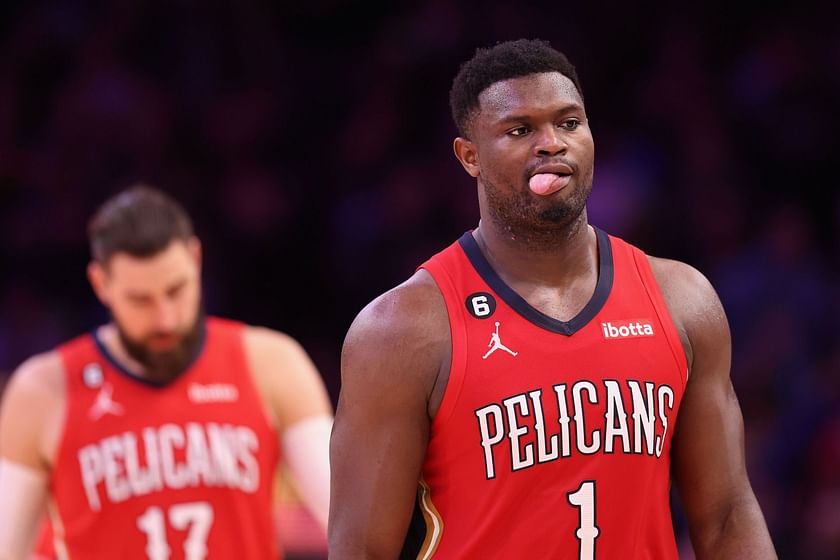 Zion Williamson appeared in only 24 games for the New Orleans Pelicans during his rookie season. However, he was incredible and averaged 22.5 points on 58.3% shooting.
The Pelicans forward has dealt with a lot of injury problems throughout his career, which is very unfortunate. In the 2022-23 season, however, Williamson is back and has been very dominant.