The Group Stage of the FIBA World Cup 2023 is finally over. Teams now have clarity on whether they are fighting for one of the top spots in the world, or if they are in the Classification Rounds to figure out who will be ranked from spots 17-32.
Asian teams did not do well in the Group Stage of the tournament as they went for a combined 1-17 with Japan being the only team with a win. Now, China and the Philippines, will go head to head, giving one of them the chance to improve their record.
•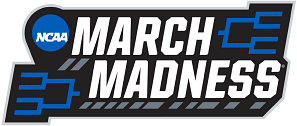 The host country, Philippines, have gone winless (0-4). Despite having several chances during the Group Stage, they failed to to secure a victory. Afterwards, their first game in the Classification Round against South Sudan also ended in a devastating loss.
China also went winless in the Group Stage, suffering one blowout loss after another. Thankfully for their fans, they were able to secure their first victory after beating Angola by 7 points (83-76) in the Classification Round.
Although they are not fighting for a top spot in FIBA World Cup 2023, China will not take the round lightly as finishing with the highest ranking will give them a spot in the Paris Olympics next year.
As for Team Philippines, they are no longer in contention for a spot in the Olympics as they have no chance of surpassing Japan.
Also read: Canada vs Brazil Basketball preview: Prediction, odds, and more for the FIBA World Cup 2023.
---
Philippines vs China FIBA World Cup 2023 prediction and odds
There is no clear favorite to win the game but the Philippines owns a very slight advantage against Team China. For this upcoming matchup, they are predicted as the supposed winners, with a -2.5 against the spread.
Despite not being in contention for a spot in the Olympics, Philippines is still going to play its best to avoid going winless, especially since the team will be playing in front of their home crowd.
Meanwhile, China will also need to play their best game against the Filipinos if they hope to surpass Japan's enormous lead on the points table.
Here are the odds for the upcoming China vs. Philippines matchup
Moneyline: China +120, Philippines -142
Over/Under: 158 (O: -108, U: -112)
Spread: Philippines -2.5(-110), China +2.5 (-110)
Also read: FIBA World Cup 2023 Classification Round (31st August): Which teams won today.
---
Philippines roster
Rhenz Abando
Japeth Aguilar
Jordan Clarkson
AJ Edu
June Mar Fajardo
Jamie Malonzo
CJ Perez
RR Pogoy
Dwight Ramos
Kiefer Ravena
Kai Sotto
Scottie Thompson
---
China roster
Kaier Li
Mingxuan Hu
Jiwei Zhao
Rui Zhao
Peng Zhou
Zhelin Wang
Qi Zhou
Yongxi Cui
Jinqiu Hu
Junlong Zhu
Hao Fu
Zhenlin Zhang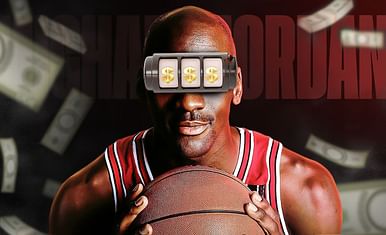 How did Michael Jordan's gambling "habit" taint his image?