Kyrie Irving wants Lebron James to join him but is staying in Dallas with or without him. The NBA season isn't even over yet; however, the offseason rumors are already swirling.
Irving made news earlier this week with reports that he reached out to LeBron James to see if the legend was interested in reuniting with him in Dallas.
Although it appears he is on the recruiting trail to find new teammates, he wants to keep the same jersey. NBA Insider Marc Stein is reporting that Irving wants to return to Dallas.
•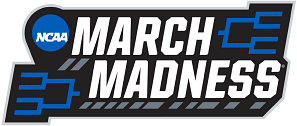 "Irving has consistently expressed a desire to remain a Maverick and actually wants to shut down the notion that he's angling to get to L.A. 'He wants to stay,' said one source. With or without a LeBron reunion," Stein wrote in his recent story.
Irving has been linked to the Lakers before. He was almost dealt to LA during the season at the deadline, but the Nets shipped him to Dallas instead.
Irving is set to be a free agent this offseason. The Mavericks have publicly said they want him back, but it remains to be seen if the two sides can reach an agreement.
Mavericks roster moves if they re-sign Kyrie Irving
The Mavericks have a tough decision as they went 8-12 with Irving in the lineup. He is eligible for a 5-year, $272.9 million deal if he re-signs with the Mavs.
Dallas has multiple decisions to make this off-season. Christian Wood is also set to become a free agent.
Longtime Mav is also set to be an unrestricted free agent. The team may also look to try and deal Tim Hardaway Jr., who is owed $17.8 million next season.
Dallas also may struggle with cap flexibility if they bring him back. Role players Davis Bertans, Reggie Bullock, and Maxi Kleber will make a combined $38.4 million next season.
Irving has not made any public comments about their status. The mercurial star reportedly skipped his exit meeting with the team at the end of the season. Dallas star Luka Doncic said he would try to help the team to recruit the free-agent him back to Dallas.
He averaged 27.0 points and 5.5 assists per game this season. Irving scored in double-figures in all of his appearances with Dallas. He scored 30+ points eight times with the Dallas.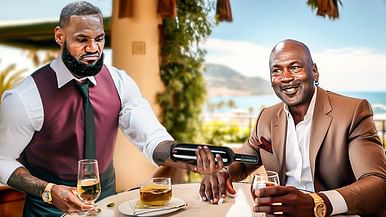 How is Michael Jordan officially richer than NBA's 10 richest players?!