The LA Lakers still have a chance of making the playoffs this season, but might need to improve their roster. Recent reports have linked the Lakers with Josh Richardson of the San Antonio Spurs, with Patrick Beverley going the other way.
Dan Favale of Bleacher Report reported that the Lakers could trade Beverley ahead of the Feb. 9 deadline. Favale even proposed a deal that sends the 34-year-old guard to the Spurs in exchange for Richardson and two second-round picks.
The reporter explained that Richardson gives the Lakers another perimeter option alongside LeBron James and Rui Hachimura. Richardson is averaging 11.2 points, 2.7 rebounds and 3.2 assists per game this season, while shooting 43.9% from the field and 36.2% from beyond the arc.
•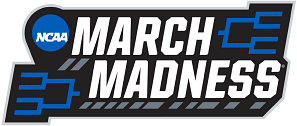 Meanwhile, Patrick Beverley will become a buyout candidate for the San Antonio Spurs team. Beverley has regressed this season, averaging just 6.4 points, 3.2 rebounds and 2.5 assists in his first year with the LA Lakers. He's struggling shooting the ball at just 36.6% from the field and 34.6% from the 3-point area.
Richardson and Beverley are also impending free agents at the end of the season. Richardson provides the Lakers depth and shooting in their quest to make the playoffs. As for the Spurs, they can fully commit to the rebuild and increase their chances of landing the first overall pick in this year's draft.
Jake Fischer of Yahoo! Sports reported in December that if Beverley gets released or bought out, he's interested in joining the Minnesota Timberwolves. Beverley spent last season with the Timberwolves, helping them make the postseason.
Also Read: "That's just what I love to do" - LeBron James on what it meant to pass Steve Nash and Mark Jackson on all-time assists list
---
LA Lakers also interested in Jakob Poeltl of the San Antonio Spurs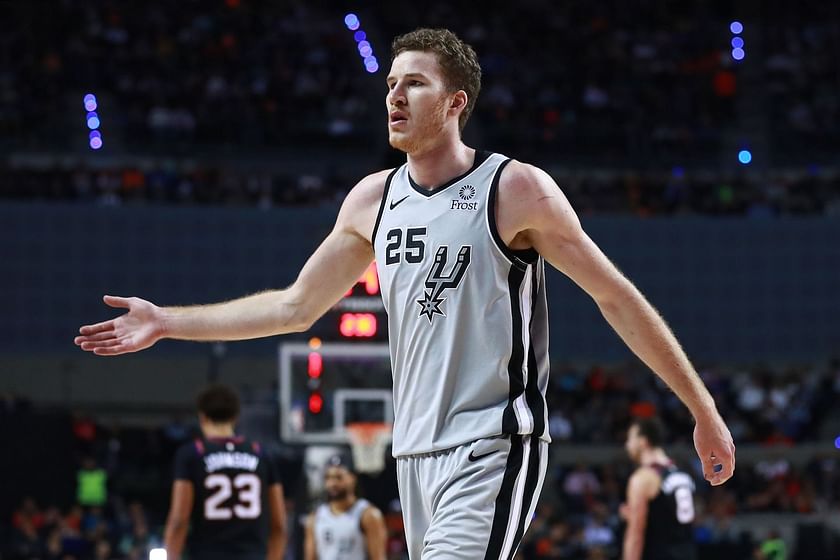 In addition to Josh Richardson, the LA Lakers are also being linked to Jakob Poeltl of the San Antonio Spurs. Eric Pincus of Bleacher Report noted that the Lakers are one of several teams showing interest in the Austrian big man.
Pincus revealed that the Lakers, Boston Celtics, LA Clippers and Golden State Warriors are monitoring Poeltl's situation in San Antonio. Poeltl will be a free agent at the end of the season, but the Spurs are still looking for a first-round pick and a young player for him.
It makes sense for the Lakers to have another backup for Anthony Davis, who just returned from a foot injury. Poeltl is averaging 11.8 points, 9.0 rebounds, 3.0 assists and 1.2 blocks per game.
However, the Spurs' asking price might be too much for the Lakers, considering they only want to part ways with their first-round picks in a huge trade.
Also Read: "Blessing just to see from being his teammate" - Russell Westbrook reacts to LeBron James moving to No. 4 on all-time assists list
Edited by Juan Paolo David