Despite being linked to free-agent center DeMarcus Cousins, the LA Lakers have strongly denied rumors about them taking an interest in acquiring the big man. The Lakers have encountered many problems this season, and it's looking like they need new reinforcements as the season's conclusion nears.
The Lakers are lacking in size right now, with Mo Bamba sidelined due to a sprained ankle. It's up to Anthony Davis and Jared Vanderbilt to fill the void that Bamba left. Currently, there are a good number of names that can take over for the injured big man, and Cousins' name has been thrown in the mix.
However, Los Angeles has made it clear that it isn't interested in signing the four-time All-Star. According to reports, general manager Rob Pelinka isn't a fan of Cousins.
•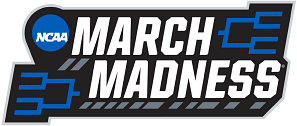 "Apparently, he 'left a bad taste in Pelinka's mouth,' and the team is 'adamant' about not signing him," Lakers Daily reported.
Boogie was signed by the Lakers in the 2019 offseason. The organization was hoping he could add size and decent offensive production at the center position. However, he tore his ACL and never played a game for the team. He was waived in February, months before the Lakers won the 2020 championship in the Orlando bubble.
Since then, Cousins has bounced around the league and hasn't stayed with a single team for more than a season. During the 2020-21 season, he played for two teams: the Houston Rockets and the LA Clippers. Following that season, he joined the Milwaukee Bucks and finished his 2021-22 campaign with the Denver Nuggets.
Throughout his career, he's gained a reputation as a hotheaded player, often getting himself into trouble. This is one of the reasons why executives have been hesitant in signing him, despite how talented and experienced he is.
You might also be interested in reading: Joel Embiid MVP odds: DeMarcus Cousins predicts 6x All-Star winning the award
---
DeMarcus Cousins is aware of what he has to work on to be signed by an NBA team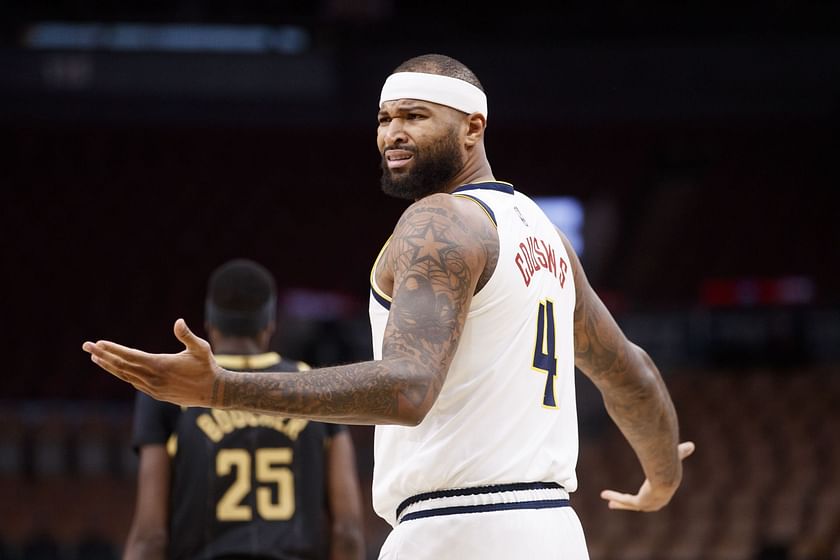 DeMarcus Cousins entered the league as one of the most talented college big men. His size and skill made him a top recruit, which encouraged the Sacramento Kings to pick him with the fifth pick. However, early in his career, many grew to notice his temper problems, which has been one of his weaknesses.
Cousins is currently a top free agent, talent-wise. He's more skilled and talented than the other free-agent big men. If that's the only aspect of his game to be considered, he would be signed immediately. But his temper has held him back, and Boogie knows that he has to work on it.
"He was telling me, like, teams are afraid of what they think I can do," Cousins said. "Not necessarily that I did anything wrong or I'm still doing anything wrong. It's just the perception."
Through 11 seasons, Cousins has averaged 19.6 points, 10.2 rebounds and 3.0 assists. He can still contribute, but teams will have to take a chance on him.
Also read: DeMarcus Cousins is gaining interest from teams in Taiwan basketball league
Edited by Joseph Schiefelbein