Fred VanVleet of the Toronto Raptors will likely be one of the most sought after players in the trade market. VanVleet could become a free agent if he opts out of his contract next season and the Raptors might not want to lose him for nothing.
The latest rumors suggest that at least eight teams are interested in the Raptors point guard. Eric Pincus of Bleacher Report revealed that people within the league are expecting VanVleet to decline his player option and become a free agent this summer.
Pincus noted that the Raptors will have to decide whether to keep VanVleet or possibly trade him before the deadline. Citing multiple league sources, Pincus revealed that plenty of teams are monitoring VanVleet's situation.
•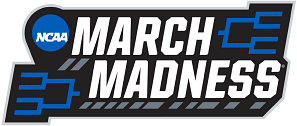 The teams rumored to be interested in Fred VanVleet are the LA Lakers, Miami Heat, LA Clippers, Dallas Mavericks, Phoenix Suns, Orlando Magic and Washington Wizards.
The Lakers are looking to further improve their roster for a playoff push, while the Heat could use him to bolster their chances of returning to the Eastern Conference finals. The Clippers could look to go all in despite their struggles, and the Mavericks need someone who can help Luka Doncic.
Meanwhile, the Suns are reportedly planning for the future due to Chris Paul's age. They have even been linked to other point guards such as Mike Conley, D'Angelo Russell and Terry Rozier. The Magic view VanVleet as the right veteran leader to help them make the playoffs in the next few years, and the Wizards want a fourth star to play with Bradley Beal, Kristaps Porzingis and Kyle Kuzma.
Eric Pincus added that the Raptors are still unsure on what to do with VanVleet, as well as their plans this season. They have a current record of 22-27 and are just 13th in the Eastern Conference standings. However, they are just one game behind the final play-in tournament spot and five games behind the sixth spot.
Also Read: Shaquille O'Neal disappointed with LA Lakers following their 10th straight loss to the LA Clippers
---
What do the Toronto Raptors want for Fred VanVleet?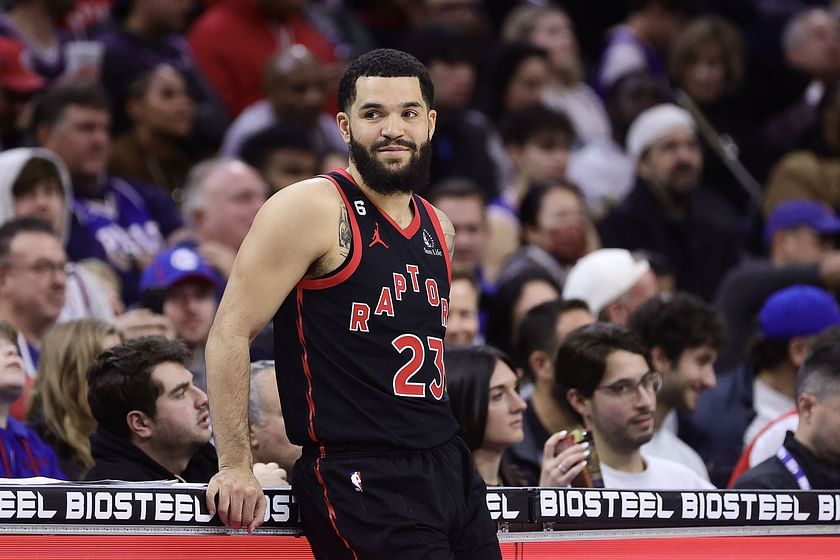 Fred VanVleet of the Toronto Raptors raised speculation about his future when he recently parted ways with his agent, Brian Jungreis of Par-Lay Sports. The Raptors are still unsure on what they want to do with VanVleet, who is averaging 19.1 points, 4.3 rebounds, 6.3 assists and 1.6 steals this season.
However, Doug Smith of The Toronto Star revealed the Raptors' price tag on VanVleet. Smith noted that Toronto wants at least two young players and a first-round pick for the Wichita State product. That could prove to be too steep for most teams since VanVleet can walk at the end of the season.
It would be a risky move to trade two prospects and a first-round pick for a half-a-season rental. However, VanVleet could be a difference maker for a contender. He's capable of scoring and playmaking, and can also get hot at the right time.
Also Read: Young fan flies 4,000 miles to see Jimmy Butler, but Miami Heat star ruled out with injury
Edited by Juan Paolo David