LeBron James teaming up with Kyrie Irving on the Dallas Mavericks might not just be a pipe dream after all. According to the latest NBA rumors, James is thinking about Irving's request about joining the Mavericks to form a superteam including Luka Doncic.
Brandon "Scoop B" Robinson of Bally Sports revealed on Twitter that he spoke to "The King" on the phone and asked about Irving's plea to join him in Dallas. James reportedly said:
"I'll think about it."
•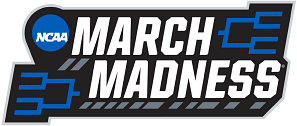 Shams Charania of The Athletic was the first to report of Kyrie Irving reaching out to LeBron James about joining him and Luka Doncic in Dallas. Irving, who will be an unrestricted free agent at the of the season, has also been linked to the LA Lakers.
Meanwhile, James has hinted about the possibility of retirement after the Lakers got swept in the Western Conference Finals by the Denver Nuggets. While James' camp has clarified that he has no intention to retire this summer, his comments might be a signal to the Lakers and to other teams that he's open to changing addresses.
TNT's resident NBA insider Chris Haynes added that the Mavericks were trying to acquire James from the Lakers before they made a lot of trades.
"It's no secret Irving and James are open to a reunion from their days playing for the Cleveland Cavaliers," Haynes wrote on Bleacher Report. "LeBron has made it clear as recently as February's trade deadline that he'd be open to playing alongside his former teammate.
He added:
"The Mavericks were preparing to make an offer for James last season when the Lakers were spiraling, sources say. But the Lakers made a string of trades near the deadline that changed the trajectory of their season."
Also Read: "That little boy grew up to be Scott Foster" - Fans won't sympathize with Chris Paul after his daughter's schoolmate said he has no NBA ring
---
Can the Dallas Mavericks acquire LeBron James?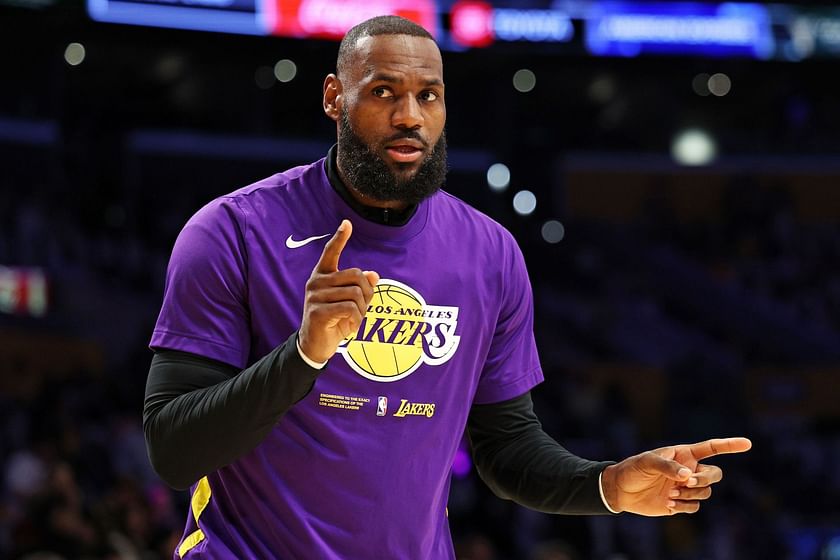 The Dallas Mavericks might not have the assets or cap space to pull off a trade for LeBron James. The Mavericks still need to re-sign Kyrie Irving to a new contract before making a run at "The King."
However, TNT's Chris Haynes explained that James can reach a buyout agreement with the LA Lakers and sign with the Mavericks. Haynes did not that it's an unlikely scenario since James is set to earn $46.9 million next season with a player option worth $50.6 million in the 2024-25 season.
The Lakers will have to make some decisions as well this offseason. They have several players that need new contracts such as Austin Reaves, Rui Hachimura and D'Angelo Russell. They will need to build on the successful season that culminated with their first Western Conference Finals appearance since 2020.
Also Read: "Y'all bench warmers do anything to be relevant these days" - Fans ridicule Jonathan Isaac's anti-woke clothing line UNITUS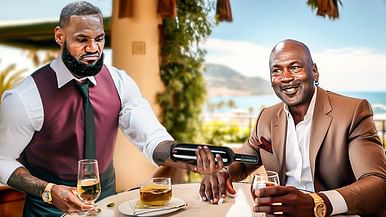 How is Michael Jordan officially richer than NBA's 10 richest players?!
Edited by Juan Paolo David