The LA Lakers made the first big move of the trade market by acquiring Rui Hachimura from the Washington Wizards. However, the latest rumors suggest that the Lakers were not the only teams interested in Hachimura.
According to NBA insider Shams Charania, the Wizards began taking calls for Hachimura last week. Charnia revealed that besides the Lakers, the Phoenix Suns and Indiana Pacers were also close to getting the Japanese star.
"The three finalists for Hachimura, I'm told, were the Lakers as well as the Pacers and Suns," Charania said.
•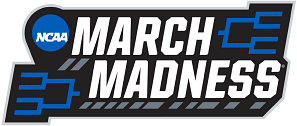 The Indiana Pacers and Phoenix Suns have been rumored to be looking for upgrades ahead of the trade deadline. Both teams were previously linked to John Collins, who might be too expensive.
Indiana are currently on a seven-game losing streak, with Tyrese Haliburton out injured. Myles Turner's future is up in the air and Rui Hachimura would have provided insurance for the Pacers.
Meanwhile, Phoenix want someone who can replace Jae Crowder on their roster. Crowder has not played a single game this season after requesting a trade in the summer. The Suns have also been ravaged by injuries, and Hachimura could have contributed for them right away.
In the end, the Lakers' offer of Kendrick Nunn and three second-round picks were enough for the Washington Wizards. Hachimura is expected to provide size, depth and defense for the Lakers. They have the momentum to sneak into the playoffs and Hachimura will likely play a big role for them.
Also Read: Fans go crazy as Shannon Sharpe fights with Memphis Grizzlies during LA Lakers game
---
LA Lakers plan to sign Rui Hachimura to an extension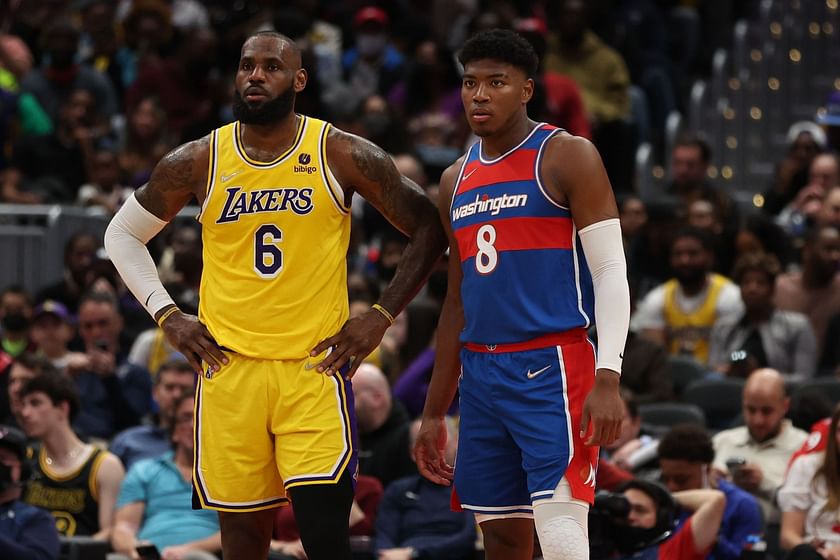 Rui Hachimura will be a restricted free agent at the end of the season. Hachimura and the Washington Wizards failed to reach an extension last summer, which may have contributed to his trade. If Hachimura signs an offer sheet from a different team in the offseason, the LA Lakers have the right to match it.
However, it seems like the Lakers have no plans to let Hachimura become a restricted free agent. Adrian Wojnarowski of ESPN reported on Monday that the Lakers are planning to sign Hachimura to an extension. The 24-year-old forward is averaging 13.0 points, 4.3 rebounds and 1.2 assists in 24.3 minutes per game.
Lakers general manager Rob Pelinka announced the trade on Monday, praising Rui Hachimura's size and two-way capabilities. He also thanked Kendrick Nunn for his contributions over the past two seasons.
As for Hachimura's Lakers debut, Jovan Buha of The Athletic reported that he'll have his physical on Tuesday. If everything goes well, Hachimura will likely play his first game as a Laker on Wednesday against the San Antonio Spurs at Crypto.com Arena.
Also Read: Who is Ja Morant's father Tee Morant? All you need to know as he gets into it with Shannon Sharpe
Edited by Juan Paolo David