The NBA trade deadline is fast approaching and some teams are expected to be sellers. One of those teams is the Toronto Raptors and the latest rumors have revealed the price tag for their best players.
Meanwhile, the Atlanta Hawks have reportedly rejected an offer for John Collins from the Miami Heat. Collins has been on the trade market over the past two years, but the Hawks can't seem to find an offer they want.
Here is the latest NBA rumors roundup for Jan. 20 brought to you by Sportskeeda.
•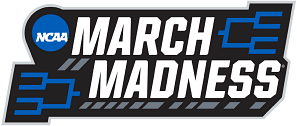 ---
Raptors name price for 4 of their best players
Many NBA teams have been monitoring the Toronto Raptors since they are six games under .500 with a 20-26 record. The Raptors are in a position to either improve their roster or overhaul to build around Scottie Barnes.
Doug Smith of the Toronto Star cited sources as saying that the Raptors have named the prices of four of their best players — Pascal Siakam, OG Anunoby, Fred VanVleet and Gary Trent Jr.
The Raptors want at least three first-round picks for Siakam and at least two young players, plus one draft pick for Anunoby. They also want two young players and a draft pick for VanVleet, who can opt out of his contract at the end of the season. For Trent, the Raptors want a serviceable player and multiple picks in return.
Also Read: What is Ernie Johnson's net worth as of January 2023?
---
Hawks reject Heat's offer for John Collins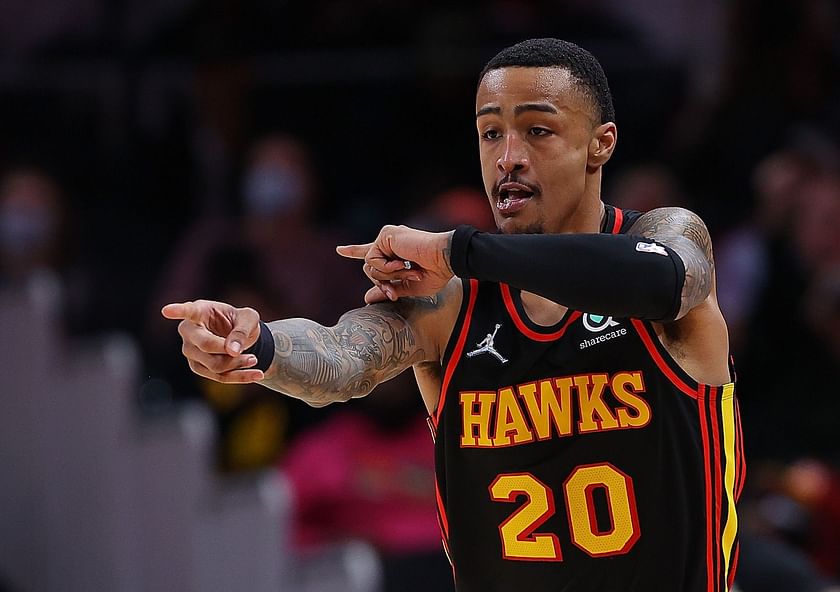 John Collins has been linked to multiple NBA teams ahead of the trade deadline. Sean Deveney of Heavy Sports reported that the Miami Heat were the latest team to make an offer for Collins. Deveney noted that the Heat offered Duncan Robinson, Caleb Martin and a protected first-round pick, but the Hawks rejected it.
An Eastern Conference executive also told Deveney that Atlanta is looking for a huge haul for Collins. The Hawks reportedly want other NBA teams to treat him as an All-Star. They like something that the Utah Jazz received for Donovan Mitchell and Rudy Gobert.
Also Read: What happened to Cameron Johnson and how long was he out for before returning against Brooklyn Nets?
---
Blazers label Anfernee Simons untouchable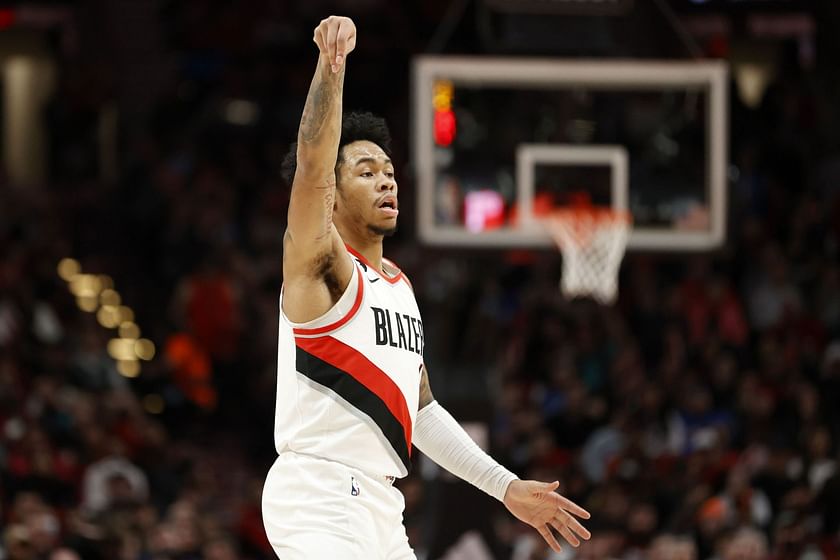 The Portland Trail Blazers have struggled recently and could make some moves ahead of the NBA trade deadline. Some teams might be interested in Anfernee Simons, but TNT's Chris Haynes revealed on the Rip City Radio 620 show that the young guard is untouchable.
Haynes also noted that rookie Shaedon Sharpe is not up for a trade, but Josh Hart could be considered a tradeable asset. In the end, the NBA insider was sure that the Blazers are not making anyone available at the moment.
Also Read: Who is Kofi Cockburn? His NBA status and what is he doing now?
---
Spurs think they can sign Jakob Poeltl to a new deal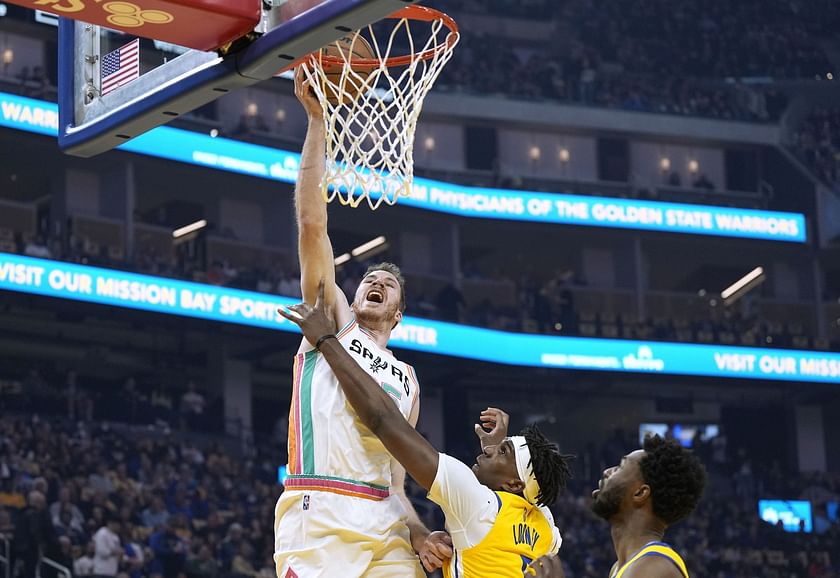 Jakob Poeltl of the San Antonio Spurs will be an unrestricted free agent at the end of the season. It's one of the reasons why several NBA teams have been linked to Poeltl ahead of the Feb. 9 deadline.
But according to ESPN's Tim McMahon, the Spurs believe that they can sign him to a new contract. If they can't convince him to stay, a sign-and-trade this offseason is a real possibility.
Also Read: Charles Barkley hilariously takes a shot at Steph Curry's place on the all-time scoring list
---
Cam Reddish, Immanuel Quickley could get traded ahead of NBA trade deadline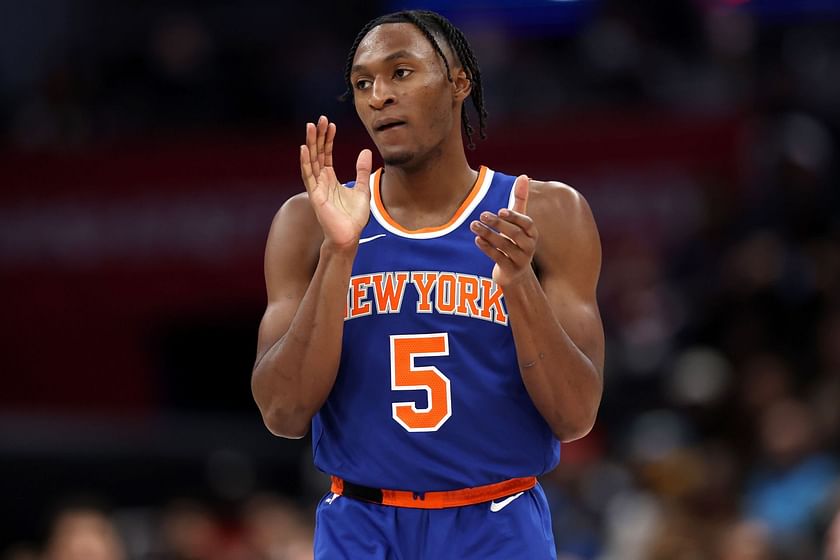 The New York Knicks are looking to improve their roster ahead of the NBA trade deadline. The Knicks currently have a record of 25-21, which is good for seventh place in the Eastern Conference standings.
Michael Scotto of HoopsHype revealed on the Locked On Knicks podcast that the Knicks could part ways with Cam Reddish and Immanuel Quickley. They could part ways with Reddish for a second-round pick, while Quickley could cost more. They might want a first-round pick and more for the young guard.
Also Read: When Michael Jordan reportedly smoked a cigar before an elimination game against the Washington Bullets
Edited by Juan Paolo David