The Phoenix Suns are in the process of making some massive changes to the organization. With several roster changes on the horizon as well, the Suns are rumored to be targeting Malcolm Brogdon and John Collins.
The Suns had a less-than-favorable end to their 2022-23 campaign. After being knocked out in the second round by the Denver Nuggets, Phoenix went into a complete overhaul.
The first domino fell with Monty Williams' departure. Several rumors and reports have suggested that there will be more significant roster changes to come.
•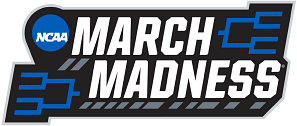 With this in mind, Yahoo! Sports Jake Fischer reported on Phoenix's interest in Boston Celtics guard Malcolm Brogdon and Atlanta Hawks big man John Collins. He wrote:
"Two names to keep an eye on in Phoenix's trade pursuits: Atlanta Hawks forward John Collins and Boston Celtics guard Malcolm Brogdon."
Fischer mentioned the two players as a means of offsetting the salary of Chris Paul, who Phoenix will either waive or trade.
"The Suns acquiring either of those veterans might require a third team to accept Paul's outgoing salary — such as the Houston Rockets with their $60 million of cap space and counting"
"But Brogdon and Collins are a pair of players Phoenix has registered interest in during trade conversations with Boston and Atlanta, respectively, that date back to the trade deadline, sources said."
Acquiring either player could be beneficial for Phoenix, who are currently looking at an extremely depleted roster. With one, if not two, key players on the way out, the Suns will need to find replacements soon.
Read: NBA Trade Rumors: Chris Paul is favorite trade candidate for Lakers
---
The Phoenix Suns emerge as suitors for Bradley Beal
The offseason has already seen one major storyline develop early on. With Bradley Beal available for trade, several teams have been viewed as potential landing spots. The Phoenix Suns happen to be one of them.
Beal is set to earn a massive $46.7 million in the coming season. The Suns would have to form a sizeable package to match this value. With Paul due to earn $30 million, he may very likely be included as part of the deal.
Regardless, there is an additional complication when considering Beal's no-trade clause, which makes him a rather difficult asset to trade. With Beal having some teams preferred over others, the Suns may have a tough time attracting the Wizards star.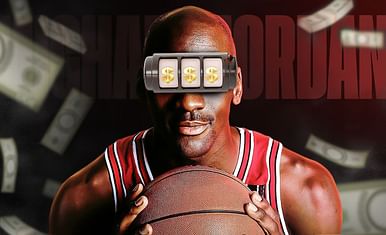 How did Michael Jordan's gambling "habit" taint his image?
Edited by Shamik Banerjee