Joel Embiid's brother was the reason why the Philadelphia 76ers superstar nearly retired almost a decade ago. Arthur Embiid, Joel's younger brother, tragically passed away only a few months after the 2014 NBA draft.
This was a very difficult situation for the young center. While he achieved his dream of making it to the professional basketball league, losing a close family member hurt a lot. Embiid also dealt with a foot injury that kept him sidelined for the first two years of his career.
Joel and Arthur were very close, so it's no surprise that he considered retiring before logging a single minute in the NBA. Fortunately, the 76ers big man eventually decided to keep playing and he's become one of the best players in the league.
•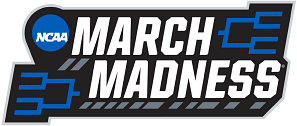 ---
Joel Embiid's brother was only 13 years old when he died
Joel Embiid's brother died in a car accident on Oct. 16, 2014. Arthur Embiid was only 13 at the time of his death and had a bright future ahead of himself. However, his tragic death has touched the lives of many people, including the Philadelphia 76ers star.
Embiid was the third pick in the 2014 NBA draft, which was held on June 26. He was recovering from a foot injury when he received this tragic news from Cameroon, his home country.
The news came less than two weeks before the Sixers' season opener against the Indiana Pacers.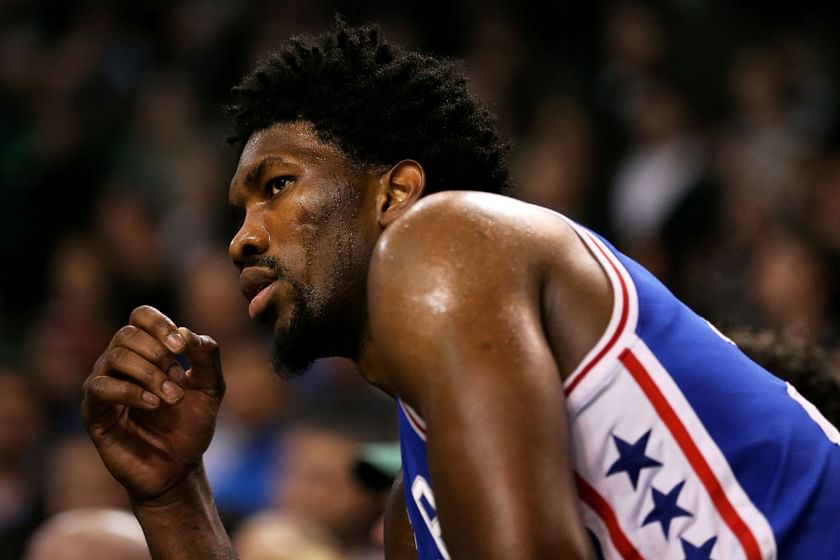 Embiid flew back to Cameroon to attend his little brother's funeral. However, he had no hope and started considering retirement.
"Right after I got drafted, back in 2014, I thought about walking away from the game. I'm not exaggerating at all," Embiid wrote on The Players' Tribune in 2020. "I seriously considered retiring from the NBA before I'd even played one game."
You may be interested in reading: Why didn't Joel Embiid play his first two years in the NBA?
The big man also clarified that his injuries weren't a big problem. He knew that his body was going to eventually heal. However, his heart was different and it hurt a lot.
Joel Embiid's brother was just a child who had big dreams, just like the Sixers star. However, his life tragically came to an end while he was walking home from school.
Arthur Embiid was a big fan of his brother, and Joel credits him for always supporting him and giving him positive energy.
You may be interested in reading: Who is Joel Embiid's girlfriend, Anne de Paula? All you need to know
While Embiid's brother is no longer with us, his legacy continues to live. He became a father to a son in September 2020, and decided to name him after his late brother, Arthur Embiid.
The 2023 NBA MVP has also launched "In Memory of Arthur," a foundation that helps Philadelphia's non-profit organizations.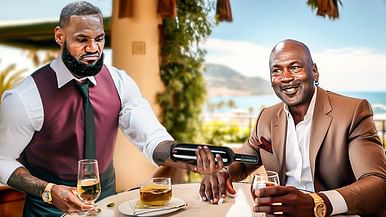 How is Michael Jordan officially richer than NBA's 10 richest players?!