Larry Bird's ex-wife, Janet Condra, rose to prominence after divorcing the basketball legend. While the two of them have known each other for a long time, they were married for a short period.
Bird is known for being one of the best players in NBA history. He was ahead of his time and fantastic on both ends of the floor. Since retiring as a player, Larry the Legend has also achieved a lot of success as a head coach and executive.
This article will reveal everything we know about Larry Bird's ex-wife, Janet Condra. We will take a look at their relationship and their divorce.
•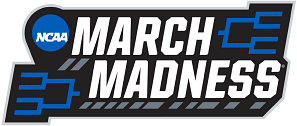 ---
Larry Bird's ex-wife, Janet Condra, was married to him for only a year
Larry Bird has strong ties to Indiana. He was born in the state and attended both high school and college there. While he spent his playing career in Boston, Bird returned to Indiana after his retirement.
Unsurprisingly, Indiana is where he met his first wife, Janet Condra. They both attended Springs Valley High School in French Lick and were childhood sweethearts. On Nov. 8, 1975, they tied the knot.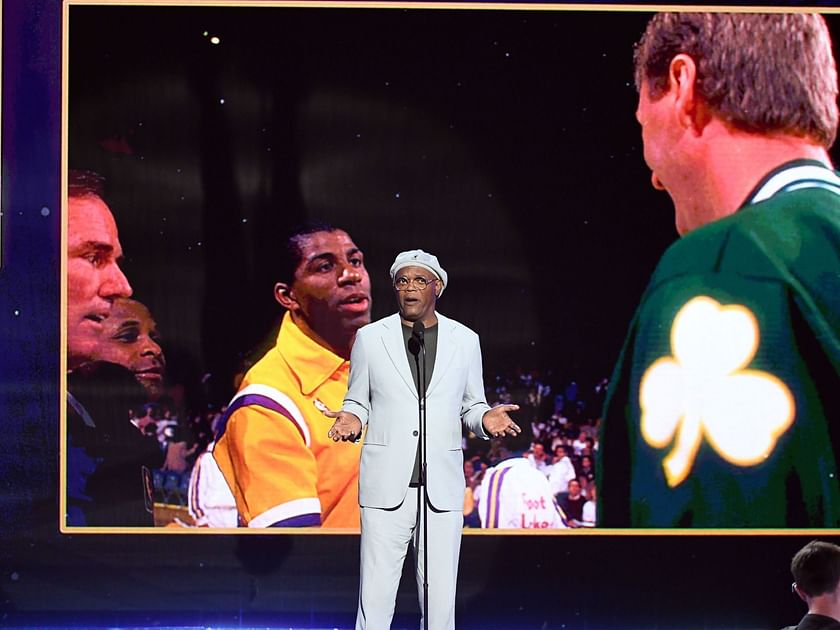 At this point, Larry was a young basketball player starring at Indiana State University
You may be interested in reading: Looking at how a bumper rookie contract with Boston Celtics impacted Larry Bird's net worth
It seemed that everything was going well for the young player. He married his high school sweetheart and was eventually going to be one of the top picks in the NBA. Unfortunately, his marriage fell apart rather quickly.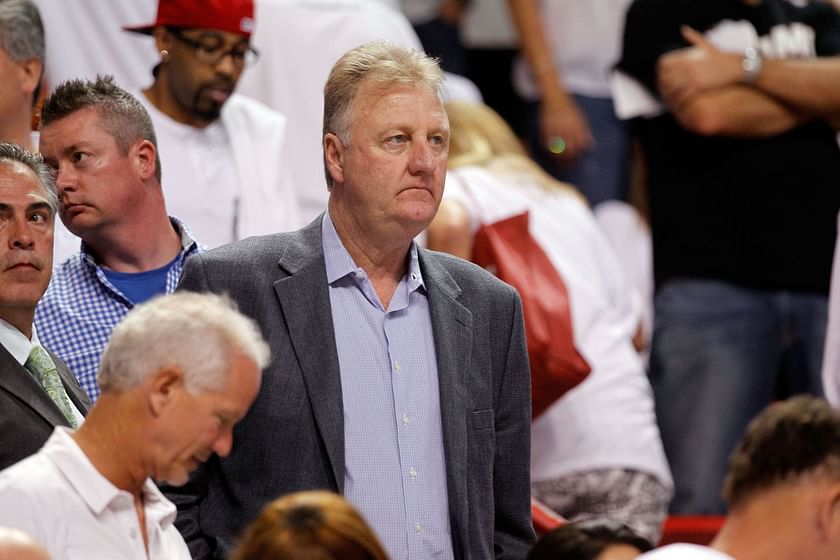 The couple split in early 1976 and divorced later that year. Larry Bird's ex-wife had a child with the basketball star, a daughter named Corrie, who was born in August 1977.
After their divorce, Larry and Janet Condra did not have a great relationship. In fact, it was so bad to the point where the basketball legend was estranged from his daughter. Fortunately for him, Corrie eventually met her father, and the two mended their relationship.
---
Is Larry Bird married in 2022?
Three years after his divorce from Janet Condra, Larry Bird made his NBA debut. He took the league by storm, winning the Rookie of the Year award after averaging 21.3 points and 10.4 rebounds.
The basketball legend eventually met Dinah Mattingly, and the two married in 1989.
You may be interested in reading: Where is Larry Bird's wife Dinah Mattingly from? Taking a closer look at personal and professional life of Boston Celtics legend's spouse
The couple adopted two children, Connor and Mariah. Dinah keeps a low profile and doesn't have any active social media accounts. However, she's still married to the basketball legend and the two seem to be very happy together.
Edited by Joseph Schiefelbein