IPL Auction 2017: 5 Foreign players who caused a bidding war
Few could have foreseen the ferociousness with which these players were being bid for.
Top 5 / Top 10
20 Feb 2017, 18:58 IST
14.82K
When you have high-profile players fighting for few spots, there is always going to a tough fight to secure the player's signature. Especially when that is a foreign player, of whom there can only be four players in any side, getting the player you want will be difficult as an IPL side.
So it was no surprise that IPL Auction 2017 threw up plenty of big names, who went for not just a lot of money but also drew a furious bidding war between teams. Several players were sought after by teams who were looking for someone with a particular skill set.
England stars, who were expected to go big didn't disappoint. Even if a couple didn't fetch as many of some thought they might and went unsold. Here are 5 foreign players who caused a bidding war:
Tymal Mills (Base Price – INR 50 lakh)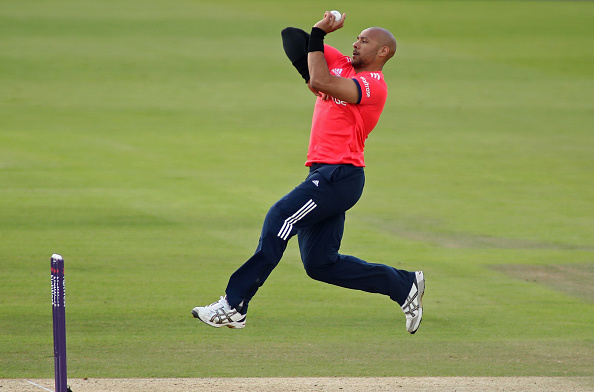 Capable of bowling fast and being accurate with his yorkers and slower balls, Tymal Mills was always going to be an expensive signing. But few could have foreseen the bidding war that ensued before RCB signed him for INR 12 crore after he came into the auction with a base price of just INR 50 lakh.
Fetching more content...