The Hottest WAGs of IPL 6
27.22K //
06 Apr 2013, 09:51 IST
Well, apart from cricket, there are a few other things which guys look forward to in this IPL fever; one of them being a glimpse of the sportspersons' better-halves.
Here are the wives and girlfriends (WAG's) of some of the players in IPL. The hotness factor is a matter of opinion, and it's your choice whom you believe to be the hottest.
Izabelle Leite: Girlfriend of Virat Kohli, Royal Challengers Bangalore.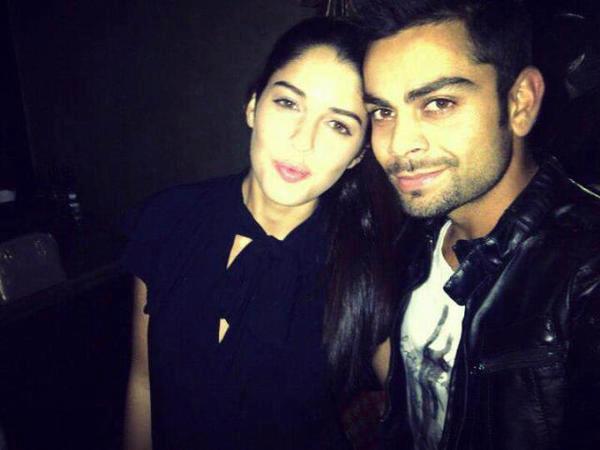 Mashoom Singha: Girlfriend of Shaun Tait, Rajasthan Royals.
Shamone Jardim: Girlfriend of Jacques Kallis, Kolkata Knight Riders.
Jessica Bratich-Johnson: Wife of Mitchell Johnson, Mumbai Indians.
Lee Furlong: Wife of Shane Watson, Rajasthan Royals.
Jeanne Kietzmann: Girlfriend of Dale Steyn, Sunrisers Hyderabad.
Sakshi Dhoni: Wife of M.S.Dhoni, Chennai Super Kings.
Ayesha Mukherjee: Wife of Shikhar Dhawan, Sunrisers Hyderabad