Paul Pogba, the French flamboyant midfielder holds the reputation of being the most expensive midfielder in the Premier League and currently the eighth most expensive player in the world. Hence, his performances attract a huge amount of attention and is examined with a magnifying glass.
Since moving to Manchester United for €105 million in 2016, Paul Pogba hasn't really lived up to his expectations. With just months away from leaving United as a free agent for the 2nd time in his career, Pogba eyes for a one last big salary package as he is now into late twenties. The likes of Real Madrid, Juventus and Paris Saint-Germain all want to sign the player in this summer.
Paul Pogba, who was a Manchester United academy graduate, left United for free back in 2012 to Juventus in search of better game time. The Frenchman had a rapid progress playing for the old lady as he quickly became the best midfielder in the world. He made 178 appearances for Juve and scored 34 goals and 40 assists for his team. Pogba quickly became the next big thing in the football world and Manchester United wanted him back at the club.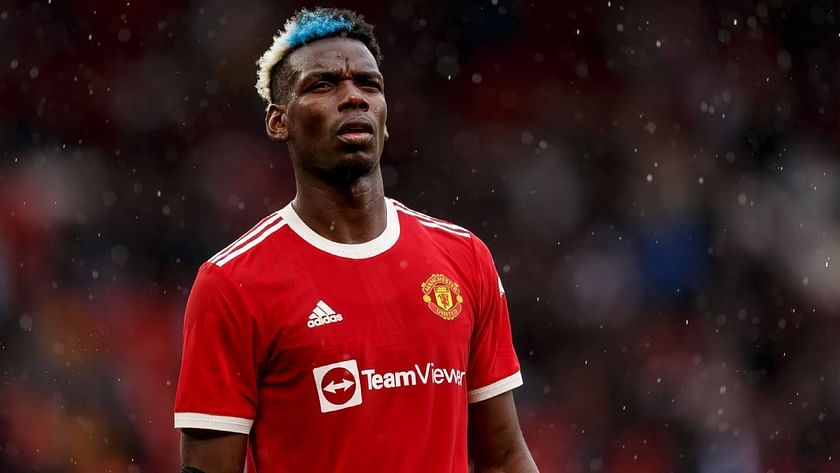 As a result in 2016, United paid a, back then, world record transfer free of €105 million to Juventus for Paul Pogba. The 2021-22 season will be Pogba's sixth season with United and the Frenchman has made 226 appearances for the Red Devils. From those appearances, Pogba helped his team by scoring 39 goals and providing 50 assists for his team.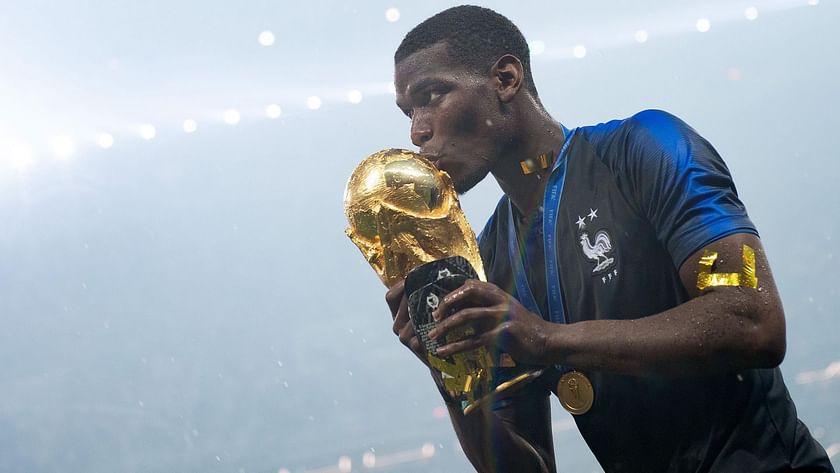 In his 12 year long football career, Paul Pogba has won multiple titles and achievements. The biggest of them all will certainly be winning the 2018 FIFA World Cup with his French national teammates. Moreover, he also won 1 UEFA Nations League with France, 4 Serie A titles, 2 Italian Cup, 2 Italian Super Cup with Juventus and 2 English League cup with Manchester United.
Paul Pogba Net Worth
Paul Pogba's net worth according to Celebrity Net Worth is reportedly $125 Million. Fans may not find that figure surprising as he is one of the highest paid footballers in the world who also has great backing from endorsement deals.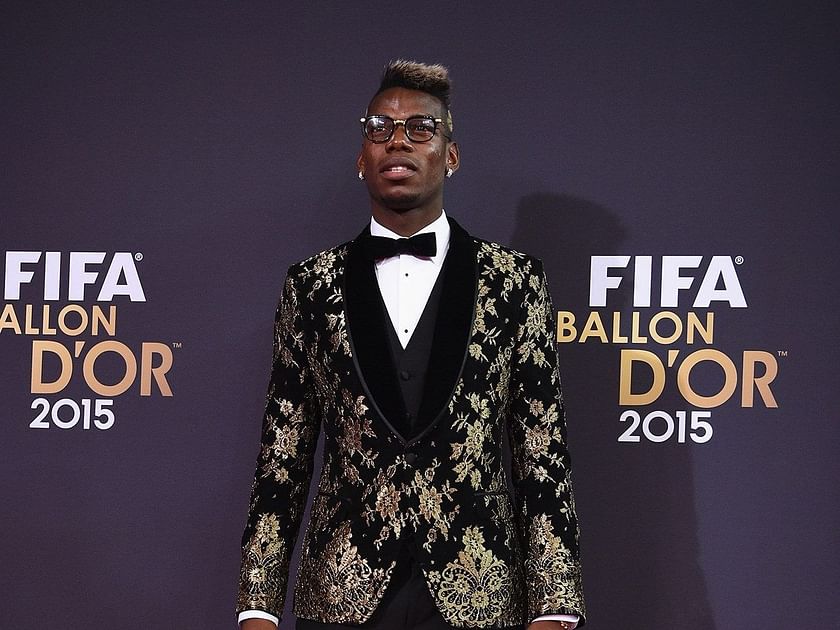 Paul Pogba earns a massive £290,000 per week, which allows him to take around £25 million annually from just his salary with Manchester United. According to Forbes, Pogba is reportedly earning $35.5 million per annum which includes his salary and his income from endorsement deals.
Earnings
Pogba has a major endorsement deal with Adidas, who offer him $31 million in a ten year deal. The Frenchman is also sponsored by PepsiCo but the financial details behind the deal is still unknown.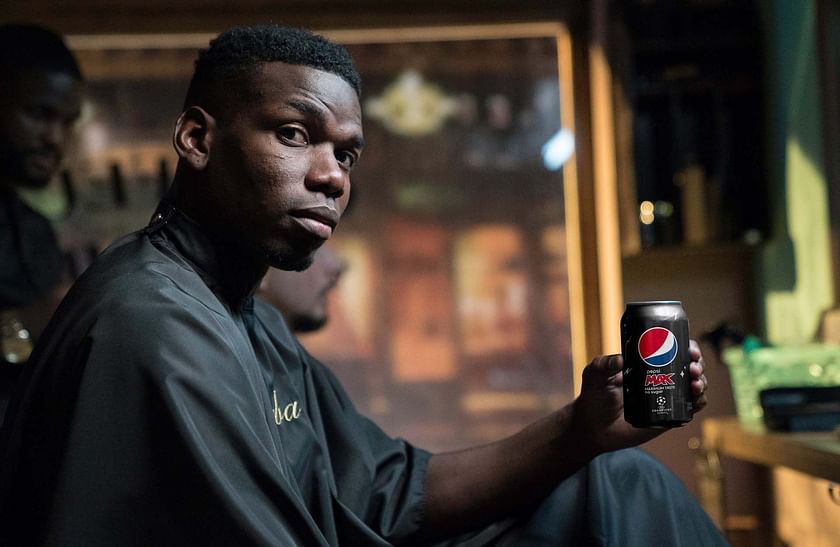 In April 2021, Pogba signed a deal with Amazon Studios to film a documentary series about his life, "The Pogmentary." The series will reveal what made him into the man he is today and offer a glimpse into his life and it is expected to debut during the summer of 2022.
Investments
Few people are as fond of cars as Pogba is. He has a huge collection to his name with Rolls Royce, Mercedes, Maserati, Audi, Lamborghini, Chevrolet and Bentley being some of the names from the list. The total worth of his car collection is estimated to be in excess £1.25 million.

He also owns a mansion in Cheshire, which is worth £3 million.
| | |
| --- | --- |
| Age | Nationality |
| 28 | French |
| DOB | Source of Wealth |
| 15/03/1993 | Football, Endorsements |
| Salary | Endorsements |
| $28 Million | $7 Million |
| Residence | Sponsors |
| Cheshire, England | Adidas, PepsiCo |
| Marital Status | Charity |
| Unmarried | UNICEF, Save the Children, International Red Cross, BigShoe11 |